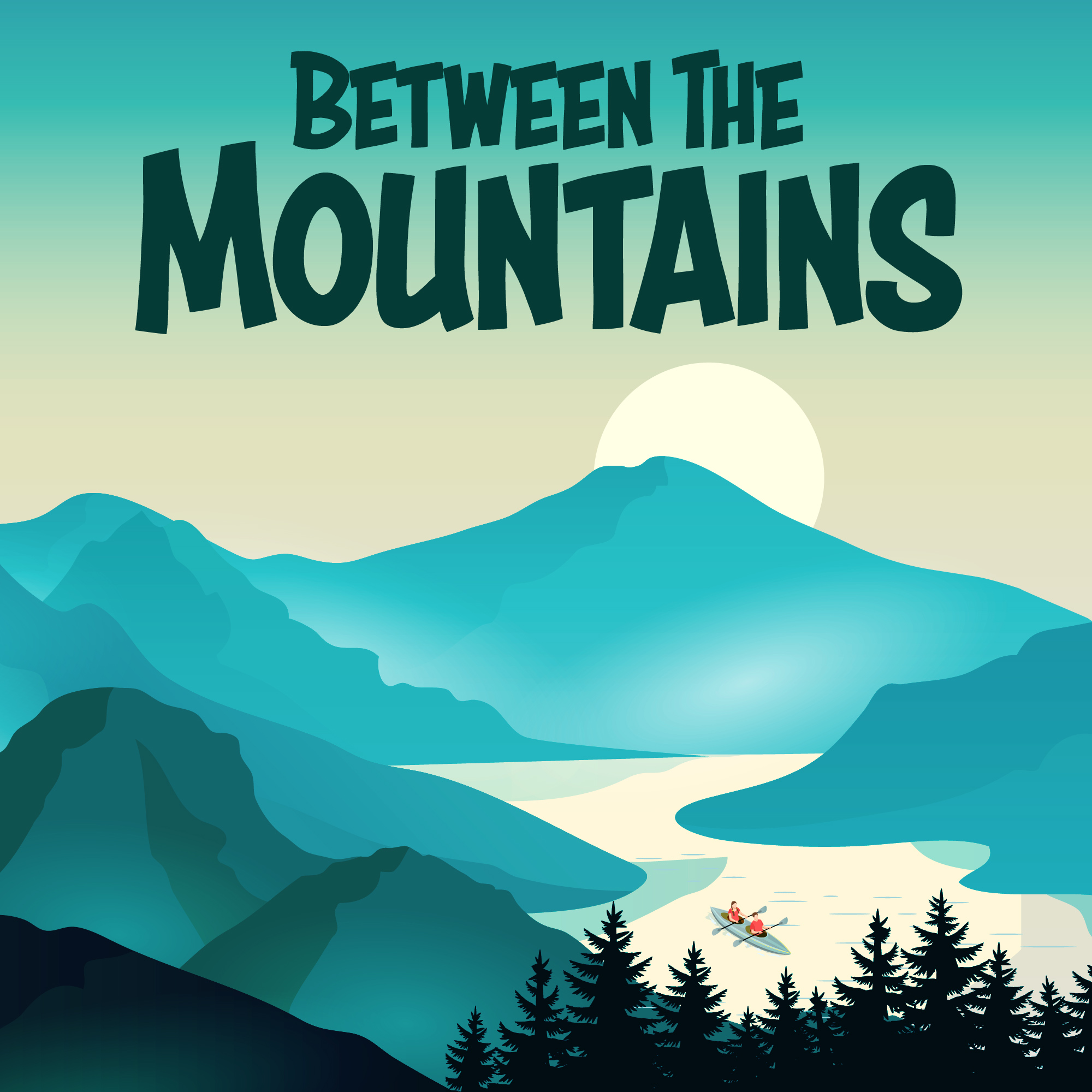 Between The Mountains delivers researched, in-depth interviews, captivating expeditions, and expert advice for must-do adventures in the world of Adventure Travel! Asking deeper questions avoiding the generic narrative, you can check out topics from mindset to motives, expeditions to landscapes, and culture to climate. https://betweenthemountains.org/
Episodes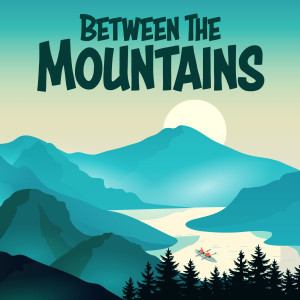 Friday Mar 31, 2023
Friday Mar 31, 2023
This episode's guest is the brilliant Kate Sielmann. A mountaineering and trekking coach, adventure, and all-round legend. 
We talk about so much and I still felt that we left things on the table. Fear and risk, adventure, Kilimanjaro, Elbrus, Aconcagua, the Sacred Mountain, the Alps, Scotland, and we still found time to discuss our 'why's and our ambitions for the outdoors!
Kate is an incredibly accomplished woman who is well worth your time on Instagram and also has an fantastic book all about training for adventure, both found here: 
https://www.kate-sielmann.com/
https://www.kate-sielmann.com/book
https://www.instagram.com/kate.sielmann/
The episode is also supported by the truly wonderful and inspiring Sidetracked Magazine. If you haven't already, a subscription to the best outdoors magazine and a registration to a free weekly newsletter is right at the end of your fingertips here: 
-------------------------------------------
If you enjoy the show please:
Subscribe/follow so that you don't miss another episode;
Share with a friend; and
Leave a rating on iTunes.
If you really really enjoy the show then:
All of the above helps the podcast to grow as much as possible!
You can get in touch with me on btmtravelpod@gmail.com or using any of the Social Media links: Instagram / Twitter / Facebook /