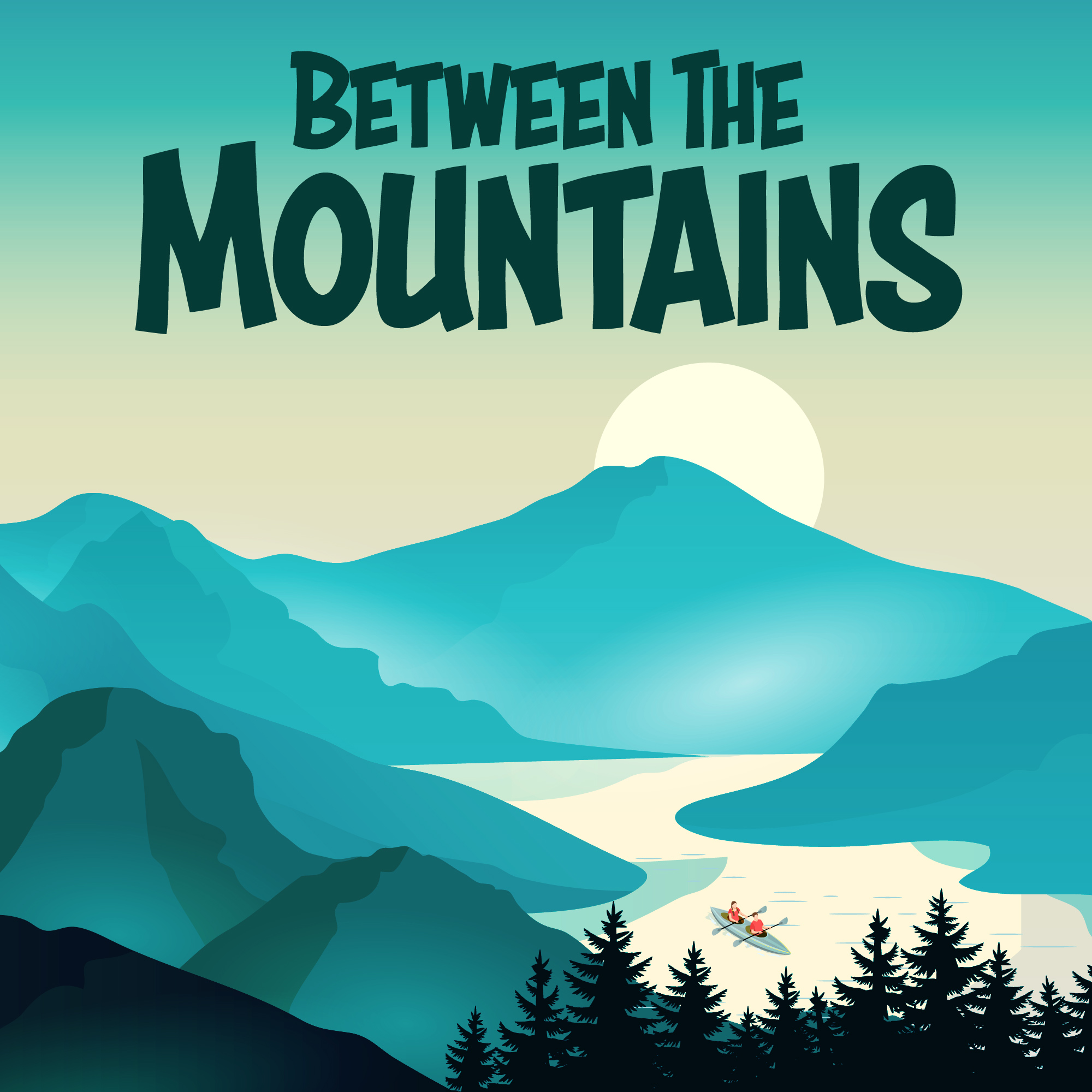 Between The Mountains delivers researched, in-depth interviews, captivating expeditions, and expert advice for must-do adventures in the world of Adventure Travel! Asking deeper questions avoiding the generic narrative, you can check out topics from mindset to motives, expeditions to landscapes, and culture to climate. https://betweenthemountains.org/
Episodes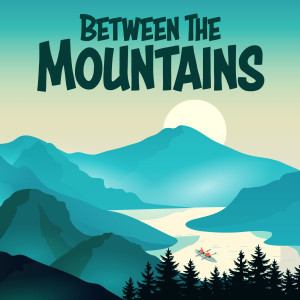 Friday Apr 09, 2021
Friday Apr 09, 2021
https://linktr.ee/BetweenTheMountains 
Read the full blog here: https://wp.me/pbYsXe-KU 
George Vlad travels to and explores wild and remote places to capture soundscapes. Doing his best to avoid man-made sounds to grasp the purest of sound, his expeditions have led him all over the world from glaciers to volcanoes - providing him with an inspiring and positive view of adventure and conservation along the way.
In this episode, we discuss unique encounters with wildlife, recording poachers and illegal mining, the importance of positivity, expeditions to capture sound, pairing sound capture with expeditions, escaping burnout of 100 hours per week to the Romanian mountains, capturing sound from glaciers to rainforests to volcanoes, and so much more! This one is a must listen.
Sitting and chatting with George was truly inspirational. Hearing all about a different approach to expeditions, his fascinating experiences with wildlife, insightful view on positivity, and cool approach to challenges has only grown the fire in me to explore, and I hope it does for you all too. 
You can follow his adventures or even join George by checking out his website here, listen to his work and soundscapes on YouTube here, or to keep up to date with his photography you can do so here. Plus Twitter and Soundcloud.
Lastly, I mention in the podcast two other shows George has featured on which explore the technical aspect more. They are here, both are great:
-------------------------------------------------- 
If you enjoy the show please:
Subscribe/follow so that you don't miss another episode;
Share with a friend; and
Leave a rating on iTunes.
If you really really enjoy the show then:
All of the above helps the podcast to grow as much as possible!
You can get in touch with me on btmtravelpod@gmail.com or using any of the Social Media links: Instagram / Twitter / Facebook / BTM Facebook Group here.