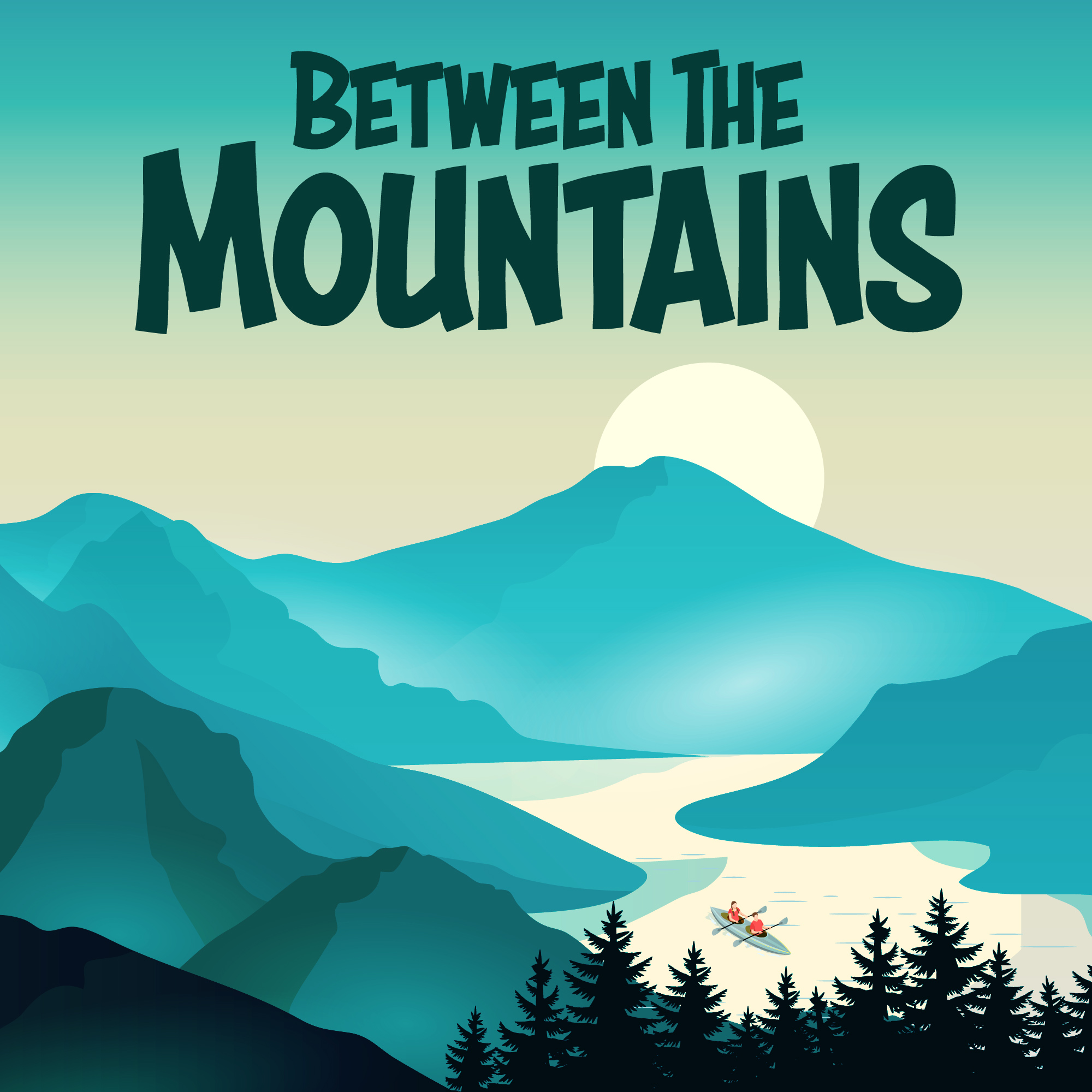 Between The Mountains delivers researched, in-depth interviews, captivating expeditions, and expert advice for must-do adventures in the world of Adventure Travel! Asking deeper questions avoiding the generic narrative, you can check out topics from mindset to motives, expeditions to landscapes, and culture to climate. https://betweenthemountains.org/
Episodes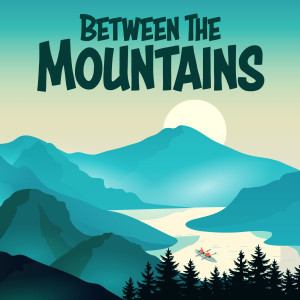 Friday Apr 02, 2021
Friday Apr 02, 2021
https://linktr.ee/BetweenTheMountains 
Read the full blog here: https://betweenthemountains.org/2021/04/02/rebecca-coles/ 
Rebecca Coles has led expeditions, travelled, and climbed on all 7 continents and in over 70 countries. Her experience ranges right from overland travel from Nepal to the UK, to first ascents, and a love for mountaineering from little old Wales to big and huge peaks. 
In this episode we discuss we explore her huge depth and width of knowledge, talking about being the first all-women's team to climb the 4000m peaks in the alps, tackling first ascents in your comfort zone, pushing into the uncomfortable on well known terrain, dealing with the cold and why you should take 4 pairs of gloves to Scotland, why Rebecca adventures, and so much more! 
Rebecca Coles 
Rebecca is an extremely accomplished mountaineer, as you may already know and will definitely hear in the interview. You can follow her adventures on her Instagram, check out some tips and writing on her website, and even sign up to her Patreon to receive tailored support and advice to your mountaineering and outdoors needs. 
-----------------------------------------
If you enjoy the show please subscribe/follow and share with a friend!
If you really enjoy the show please check out our Patreon site here. Supporting through Patreon really helps cover costs and allow to invest more time into the quality! Or, you can just simply buy me a coffee.
To come on the show or work with me, please email on: btmtravelpod@gmail.com
Join in with the community. Instagram/Twitter/Facebook and our new Facebook Page to share your own photos and videos here.