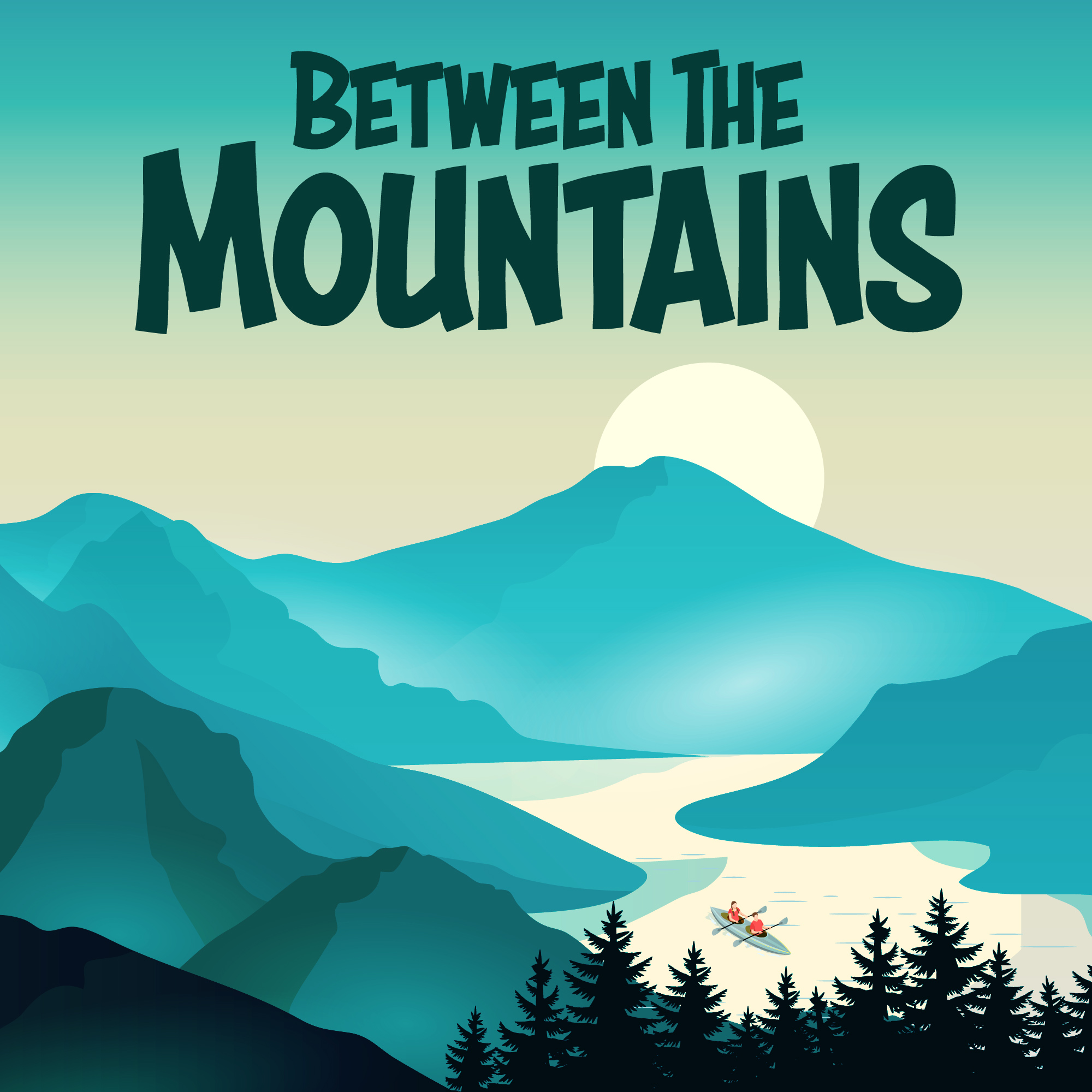 Between The Mountains delivers researched, in-depth interviews, captivating expeditions, and expert advice for must-do adventures in the world of Adventure Travel! Asking deeper questions avoiding the generic narrative, you can check out topics from mindset to motives, expeditions to landscapes, and culture to climate. https://betweenthemountains.org/
Episodes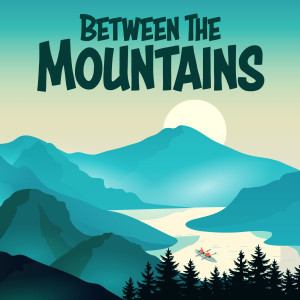 Friday Mar 12, 2021
Friday Mar 12, 2021
https://linktr.ee/BetweenTheMountains  
Read the full blog: https://betweenthemountains.org/2021/03/12/attempting-darien-gap/ 
------------------------------------------- 
Daniel Eggington has set his sights on an expedition, and is only working harder and harder until it's done. Returning in April 2021 for his 5th time, Dan will look to cross on foot the Darien Gap: one of the world's most dangerous jungles along the pacific coastline. 
In this open conversation with Dan, we talk about planning and researching for expeditions, his passion for Columbia, the drives for trying again, the issues and problems the region faces, his resolution priorities to ensure success, contingencies, connecting with local people, the best place to discover Columbia, and why Dan keeps returning. 
Daniel Eggington 
To follow along with his adventures, follow Dan on his Instragram, connect with him on LinkedIn, or check out his website. 
-------------------------------
If you enjoy the show please subscribe/follow and share with a friend! 
If you really enjoy the show please check out our Patreon site here. Supporting through Patreon really helps cover costs and allow to invest more time into the quality! Or, you can just simply buy me a coffee. 
To come on the show or work with me, please email on: btmtravelpod@gmail.com 
Join in with the community. Instagram/Twitter/Facebook and our new Facebook Page to share your own photos and videos here.