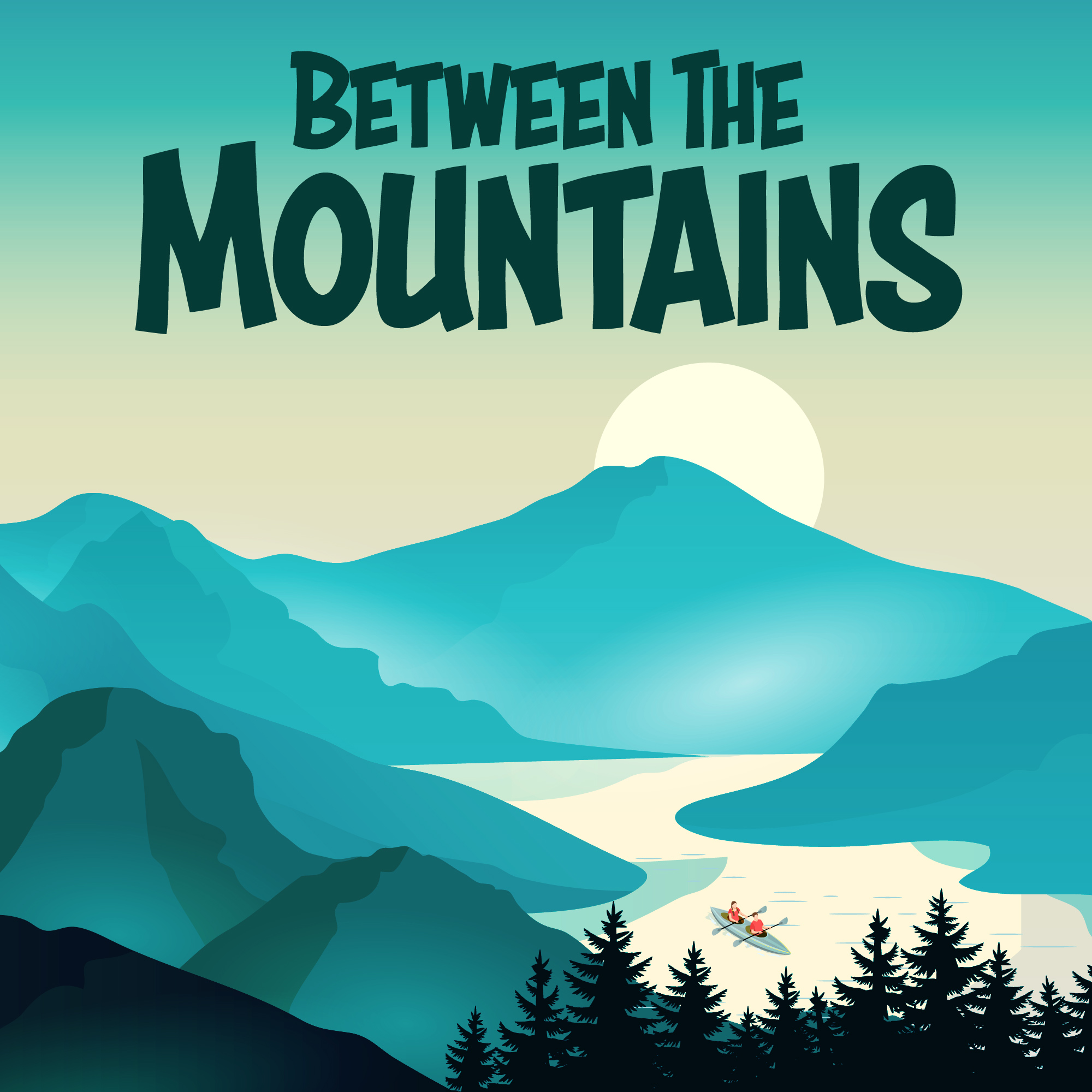 Between The Mountains delivers researched, in-depth interviews, captivating expeditions, and expert advice for must-do adventures in the world of Adventure Travel! Asking deeper questions avoiding the generic narrative, you can check out topics from mindset to motives, expeditions to landscapes, and culture to climate. https://betweenthemountains.org/
Episodes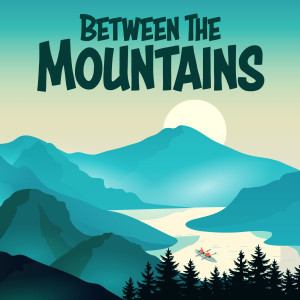 Friday Feb 26, 2021
Friday Feb 26, 2021
https://linktr.ee/BetweenTheMountains 
Read the full blog here: https://betweenthemountains.org/2021/02/26/emily-scott/ 
Leaving full-time accounting behind, Emily Scott has chosen adventure and happiness over all else. In doing so, she has become a ski instructor, summer mountain leader, and is shooting for international mountain leader. So, that's worked out incredibly well so far! In this episode, we talk about many Ironman Competitions, mountains, adventure, pursuing the importance of happiness, and more.
Emily was a brilliant guest, with an even better adventure CV. With so much still yet to chat about (hint) I know you'll all love to follow along her adventures. You can check out her Instagram here, or better yet check out the British Adventure Collective.
-----------------------------
If you enjoy the show please subscribe/follow and share with a friend!
If you really enjoy the show please check out our Patreon site here. Supporting through Patreon really helps cover costs and allow to invest more time into the quality! Or, you can just simply buy me a coffee.
To come on the show or work with me, please email on: btmtravelpod@gmail.com
Join in with the community. Instagram/Twitter/Facebook and our new Facebook Page to share your own photos and videos here.