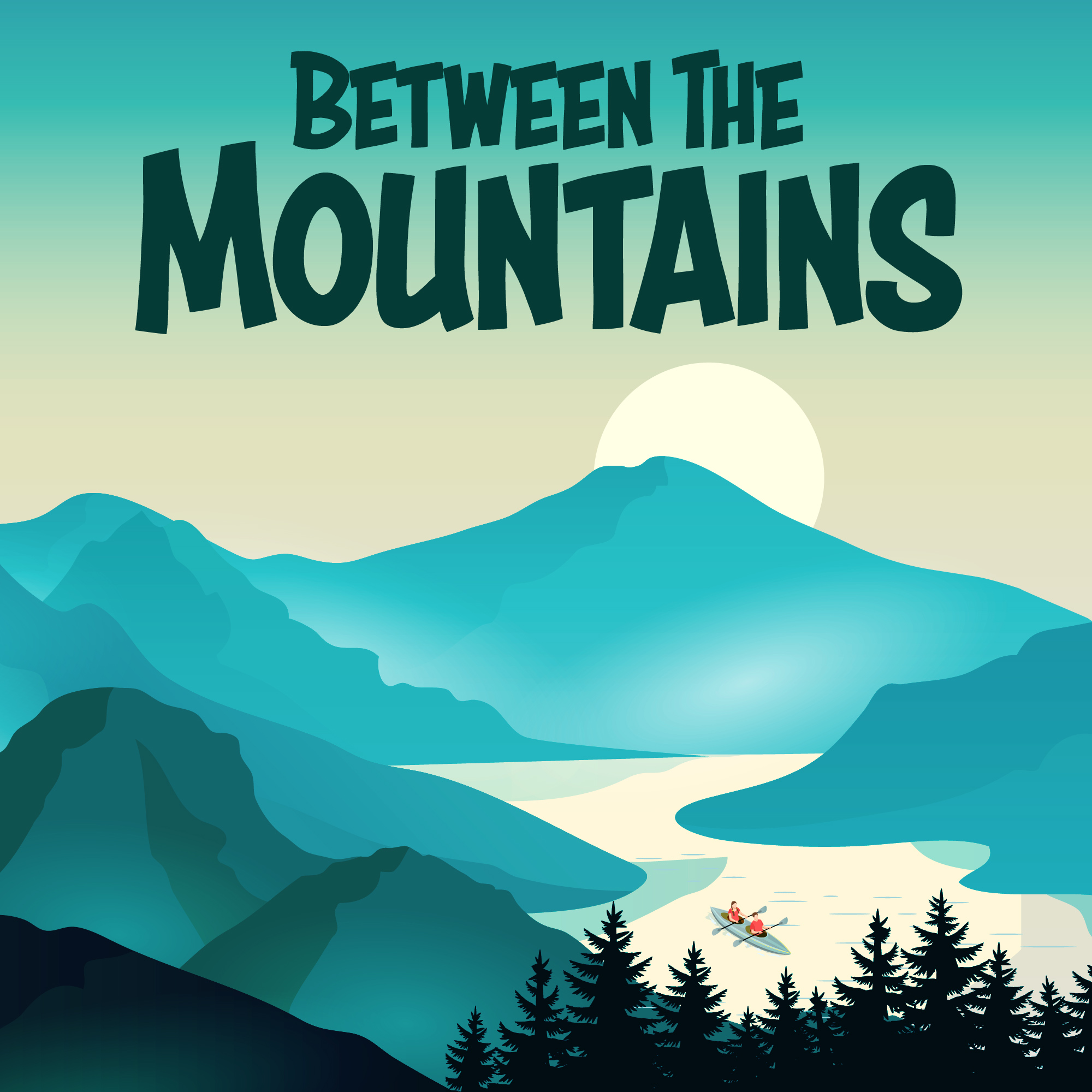 Between The Mountains delivers researched, in-depth interviews, captivating expeditions, and expert advice for must-do adventures in the world of Adventure Travel! Asking deeper questions avoiding the generic narrative, you can check out topics from mindset to motives, expeditions to landscapes, and culture to climate. https://betweenthemountains.org/
Episodes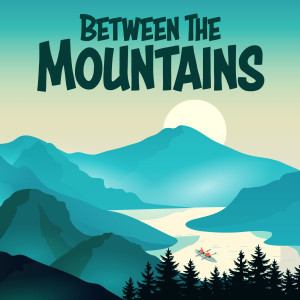 Friday Feb 12, 2021
Friday Feb 12, 2021
https://linktr.ee/BetweenTheMountains 
Read the full blog here: https://betweenthemountains.org/2021/02/12/ian-finch/ 
Insightful, Inspiring, and Incredible are three words that come to mind when both researching and recording with Ian Finch. With a fisherman Father fascinated by native cultures and with Ian's own background in the Royal Marines, he has gone on to explore and adventure with culture at the forefront of his mind. 
Having paddled the Yukon river, led expeditions across Norway, canoed in to the wild Highlands, and so much more, Ian's experience and stories are unique... and yet the experience connecting with people over the love and necessity of nature can be experienced by all. 
Before We Begin 
Before we get into the episode, I want to mention the sponsor for this episode: Sidetracked Magazine. Sidetracked is dedicated to adventurous storytelling at it's very best. They use stunning imagery and personal stories from expeditions and journeys from around the globe, and you can tell! 
If you are one of the few who haven't heard of them… what are you doing?! 
Go and check out their website and see for yourself. Browse and purchase from the back catalogue, subscribe, and browse/sign up to their free Field Journal newsletter; providing you with some of the best adventure updates weekly! 
Ian Finch 
To follow Ian's adventures and catch up with his expeditions, the best place for that would be his Instagram @ianefinch, or failing that you can also check out his website and blog here. 
------------------------------------- 
If you enjoy the show please subscribe/follow and share with a friend! 
If you really enjoy the show please check out our Patreon site here. Supporting through Patreon really helps cover costs and allow to invest more time into the quality! Or, you can just simply buy me a coffee. 
To come on the show or work with me, please email on: btmtravelpod@gmail.com 
Join in with the community. Instagram/Twitter/Facebook and our new Facebook Page to share your own photos and videos here.