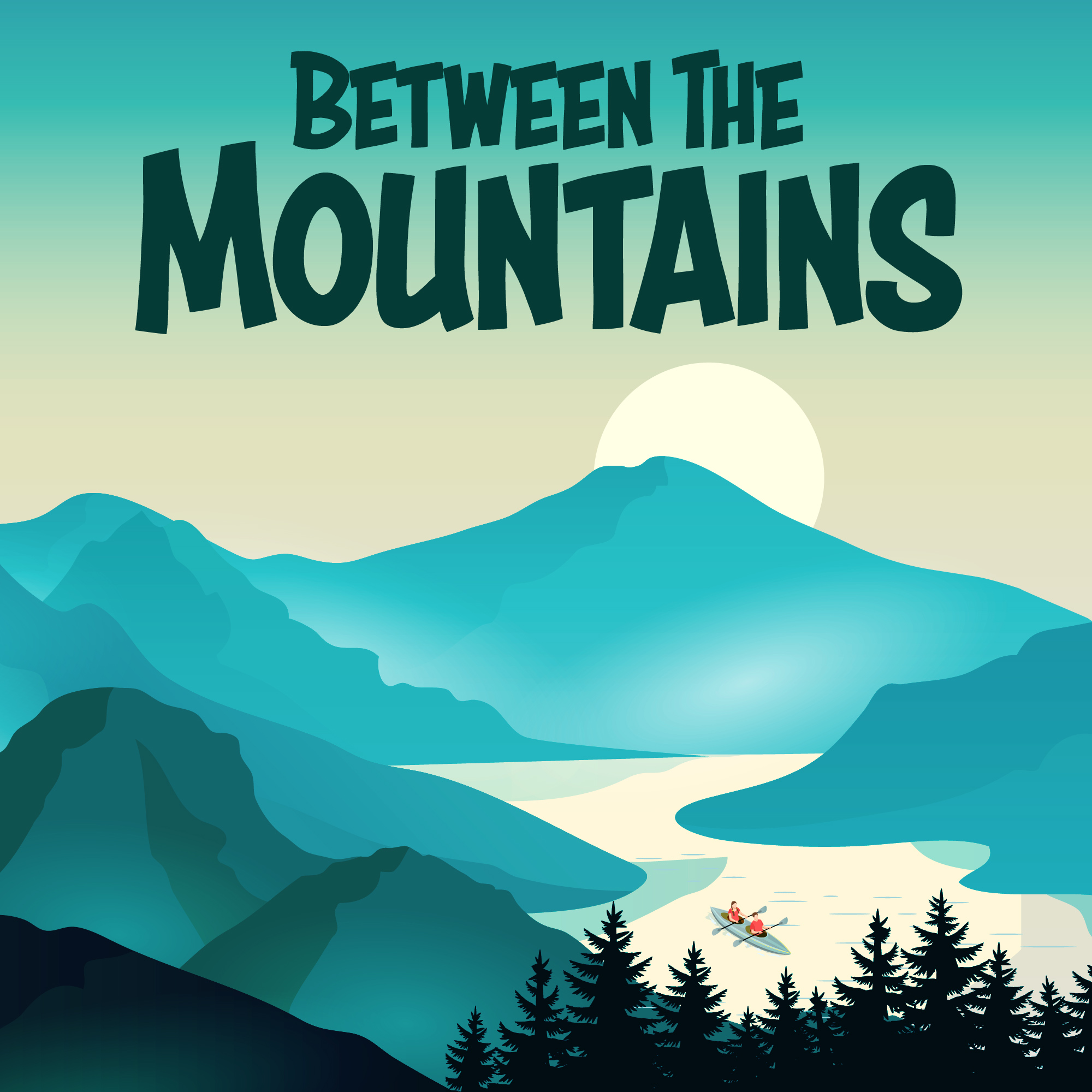 Between The Mountains delivers researched, in-depth interviews, captivating expeditions, and expert advice for must-do adventures in the world of Adventure Travel! Asking deeper questions avoiding the generic narrative, you can check out topics from mindset to motives, expeditions to landscapes, and culture to climate. https://betweenthemountains.org/
Episodes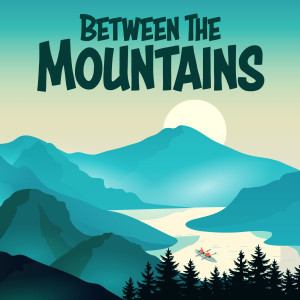 Friday Jan 22, 2021
Friday Jan 22, 2021
https://linktr.ee/BetweenTheMountains 
With a hiking background from Everest Base Camp to New Zealand, Damian Hall has run ultra-marathon's in the mountains, the desert, and the Arctic. More recently, Damian has achieved the Fastest Known Time of the Pennine Way.
A couple of months ago I had the pleasure of virtually sitting with him and exploring his background and experience further.
Damian Hall
Damian has achieved so much, from mountains to the desert to the arctic and to record breaking times. He is an incredibly down-to-Earth guy whilst brilliantly inspiring.
Follow him on his Instagram or his website to keep update to date. He has his book being published in May 2021, so keep your eyes peeled for that!
-----------------------------
If you enjoy the show please subscribe/follow and share with a friend!
If you really enjoy the show please check out our Patreon site here. Supporting through Patreon really helps cover costs and allow to invest more time into the quality!
To come on the show or work with me, please email on: btmtravelpod@gmail.com
Join in with the community. Instagram/Twitter/Facebook and our new Facebook Page to share your own photos and videos here.
Read the full blog here: https://betweenthemountains.org/2021/01/22/damian-hall/