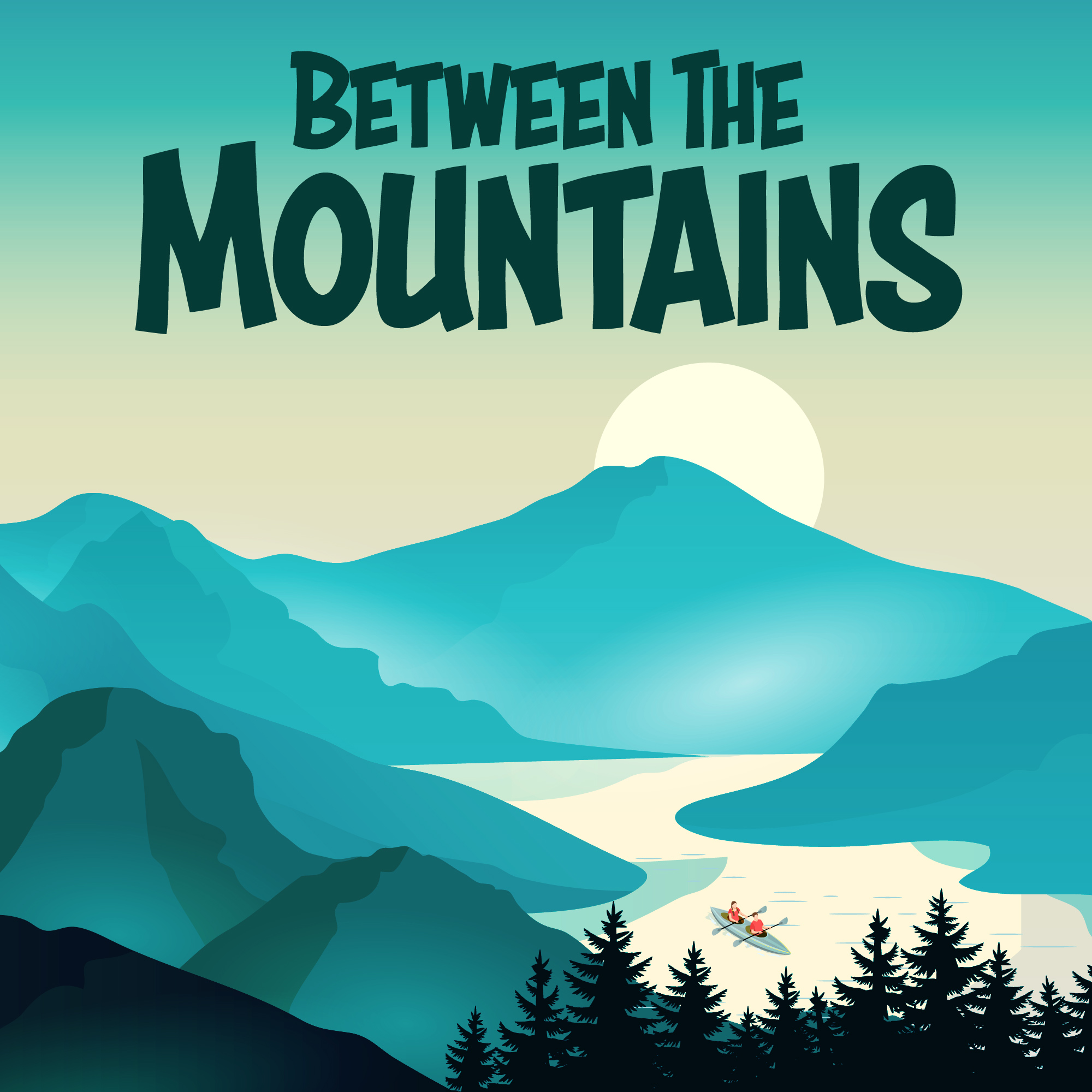 Between The Mountains delivers researched, in-depth interviews, captivating expeditions, and expert advice for must-do adventures in the world of Adventure Travel! Asking deeper questions avoiding the generic narrative, you can check out topics from mindset to motives, expeditions to landscapes, and culture to climate. https://betweenthemountains.org/
Episodes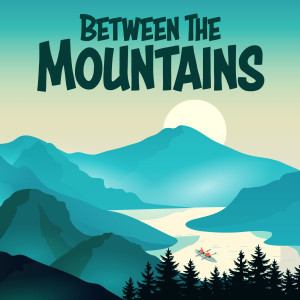 Friday Jan 08, 2021
Friday Jan 08, 2021
https://linktr.ee/BetweenTheMountains 
Patagonia is a region covering Chile and Argentina at the bottom of America. Littered with mountains, fjords, glaciers, lakes, and more Will Copestake returns for a second episode. This time talking about his expeditions in Patagonia. Kayaking along the coastline, exploring the fjords, and camping next to glaciers, Will takes us talks with us about ending each season of guiding in the area with an expedition.
Will seems to have an action packed or funny story behind every comment in this episode, displaying the depths of experience found here. With Type 2 fun written all over this, give it a listen with the links below.
Will Copestake
Will is an inspiring adventurer and expedition leader. It was a pleasure to have him on the show and to sit back and talk about what Patagonia has to offer.
If you want to book your own canoe or kayak trip with him (like I have for the Highlands!) then you can follow the link here. You can kayak or canoe with him in the Scottish Highlands, or even arrange your own Patagonia trip through him too!
Alternatively, keep up with his experiences and photography with his website Will Copestake Media or his Instagram.
------------------------------------
If you enjoy the show please subscribe/follow and share with a friend!
If you really enjoy the show please check out our Patreon site here. Supporting through Patreon really helps cover costs and allow to invest more time into the quality!
To come on the show or work with me, please email on: btmtravelpod@gmail.com
Join in with the community. Instagram/Twitter/Facebook and our new Facebook Page to share your own photos and videos here. 
https://betweenthemountains.org/2021/01/08/kayaking-patagonia/