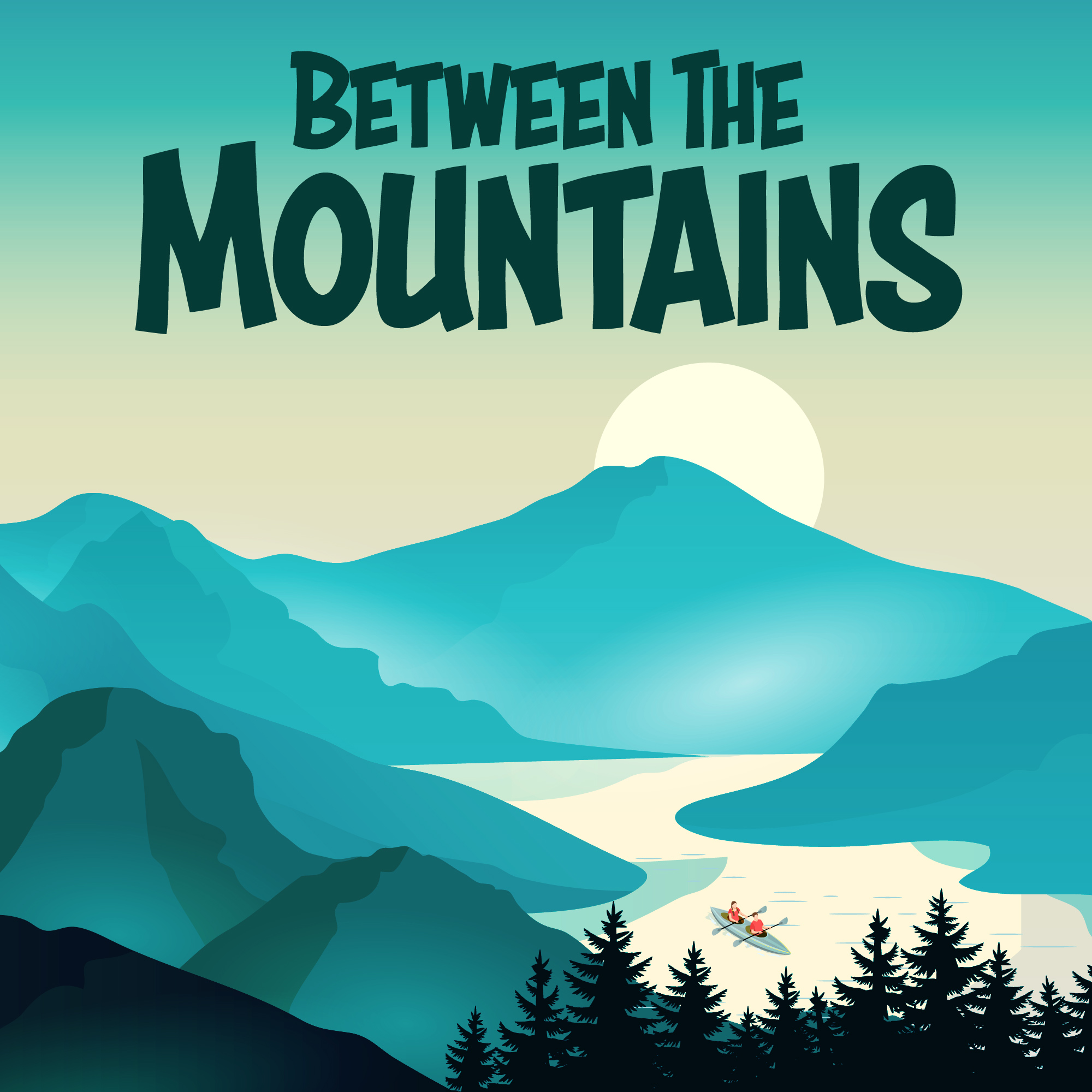 Between The Mountains delivers researched, in-depth interviews, captivating expeditions, and expert advice for must-do adventures in the world of Adventure Travel! Asking deeper questions avoiding the generic narrative, you can check out topics from mindset to motives, expeditions to landscapes, and culture to climate. https://betweenthemountains.org/
Episodes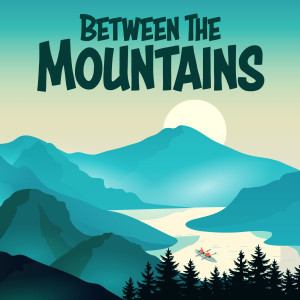 Friday Jan 01, 2021
Friday Jan 01, 2021
https://linktr.ee/BetweenTheMountains 
Nepal has been a honeypot for adventurers alike. From those wanting to explore culture, to the mountains, to the summits, I think everyone can agree just how majestic this place is. 
In this episode, Andrew talks through the itinerary for his Manaslu Circuit Trek. Trekking through forests, past waterfalls, viewing 8000 metre peaks, and a rare animal... I'll let you find out which!
------------------------
If you enjoy the show please subscribe/follow and share with a friend!
If you really enjoy the show please check out our Patreon site here. Supporting through Patreon really helps cover costs and allow to invest more time into the quality!
To come on the show or work with me, please email on: btmtravelpod@gmail.com
Join in with the community. Instagram/Twitter/Facebook and our new Facebook Page to share your own photos and videos here.
https://betweenthemountains.org/2021/01/01/manaslu-circuit-trek/