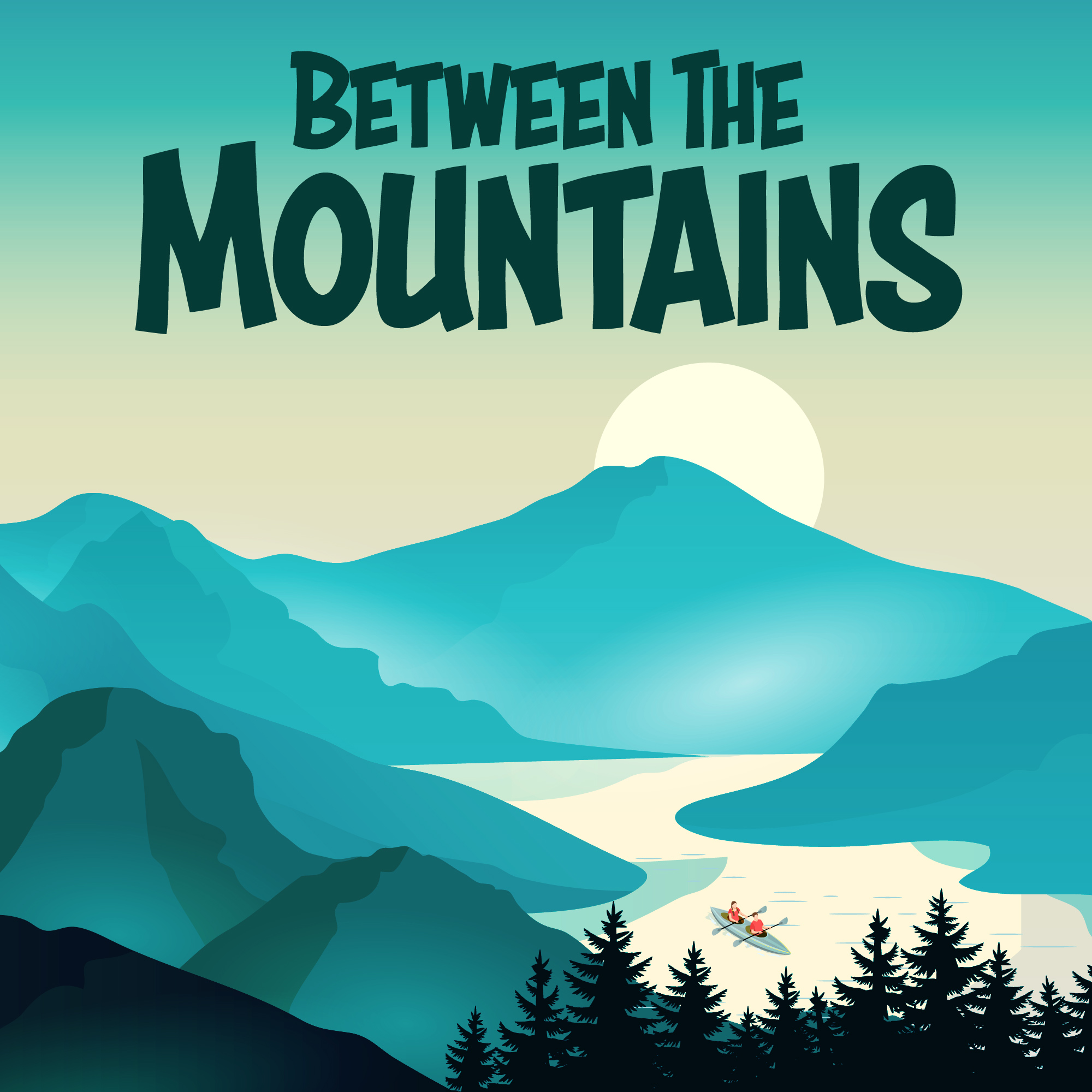 Between The Mountains delivers researched, in-depth interviews, captivating expeditions, and expert advice for must-do adventures in the world of Adventure Travel! Asking deeper questions avoiding the generic narrative, you can check out topics from mindset to motives, expeditions to landscapes, and culture to climate. https://betweenthemountains.org/
Episodes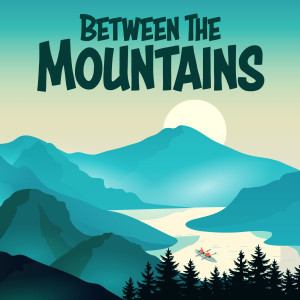 Thursday Dec 24, 2020
Thursday Dec 24, 2020
Happy Holidays everyone! Today's episode is just a fun one. Join Ryan from Travel With Cooky, Dustin from That Adventure Life, and Ali who writes the music for the podcast as we just have a laugh talking about the year, adventure, travel, and a Christmas Quiz!
The episode is a recording of our live episode that we streamed to the Facebook page (so make sure you're following on social to get updates!) This was such a fantastic time. Having become accustomed to speaking with friends through a webcam, there were times during the recording where things just felt... normal.
Thank you to everyone who tuned in. We hope to do more, so let us know what you think on btmtravelpod@gmail.com 
------------------------------------
If you enjoy the show please subscribe/follow and share with a friend!
If you really enjoy the show please check out our Patreon site here. Supporting through Patreon really helps cover costs and allow to invest more time into the quality!
To come on the show or work with me, please email on: btmtravelpod@gmail.com
Join in with the community. Instagram/Twitter/Facebook and our new Facebook Page to share your own photos and videos here.