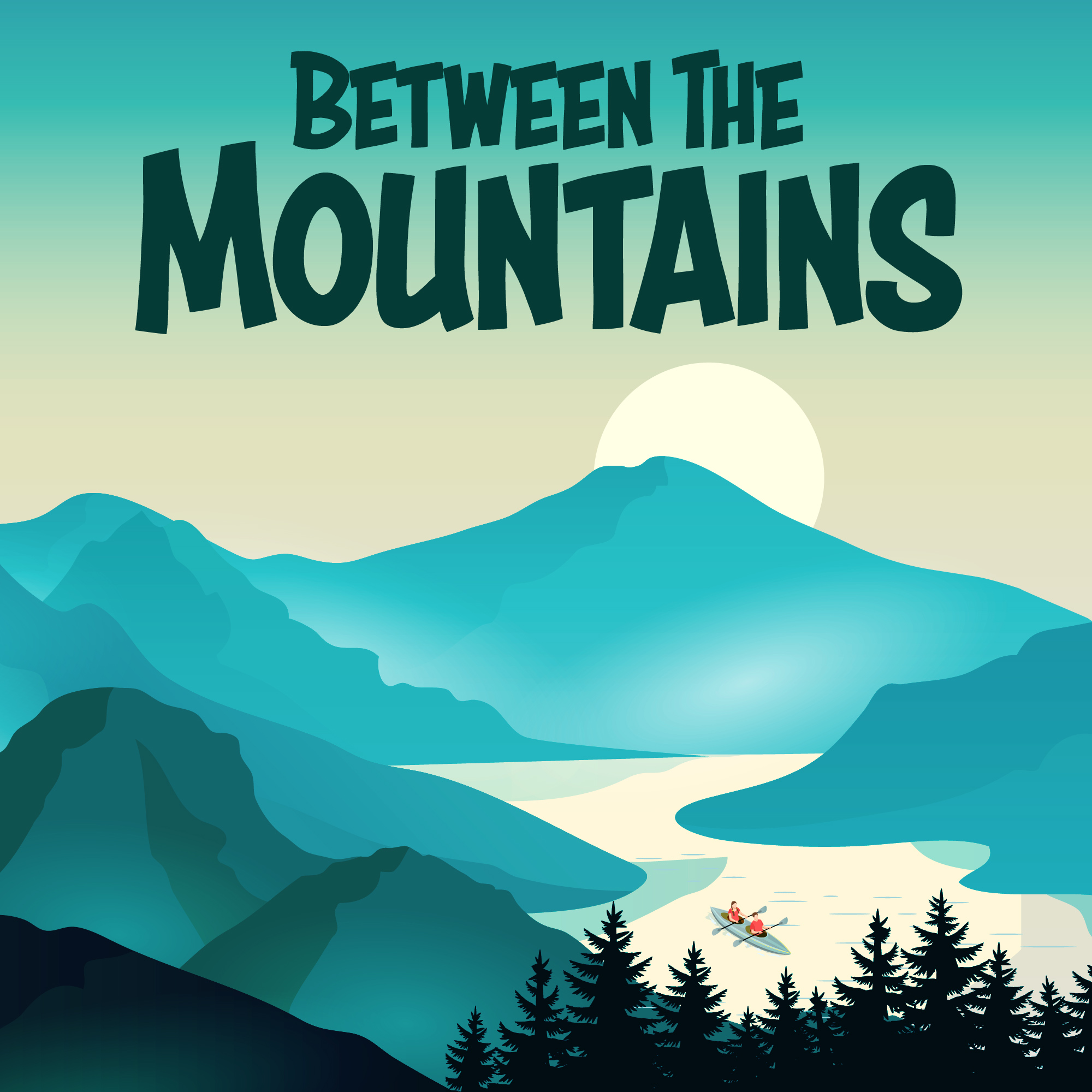 Between The Mountains delivers researched, in-depth interviews, captivating expeditions, and expert advice for must-do adventures in the world of Adventure Travel! Asking deeper questions avoiding the generic narrative, you can check out topics from mindset to motives, expeditions to landscapes, and culture to climate. https://betweenthemountains.org/
Episodes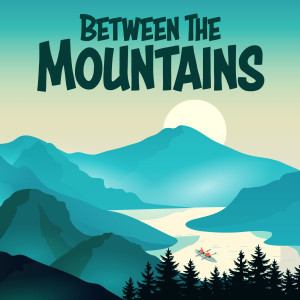 Friday Dec 18, 2020
Friday Dec 18, 2020
https://linktr.ee/BetweenTheMountains  
TJ David is, on paper, a professional skier and trail runner. In real life he is even more than that! Talking about quite possibly his favourite ski mountaineering expedition, hear TJ talk about his time in the Lyngen Alps, Norway taking in the breath-taking mountains reaching straight out of the fjords!
Hitting some popular and some untouched slopes, and finishing the day with beer in a small hut in the snow, TJ dives in to this expedition and will absolutely captivate you as you instinctively start booking your next ski trip!
TJ David – More Than Just Ski Mountaineering
TJ asks his clients a lot about their "WHY"'s. In the interview, I turned the question on to him.
There's is so much to this personal level of reasoning and spirit. But what TJ touches upon – which I think it silently very inspirational – is his love for the daily process of improving a little bit, every single day. Making those small steps that over time produce the big picture goal. Having that long-term goal.
What is your long-term goal?
TJ is an incredible individual, with so much to give. You can check out his coaching here, his Instagram here, and more information on himself here.
------------------------------
You can read his own account of this expedition, and few more stunning photographs, by clicking here.
If you enjoy the show please subscribe/follow and share with a friend!
If you really enjoy the show please check out our Patreon site here. Supporting through Patreon really helps cover costs and allow to invest more time into the quality!
To come on the show or work with me, please email on: btmtravelpod@gmail.com
Join in with the community. Instagram/Twitter/Facebook and our new Facebook Page to share your own photos and videos here.
https://betweenthemountains.org/2020/12/18/ski-mountaineering-in-the-lyngen-alps-with-tj-david/