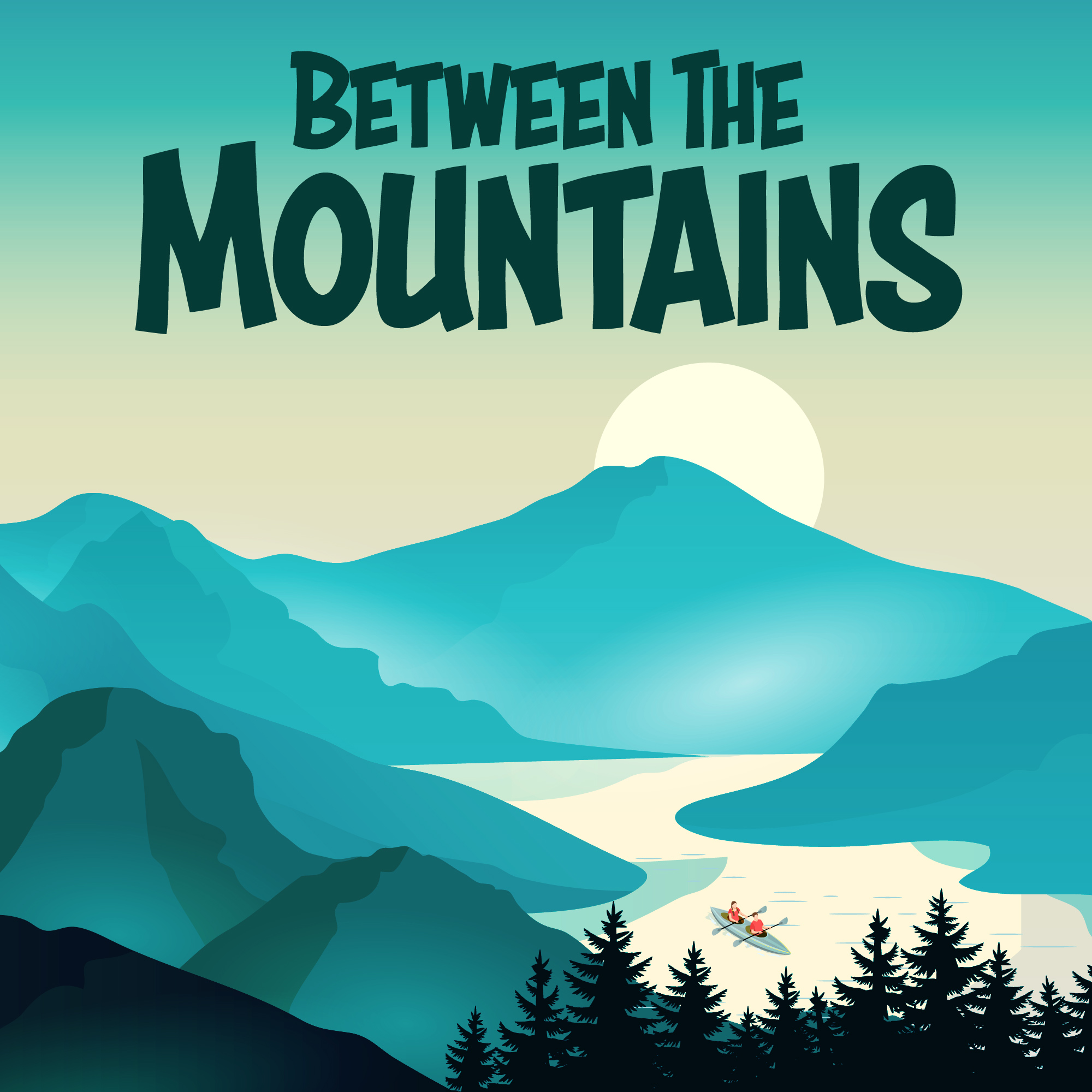 Between The Mountains delivers researched, in-depth interviews, captivating expeditions, and expert advice for must-do adventures in the world of Adventure Travel! Asking deeper questions avoiding the generic narrative, you can check out topics from mindset to motives, expeditions to landscapes, and culture to climate. https://betweenthemountains.org/
Episodes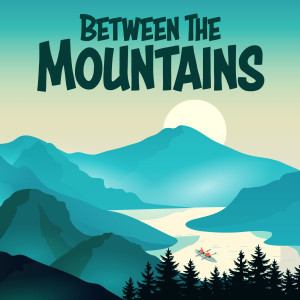 Friday Dec 11, 2020
Friday Dec 11, 2020
Jenny Wordsworth is a dedicated, focussed, and tenacious outdoor athlete, who's most well known accomplishment was becoming the 8th woman to solo ski and reach the South Pole after 44 days. After the first five hundred miles, she continued to do this and complete this task while have a massively debilitating leg injury.
She is a lawyer, professional endurance athlete, keynote speaker, brand ambassador for Atkins, on North Face explorer's team, and a Polar Ambassador to the UK. Jenny has travelled and raced some of the toughest and longest races endurance events in the world from the arctic to the desert. From this, she has built a huge backing to her name.
Before We Start
Before we get into the episode, I want to mention the sponsor for this episode: Sidetracked Magazine. Sidetracked is dedicated to adventurous storytelling at it's very best. They use stunning imagery and personal stories from expeditions and journeys from around the globe, and you can tell!
If you are one of the few who haven't heard of them… what are you doing?!
Go and check out their website and see for yourself. Browse and purchase from the back catalogue, subscribe, and browse/sign up to their free Field Journal newsletter; providing you with some of the best adventure updates weekly!
Jenny Wordsworth
Jenny was a brilliant guest to have on the show, and I know you're going to love the episode.
If you want to follow along her journey, you can check out her website here, or her Instagram here. I can't recommend enough that you give her a follow!
------------------------------
If you enjoy the show please subscribe/follow and share with a friend!
If you really enjoy the show please check out our Patreon site here. Supporting through Patreon really helps cover costs and allow to invest more time into the quality!
To come on the show or work with me, please email on: btmtravelpod@gmail.com
Join in with the community. Instagram/Twitter/Facebook and our new Facebook Page to share your own photos and videos here.
---------------------------------
https://betweenthemountains.org/2020/12/11/jenny-wordsworth/ 
Comments
(1)
To leave or reply to comments, please download free Podbean or