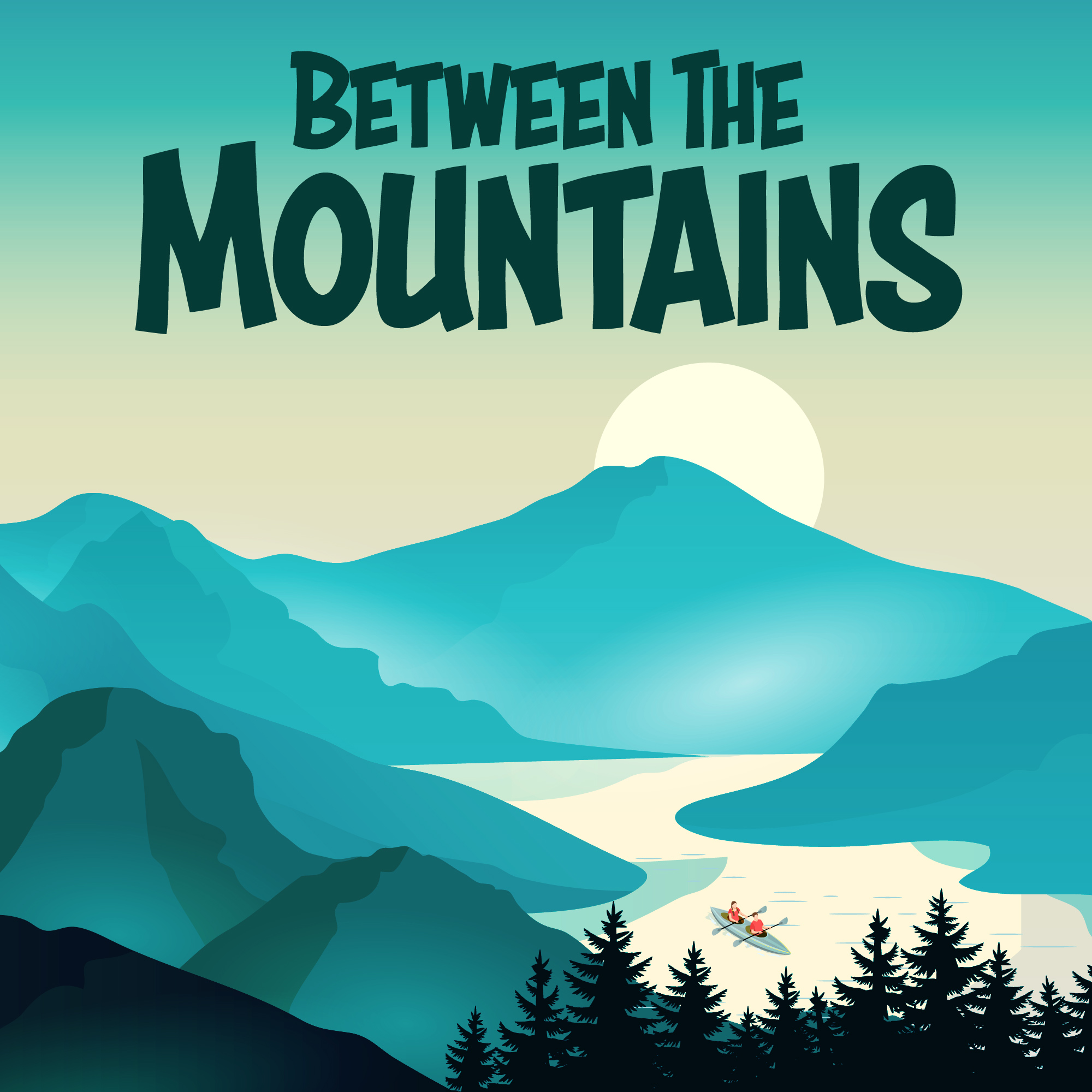 Between The Mountains delivers researched, in-depth interviews, captivating expeditions, and expert advice for must-do adventures in the world of Adventure Travel! Asking deeper questions avoiding the generic narrative, you can check out topics from mindset to motives, expeditions to landscapes, and culture to climate. https://betweenthemountains.org/
Episodes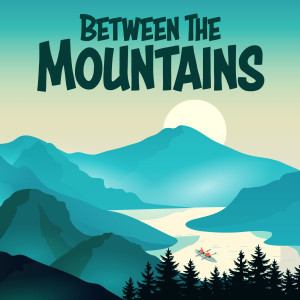 Friday Nov 27, 2020
Friday Nov 27, 2020
Will has cycled between all 282 Munros and climbed them, solo-circumnavigated the Scottish coastline by sea kayak, completed the Coldest Corbett Challenge, and regularly completes  expeditions in Patagonia. 
Will's first adventure, though, starts at 12 years old. After a fantastic outdoor upbringing in North West Scotland, during the peak of Ray Mears' influence, Will was 'cast-away' by his parents with a few friends overnight. From there, Will has gone on to complete expeditions in Patagonia, Scotland, Iceland, across Europe, and New Zealand. 
Before We Start 
Before we get into the episode, I want to mention the sponsor for this episode: Sidetracked Magazine. Sidetracked is dedicated to adventurous storytelling at it's very best. They use stunning imagery and personal stories from expeditions and journeys from around the globe, and you can tell! 
If you are one of the few who haven't heard of them... what are you doing?! 
Go and check out their website and see for yourself. Browse and purchase from the back catalogue, subscribe, and browse/sign up to their free Field Journal newsletter; providing you with some of the best adventure updates weekly! 
Will Copestake 
Will is an inspiring adventurer and expedition leader. It was a pleasure to have him on the show. 
If you want to book your own canoe or kayak trip with him (like I currently am doing!) then you can follow the link here. 
Alternatively, keep up with his experiences and photography with his website Will Copestake Media or his Instagram. 
-------------------------------- 
If you enjoy the show please subscribe/follow and share with a friend! 
If you really enjoy the show please check out our Patreon site here. Supporting through Patreon really helps cover costs and allow to invest more time into the quality! 
To come on the show or work with me, please email on: btmtravelpod@gmail.com 
Join in with the community. Instagram/Twitter/Facebook and our new Facebook Page to share your own photos and videos here