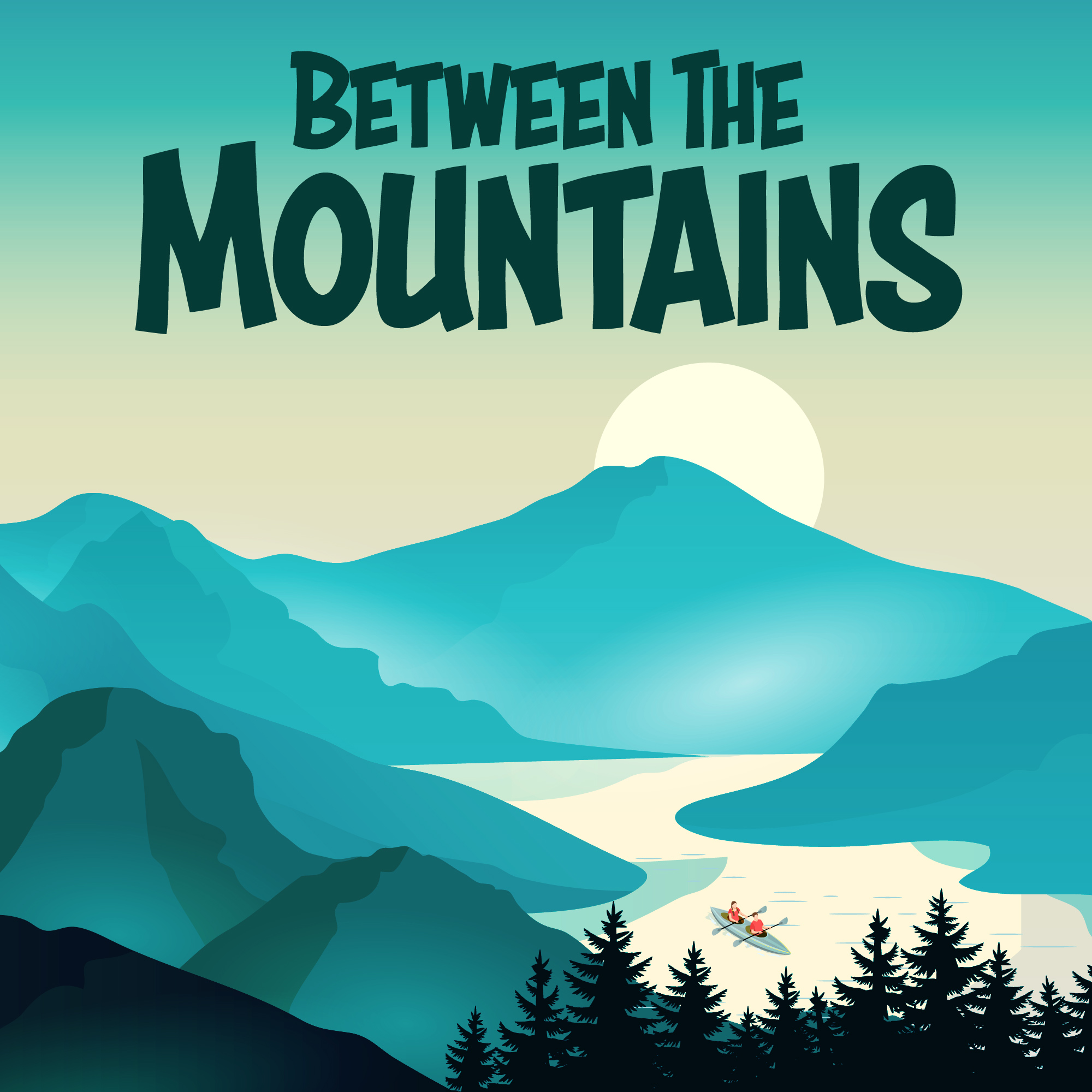 Between The Mountains delivers researched, in-depth interviews, captivating expeditions, and expert advice for must-do adventures in the world of Adventure Travel! Asking deeper questions avoiding the generic narrative, you can check out topics from mindset to motives, expeditions to landscapes, and culture to climate. https://betweenthemountains.org/
Episodes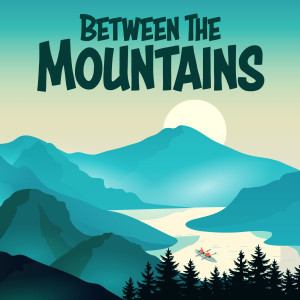 Friday Nov 13, 2020
Friday Nov 13, 2020
The Scottish Highlands are just truly breath-taking. After my recent trip there, I left just knowing I had to do an episode on this... but with someone who knows the highlands a hell of a lot better than I! 
That's where Atlas Mountaineering comes in. Connor, who runs the company, knows the highlands so well. We got together to chat about 5 Must Do adventures in the Highlands. 
-----------------------------------
Free Tickets to the National Snow Show. October 2021. Offer ends New Years Eve 2020: https://nationalsnowshow.seetickets.com/tour/the-national-snow-show?OfferCode=SNOWBetweenMount 
-----------------------------------
If you enjoy the show please subscribe/follow and share with a friend! 
If you really enjoy the show please check out our Patreon site here. Supporting through Patreon really helps cover costs and allow to invest more time into the quality! 
To come on the show or work with me, please email on: btmtravelpod@gmail.com 
Join in with the community. Instagram/Twitter/Facebook and our new Facebook Page to share your own photos and videos here.