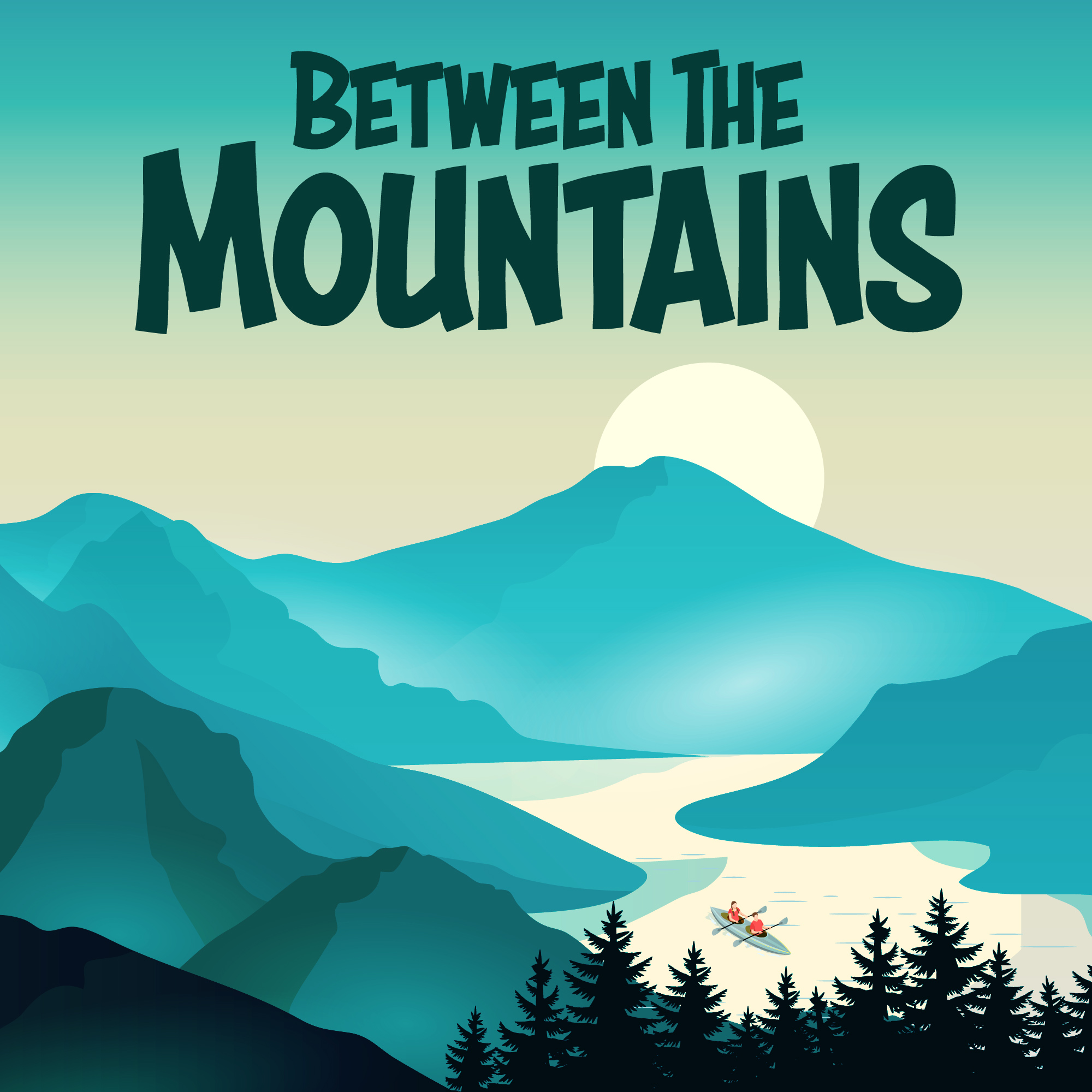 Between The Mountains delivers researched, in-depth interviews, captivating expeditions, and expert advice for must-do adventures in the world of Adventure Travel! Asking deeper questions avoiding the generic narrative, you can check out topics from mindset to motives, expeditions to landscapes, and culture to climate. https://betweenthemountains.org/
Episodes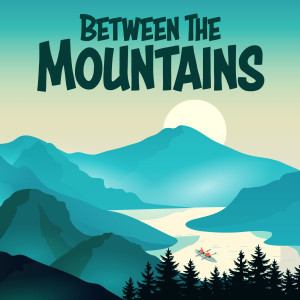 Saturday Oct 31, 2020
Saturday Oct 31, 2020
Stacia, from Stumble Safari, was in Ecuador for a month, and in her own words "it was not nearly enough time". There is so much to do there, and she takes us through the highlights of her trip - from volunteering veterinary work in the jungle to bridge jumping in Baños, and everything in between.
What was paramount in our discussion before recording was just how much there is to do in Ecuador. Hear the episode to find out more.
--------------------------
If you enjoy the show please subscribe/follow and share with a friend!
If you really enjoy the show please check out our Patreon site here. Supporting through Patreon really helps cover costs and allow to invest more time into the quality! You can also get some free mugs or t-shirts!
To come on the show or work with me, please email on: btmtravelpod@gmail.com
Join in with the community. Instagram/Twitter/Facebook and our new Facebook Page to share your own photos and videos here.
Read the full article here: https://betweenthemountains.org/2020/10/31/exploring-ecuador/
Check out Stumble Safari here: https://stumblesafari.com/category/ecuador/