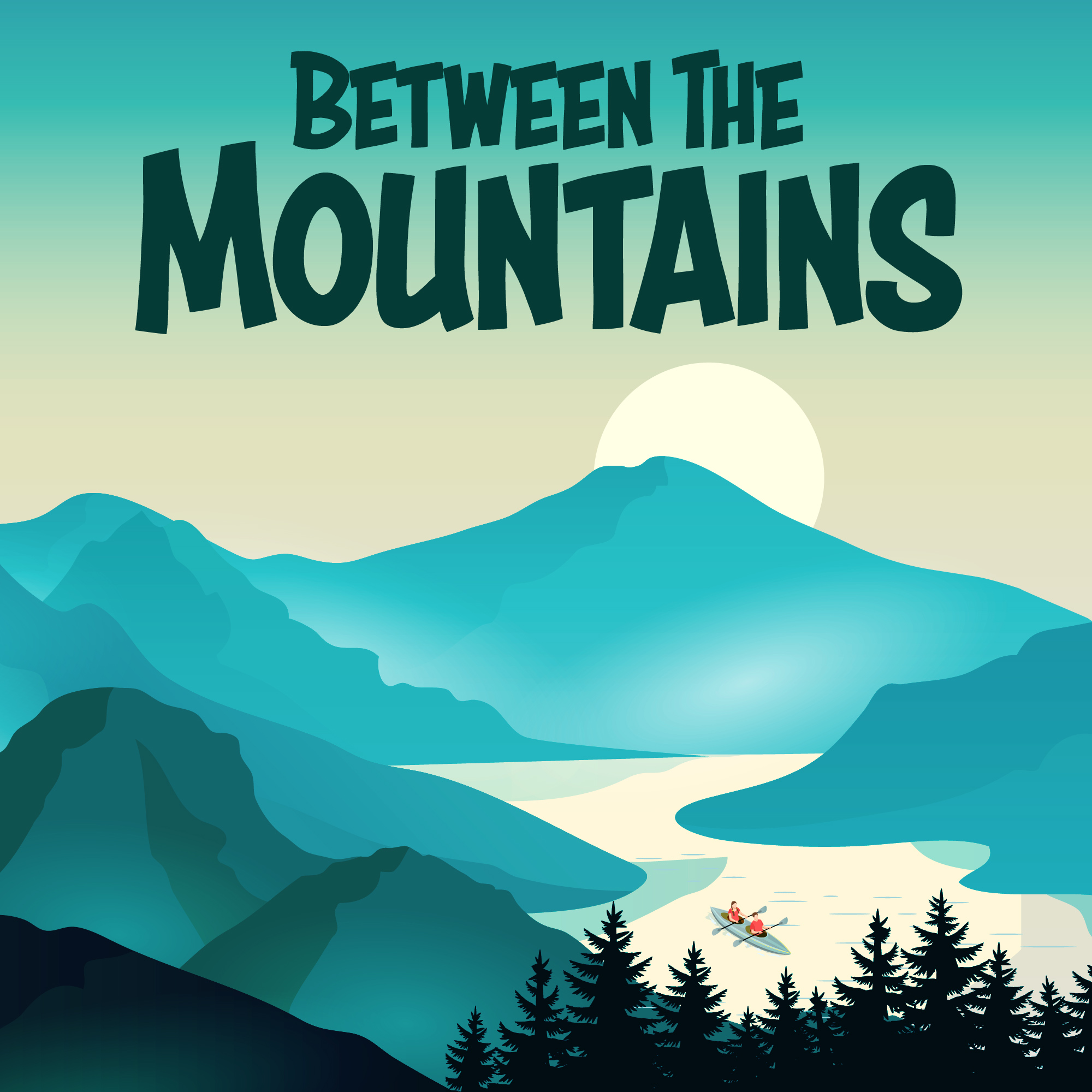 Between The Mountains delivers researched, in-depth interviews, captivating expeditions, and expert advice for must-do adventures in the world of Adventure Travel! Asking deeper questions avoiding the generic narrative, you can check out topics from mindset to motives, expeditions to landscapes, and culture to climate. https://betweenthemountains.org/
Episodes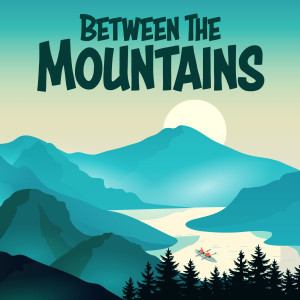 Wednesday Oct 28, 2020
Wednesday Oct 28, 2020
Sleeping under the stars every night, paddling through multiple rapids a day and taking in the Grand Canyon through out. Doesn't sound bad does it? 
Peter joins us talk about his 14 day adventure paddling through this National Park. 
Recording at 7am my time, and coming from Hobart, Tasmania, Peter starts off talking about his background. Peter has been a paddler all of his life. 
Learning at school doing slalom canoeing, Peter then competed internationally in his twenties, finishing his competitive career at 32, and competed at the Olympics in Barcelona. 
Since then, he has done a lot of coaching and club based activities, moving to Tasmania for the rapids, away from the city. 
This isn't something he just decided to do one day though. 
You paddle the Grand Canyon between two dams over two nights, and go through 200 rapids across this time! 
Listen on as Peter discusses his time staring at the most beautiful night skies and paddles through the Grand Canyon. 
------------------------
If you enjoy the show please subscribe/follow and share with a friend! 
If you really enjoy the show please check out our Patreon site here. Supporting through Patreon really helps cover costs and allow to invest more time into the quality! Plus, get free stuff! 
To come on the show or work with me, please email on: btmtravelpod@gmail.com 
Join in with the community. Instagram/Twitter/Facebook and our new Facebook Page to share your own photos and videos here. 
https://betweenthemountains.org/2020/10/28/kayaking-in-the-grand-canyon/