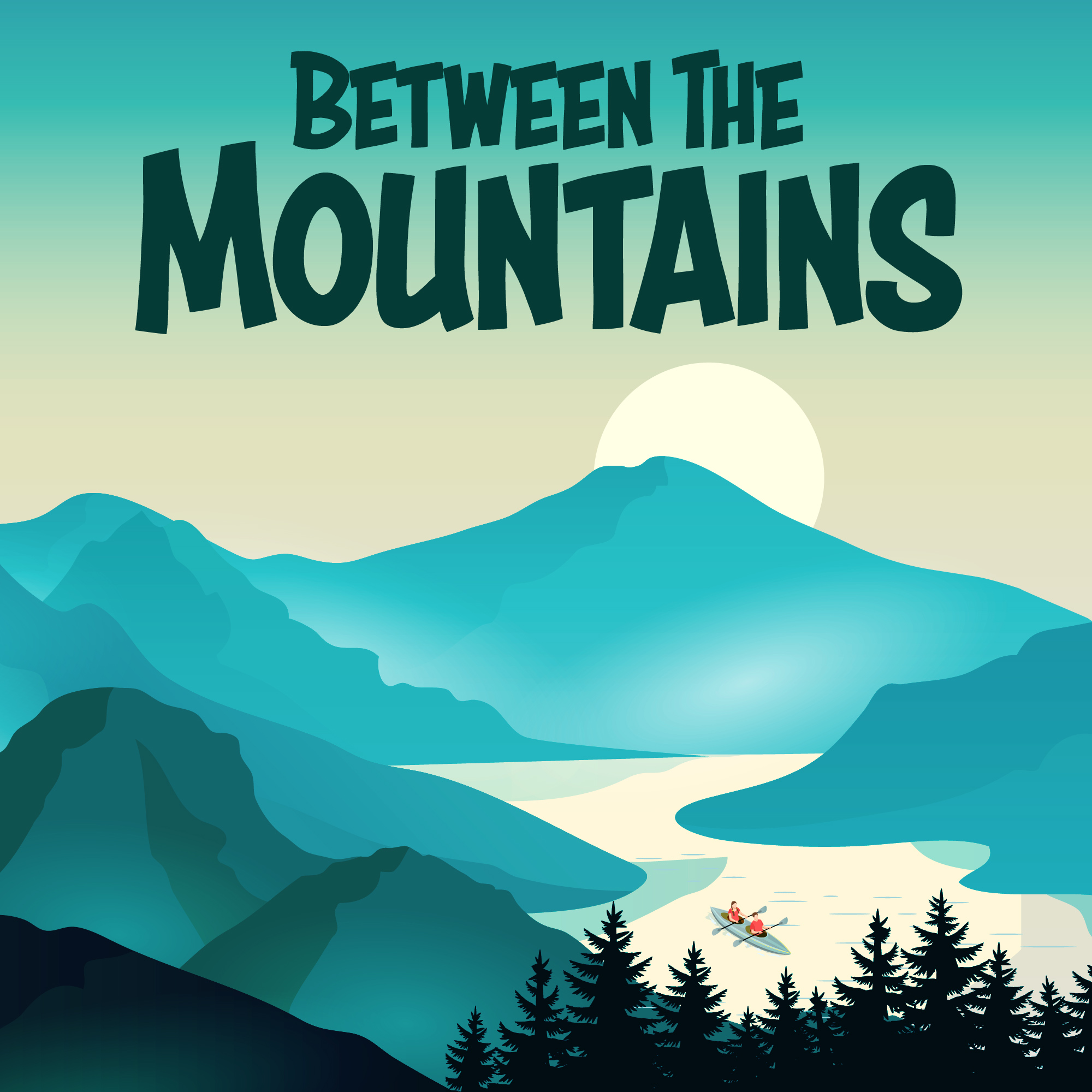 Between The Mountains delivers researched, in-depth interviews, captivating expeditions, and expert advice for must-do adventures in the world of Adventure Travel! Asking deeper questions avoiding the generic narrative, you can check out topics from mindset to motives, expeditions to landscapes, and culture to climate. https://betweenthemountains.org/
Episodes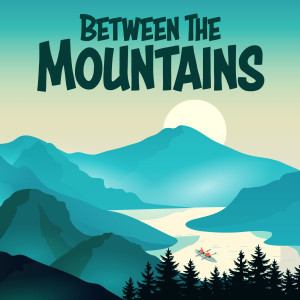 Saturday Oct 10, 2020
Saturday Oct 10, 2020
Ryan's travel knowledge and experience far exceeds my own. Running the Travel With Cooky blog, he returns to the show to talk about his time and itinerary in Vietnam. 
We discuss Hanoi, Halong Bay, the Hai Van Pass, Ho Chi Minh City and more! Don't forget to click the links to read more directly on Travel With Cooky. 
Listen on Spotify, Apple Podcasts, Google Podcasts, and all other platforms; just search "Between The Mountains" or Ask Alexa! 
From North To South 
Ryan kicks off talking about his reasons to go there. Alongside scenery and culture, he also recalls watching the Top Gear episode where they drive in Vietnam. 
What is fantastic about Ryan is the knowledge he brings. Delivered alongside his character, Ryan details how best to fly to Vietnam (I'll give you a clue, don't fly there... see what I mean here!). 
Before you know it, Ryan is chatting through his itinerary. You'll have no problem visualising yourself walking down their very busy roads. Specifically, you will be ready to turn into and become a moped yourself just to simply cross a road! 
Ryan's itinerary from North to South sounds like a dream, and I know a couple of people who have done it this way. Starting in the colder regions by the mountains, with the option for the Ha Giang Loop, and heading down, following the gorgeous coastline to Ho Chi Minh City. 
Ryan describes the culture shocks, the landscape and officially declares Vietnam as having the best food - and it's cheap for Western currency too! 
Travel With Cooky - More Than Anecdotes 
Ryan runs the Travel With Cooky blog. It is full of fantastic stories of his travels. 
But what Ryan offers that I rarely see elsewhere is the extra mile to help you, the reader. He details his research, how he gets places, how to save money, the best places to go... 
If that wasn't enough, he also features discounts for you through his affiliates and guest bloggers to add a different style and corner of the planet to his site, like the article I wrote. 
Have a scroll of his articles on Vietnam while listening if you like, like his Hanoi one and Halong Bay one. 
------------------------ 
If you enjoy the show please subscribe/follow and share with a friend! 
If you really enjoy the show please check out our Patreon site here. Supporting through Patreon really helps cover costs and allow to invest more time into the quality! 
To come on the show or work with me, please email on: btmtravelpod@gmail.com 
Join in with the community. Instagram/Twitter/Facebook and our new Facebook Page to share your own photos and videos here 
Between The Mountains – Adventure Travel Podcast 
https://betweenthemountains.org/2020/10/10/backing-across-vietnam/