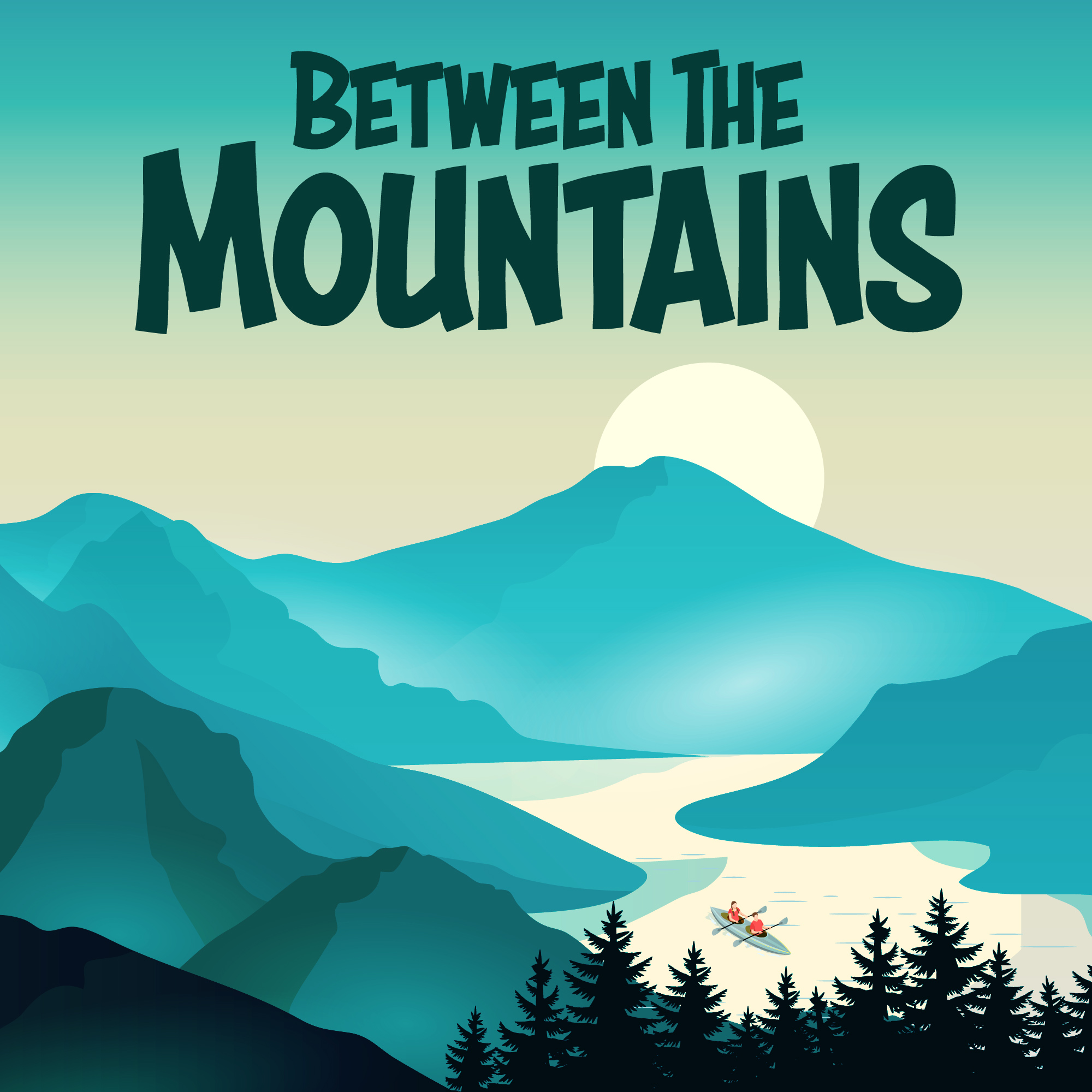 Between The Mountains delivers researched, in-depth interviews, captivating expeditions, and expert advice for must-do adventures in the world of Adventure Travel! Asking deeper questions avoiding the generic narrative, you can check out topics from mindset to motives, expeditions to landscapes, and culture to climate. https://betweenthemountains.org/
Episodes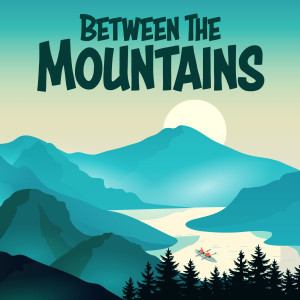 Wednesday Oct 07, 2020
Wednesday Oct 07, 2020
Have you ever heard of a work-cation? Well, Francois and his partner have. Working remotely, they spent 3 weeks in Costa Rica doing a huge range of activities. White water rafting, zip-line, wildlife, a range of National Parks, kayaking, surfing, hiking... hear about it all here!
Listen on Spotify, Apple Podcasts, Google Podcasts, and all other platforms; just search "Between The Mountains" or Ask Alexa!
---- This was recorded much earlier in the year, so do forgive any imperfections. ----
The Landscape and Wildlife
Francois starts off talking about the immense landscape and wildlife. With run ins with a snake, you can expect the usual information from a travel blogger. Full of fantastic information and tips, you can read more here too.
Talking us through the itinerary, Francois quickly moves to white water rafting and hiking a volcano obscured by cloud.
Visiting Monteverde National Park seems to be a huge highlight. Brilliant for photography this stunning landscape has low clouds, forests and wildlife. If that wasn't enough, there is a huge zip line here for you to top off the trip.
Full of Adventure
This place and episode hugely blew my expectations away. I expected to hear about surfing, hiking, and photography.
Instead, Francois blew me away with descriptive language, information and an action packed 3 weeks away.
This islands seems to provide for all. The budget traveller or luxury traveller. Adventure of relaxation.
Listen to the podcast below, check our Francois' travel blog, or watch his video:
-------------------
If you enjoy the show please subscribe/follow and share with a friend!
If you really enjoy the show please check out our Patreon site here. Supporting through Patreon really helps cover costs and allow to invest more time into the quality!
To come on the show or work with me, please email on: btmtravelpod@gmail.com
Join in with the community. Instagram/Twitter/Facebook and our new Facebook Page to share your own photos and videos here
Between The Mountains – Adventure Travel Podcast
https://betweenthemountains.org/2020/10/07/exploring-costa-rica/