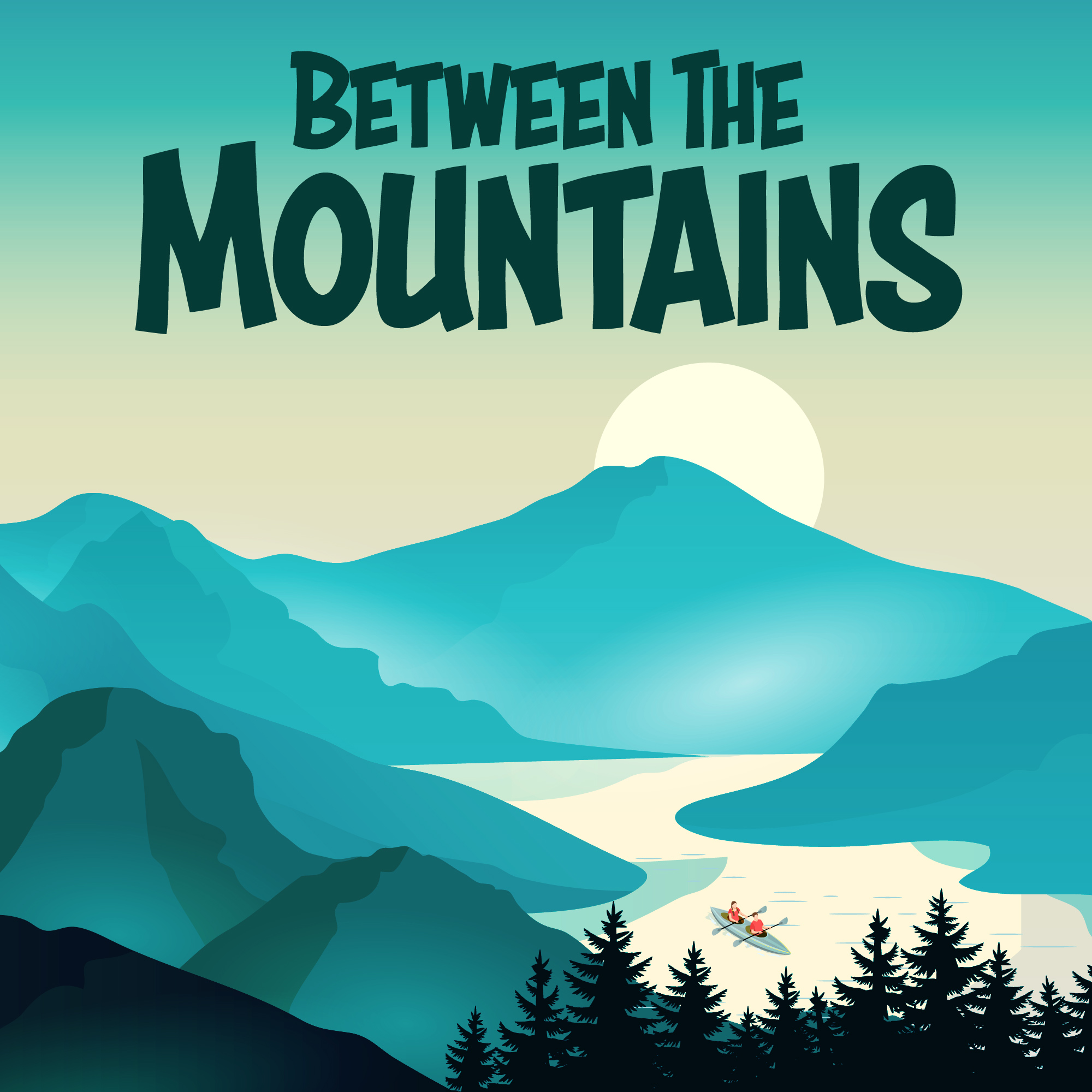 Between The Mountains delivers researched, in-depth interviews, captivating expeditions, and expert advice for must-do adventures in the world of Adventure Travel! Asking deeper questions avoiding the generic narrative, you can check out topics from mindset to motives, expeditions to landscapes, and culture to climate. https://betweenthemountains.org/
Episodes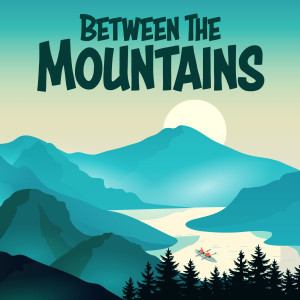 Wednesday Sep 30, 2020
Wednesday Sep 30, 2020
The Roof Of The Western Hemisphere 
Aconcagua reaches 6,962m into the sky. Aconcagua is the tallest mountain in the Western hemisphere, and on the bucket list for many. For Alex, it was on his too. While in Argentina, he took the opportunity to head out and climb this peak. The episode includes brilliant information on permits, location, gear, and also on some smaller hikes before climbing the big one itself. 
Fantastic Foundations 
Alex bases himself in Wales where he has started his climbing career. Before that, he has been working 8 years in the outdoor industry. His experience includes being dropped off for an expedition in Svalbard - and it was this that encouraged him to organise things himself. 
Alex then organised his time to spend 6 months backpacking in Chile and Argentina, with the focus of reaching the highest point in the western hemisphere. 
Reaching The Roof 
Hear in this episode how Alex details getting the permit and got to the mountain. There are two routes to head to the summit: The Normal Route and The Vacas (Valley) Route. 
In this episode we discuss the Normal Route; it's better to have more people around when doing it solo... and the permit is cheaper! 
Having done smaller hikes in the region, Alex was already starting to feel acclimatised. Listen to the podcast to hear where, and find out why this came in incredibly useful! 
Alex spent a week hiking in the area before heading to Aconcagua, reaching 5954m as a highest point. With Aconcagua literally in sight, temptation was enough, and Alex headed the base camp. 
--------------- 
If you enjoy the show please subscribe/follow and share with a friend! 
If you really enjoy the show please check out our Patreon site here. Supporting through Patreon really helps cover costs and allow to invest more time into the quality! 
To come on the show or work with me, please email on: btmtravelpod@gmail.com 
Join in with the community. Instagram/Twitter/Facebook and our new Facebook Page to share your own photos and videos here 
Between The Mountains – Adventure Travel Podcast 
https://betweenthemountains.org/2020/09/30/climbing-aconcagua-solo/