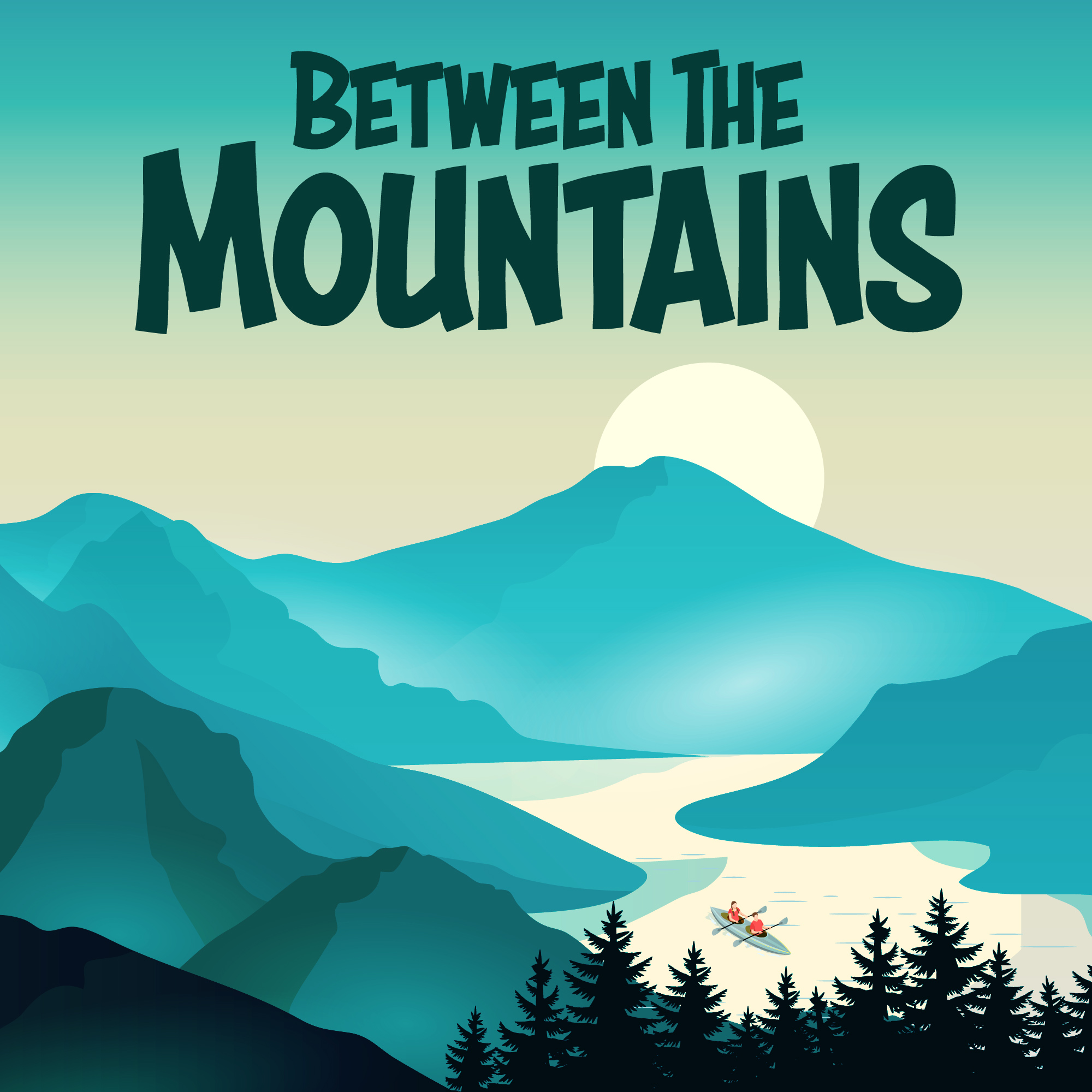 Between The Mountains delivers researched, in-depth interviews, captivating expeditions, and expert advice for must-do adventures in the world of Adventure Travel! Asking deeper questions avoiding the generic narrative, you can check out topics from mindset to motives, expeditions to landscapes, and culture to climate. https://betweenthemountains.org/
Episodes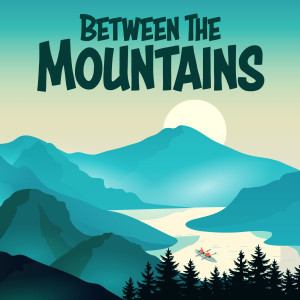 Saturday Sep 26, 2020
Saturday Sep 26, 2020
Olympic National Park is a gem of the Pacific Northwest Region. Scattered with mountains, forests and wildlife, hear Melissa's anecdotes and information on Olympic National Park. 
The Tip Of The US 
Olympic National Park takes you to the most North Western tip of the lower 48 states - even giving you some Canadian signal at one point! 
Flying into Seattle, you're going to need a car. It's quite the roadtrip (make sure you have the essentials with you!) to get to the first spot in this million-acre Park! 
As we move through the podcast, or if you want more detail, please check out Melissa's own blog on the park with her '10 Best Things To Do' in Olympic National Park. 
Hurricane Ridge is the first sport on her itinerary. This is a beautiful spot to take in the expansive mountains, maybe even a chance of seeing some inverse clouds! Well worth the slight diversion. 
Lake Crescent is the next stop over with beautiful views and moody weather. Afterwards, you can stop off at two great hikes. Hear in the podcast for more details, one of them is a real thigh burner! Or, remember to check out Melissa's article for written details (it includes Google Maps!). 
The PNW National Parks 
Inviting Melissa on to talk about Olympic National Park was a real pleasure. That whole region of the US is filled with such enticing views, scenery and wildlife. 
If you haven't already, be sure to check out Melissa's session on A Weekend In Mount Rainier National Park, her written words on it, or blog, or Instagram (where she is most active). 
It was such a pleasure to sit back and hear Melissa's anecdotes and recommended itinerary. Especially recording at the start of the pandemic, it was great to be virtually whisked away to this gorgeous and stunning setting. 
Melissa is also a fantastic person doing a lot for the outdoors community, climate, and social justice. Her interview with us is here and I recommend you check it out! 
------------------ 
If you enjoy the show please subscribe/follow and share with a friend! 
If you really enjoy the show please check out our Patreon site here. Supporting through Patreon really helps cover costs and allow to invest more time into the quality! 
To come on the show or work with me, please email on: btmtravelpod@gmail.com 
Join in with the community. Instagram/Twitter/Facebook and our new Facebook Page to share your own photos and videos here 
Between The Mountains – Adventure Travel Podcast 
https://betweenthemountains.org/2020/09/26/exploring-olympic-national-park/