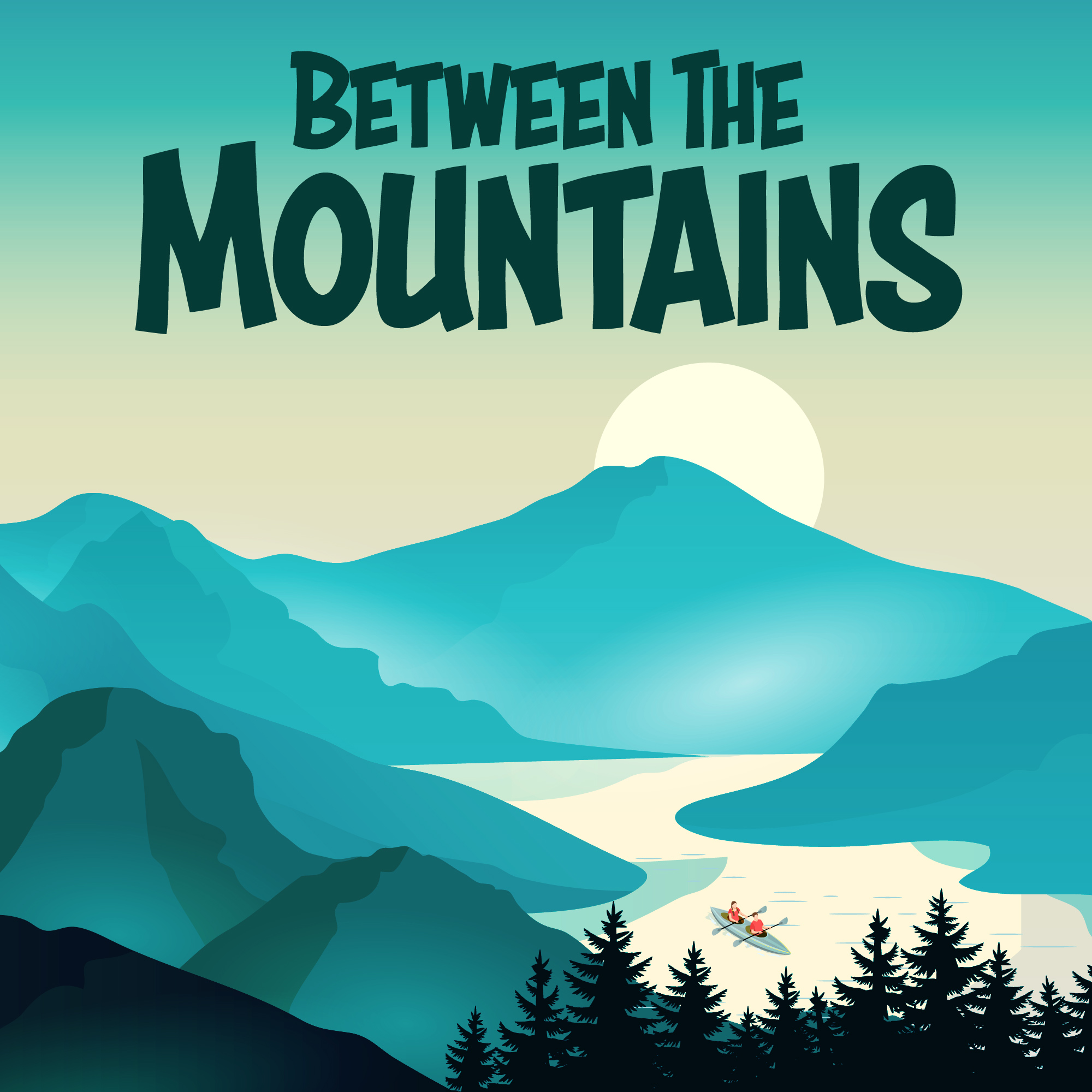 Between The Mountains delivers researched, in-depth interviews, captivating expeditions, and expert advice for must-do adventures in the world of Adventure Travel! Asking deeper questions avoiding the generic narrative, you can check out topics from mindset to motives, expeditions to landscapes, and culture to climate. https://betweenthemountains.org/
Episodes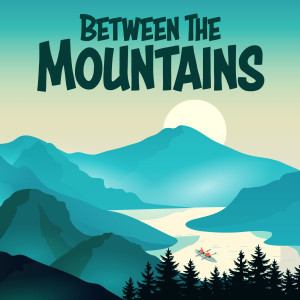 Saturday Sep 12, 2020
Saturday Sep 12, 2020
Beautiful Budapest
Budapest has been a on my list for a long time now. It seems to be a haven for travellers young and old. Interrailing through Europe, cruising the River Danube or even just there for a stag do. 
Budapest has so much to offer though, so last year I booked my trip with my friend to go. A year later, this may well need to be delayed. 
A 5-Day Itinerary 
Which makes it all the sweeter that Ryan from Travel With Cooky came on the show to talk about his time spent there and photography. Ryan talks about all Budapest has to offer; cathedrals, ruin bars, and New Years Eve, and more over his 5 day itinerary. 
As a travel blogger, Ryan leaks helpful and fantastic detail out of him throughout the episode. He discusses some tips along the way, how to get to Budapest, and good places to stay. 
Travel With Cooky 
Ryan's blog is incredibly helpful. It provides some of the best travel info, product reviews and discount hacks going. If you don't like that, then he also does quizzes! Check it out here: https://travelwithcooky.com/ 
Ryan also solo-travels mostly, so be sure to subscribe to his mailing list if you do too to get your top-tips and articles sent straight to your inbox. 
The Podcast 
If you enjoy the show please subscribe/follow and share with a friend! 
If you really enjoy the show please check out our Patreon site here, starting from only £4 (that's only a cup of coffee each month!). This really helps support the background costs and quality of episodes! 
To come on the show or work with me, please email on: btmtravelpod@gmail.com 
Join in with the community. Instagram/Twitter/Facebook and our new Facebook Page to share your own photos and videos here 
https://betweenthemountains.org/ 
https://betweenthemountains.org/2020/09/12/backpacking-in-budapest/