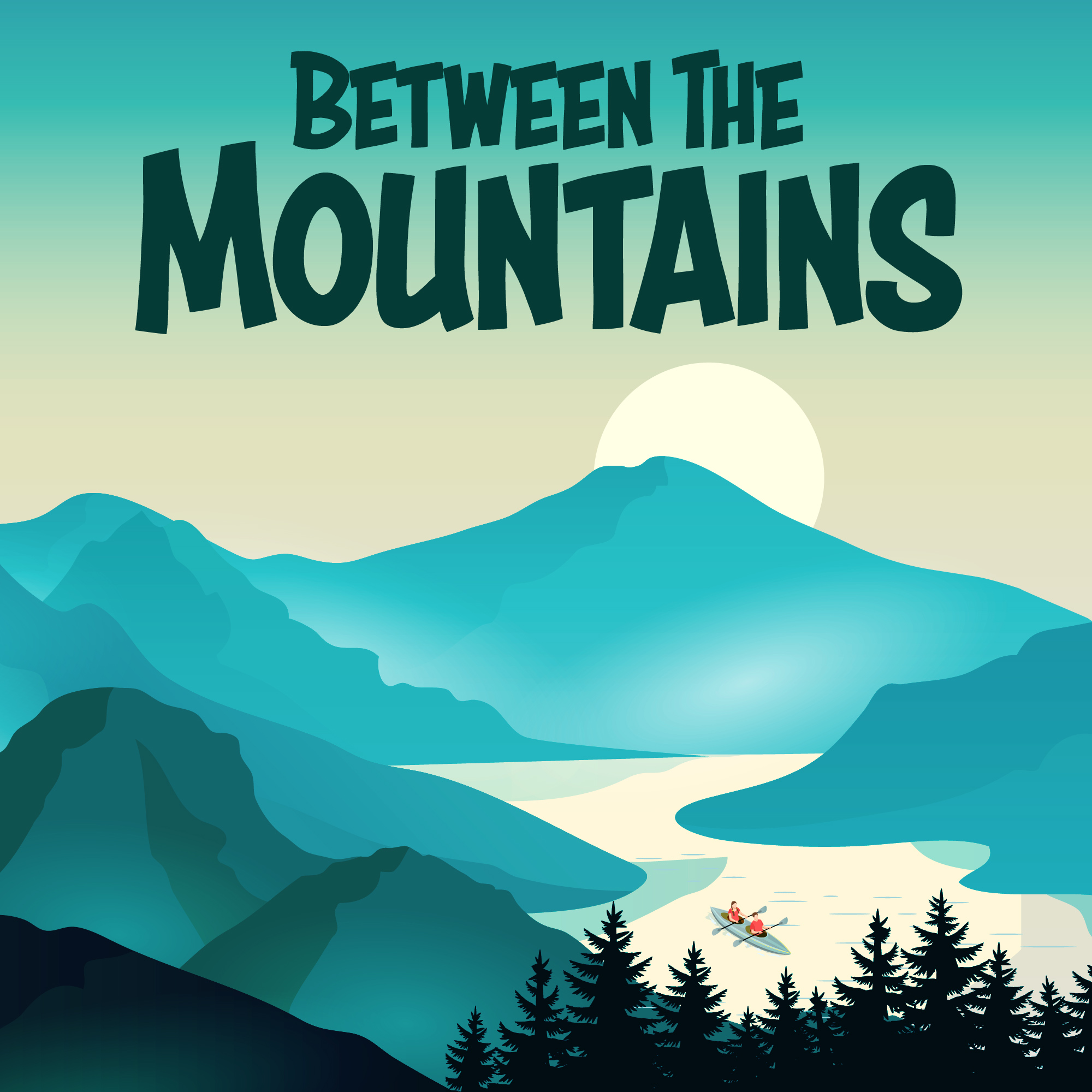 Between The Mountains delivers researched, in-depth interviews, captivating expeditions, and expert advice for must-do adventures in the world of Adventure Travel! Asking deeper questions avoiding the generic narrative, you can check out topics from mindset to motives, expeditions to landscapes, and culture to climate. https://betweenthemountains.org/
Episodes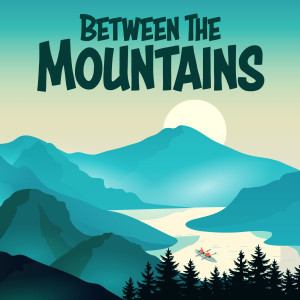 Wednesday Sep 09, 2020
Wednesday Sep 09, 2020
Placing learning from others and producing work as a priority on expeditions, Tim's foundations began in 2007 when joining the Royal Marines Reserves. Since then his expedition and photography career has taken him to beautiful and exciting places from bordering Taliban territory in Pakistan to entering the Patagonia Adventure Race. He has won multiple awards and is a member of the Royal Geographical Society and more, so it is a huge pleasure to have Tim on. 
Where Do We Begin? 
Taking a step to move out of your life's "groove", and away from negativity and patterns that you don't like takes a lot of strength, and Tim has done just that. Moving away from the company car life, Tim re-focused his efforts into his passions and it has paid off tenfold. 
"I think [training with the Royal Marines] allows you to suffer – and enjoy it!" 
Opening with a question of mindset from his military training, we talk about his experience in depth. From the Himalayas, the Karakoram, climbing Denali, photography in the mountains, mindset, military training and more. 
I really hope you enjoy it, and please check out more of Tim's content too: 
https://www.instagram.com/timtaylor_photography/ 
https://www.lisanorrisgallery.com/artists/49-tim-taylor/works/ 
------------ 
If you enjoy the show please subscribe/follow and share with a friend! 
If you really enjoy the show please check out our Patreon site here, starting from only £4 (that's only a cup of coffee each month!). This really helps support the background costs and quality of episodes! 
To come on the show or work with me, please email on: btmtravelpod@gmail.com 
Join in with the community. Instagram/Twitter/Facebook and our new Facebook Page to share your own photos and videos here 
https://betweenthemountains.org/