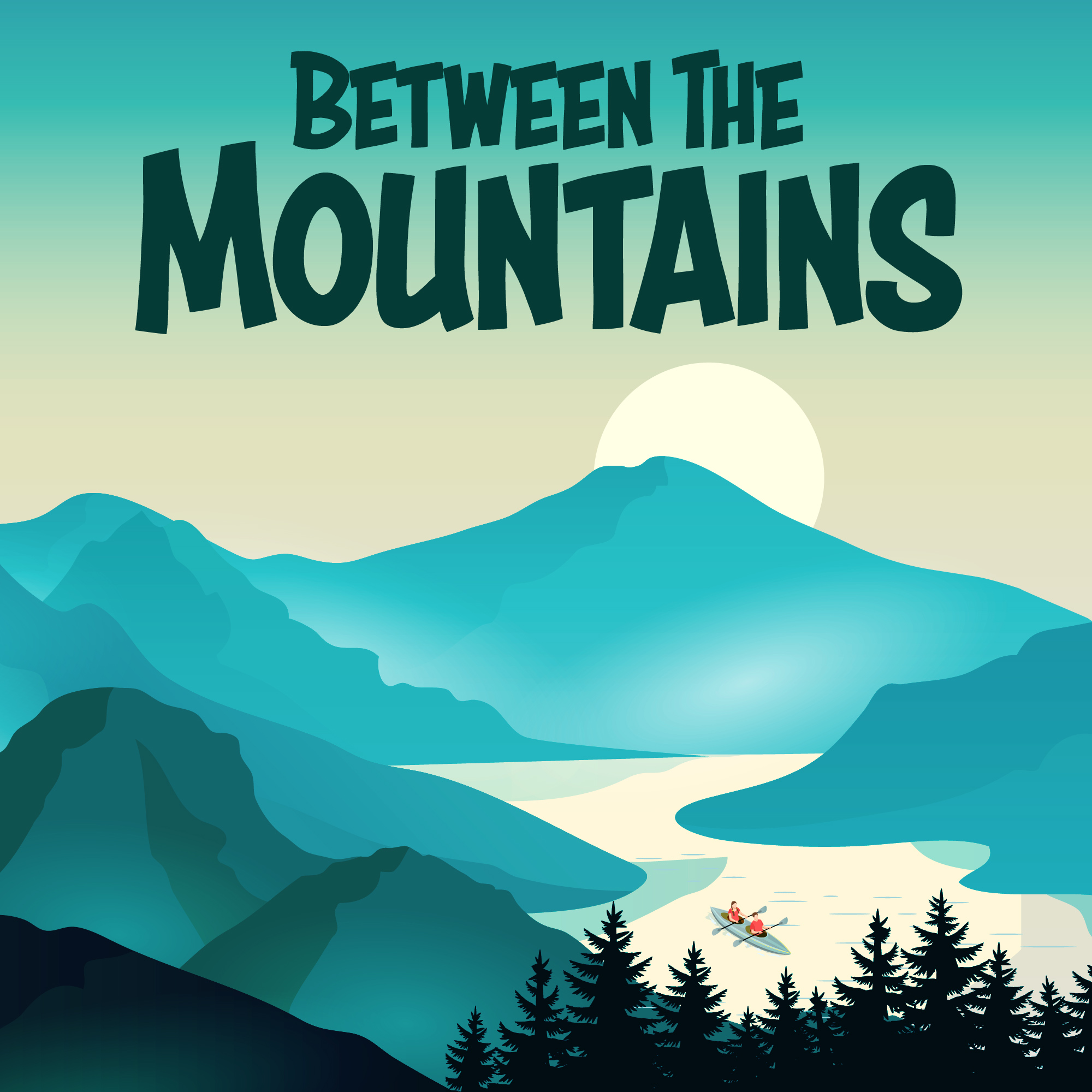 Between The Mountains delivers researched, in-depth interviews, captivating expeditions, and expert advice for must-do adventures in the world of Adventure Travel! Asking deeper questions avoiding the generic narrative, you can check out topics from mindset to motives, expeditions to landscapes, and culture to climate. https://betweenthemountains.org/
Episodes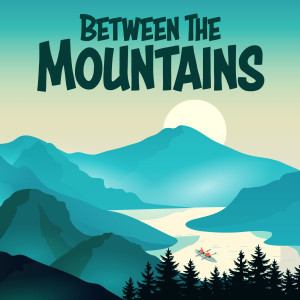 Wednesday Aug 19, 2020
Wednesday Aug 19, 2020
Grab your snacks and strap in for an epic adventure in Patagonia. In this episode, TJ goes over his epic and adventurous time ski mountaineering across Patagonia.  
Living out of a van, dodgy interactions with mafia-types, epic slopes, perfect conditions, and not-so-perfect conditions are all to hear in this captivating episode with TJ. 
It's such a pleasure to welcome TJ David back to the show to chat about his time ski-mountaineering in the region. If you haven't heard our interview with him from May, be sure to check it out
An Eye-Opening Expedition
Talking about his first of multiple trips to Patagonia, he describes the region as beautiful yet challenging (so basically, ideal, right?!). Patagonia definitely threw some hurdles at TJ while he was pursing his backcountry ski mountaineering there. But, as with all fantastic places, it gave back too.
Utilising the Van Life livelihood, TJ and his friend explored the region over three weeks. If you want to follow along with TJ as he talks about his time there, then check out his own articles here: Part 1, Part 2, and Part 3.
Escaping The Summer
"Escaping The Summer" is a line that you will probably only ever hardcore skiers say. But, escape the summer is what TJ did. As the season closed off in the Northern Hemisphere, TJ got on a plane and headed to the other end of the world to Ski.
It helps too when you have good company. TJ was accompanied in this less-than-ideal van by his friend, who describes as being incredibly laid back, with the skill level of a professional skier. Perfect!
With the foundations set, it was time to embark on their Van Life Expedition.
Arriving at their first location, TJ describes the scenery as breath-taking! With some high and some lows, the story unfolds on the general description of utterly beautiful. Starting the journey with a fake travel-agents, and ending it ski the most perfect day and conditions, TJ will captivate and fascinate you with this expedition.
Listen on in the podcast as TJ describes and talks through his epic and beautiful time ski mountaineering in Patagonia!
TJ David – More Than Just Ski Mountaineering
TJ asks his clients a lot about their "WHY"'s. In the interview, I turned the question on to him.
There's is so much to this personal level of reasoning and spirit. But what TJ touches upon – which I think it silently very inspirational – is his love for the daily process of improving a little bit, every single day. Making those small steps that over time produce the big picture goal. Having that long-term goal.
What is your long-term goal?
TJ is an incredible individual, with so much to give. You can check out his coaching here, his Instagram here, and more information on himself here
I want to listen, now!
Listen on Spotify, Apple Podcasts, Google Podcasts, and all other platforms; just search "Between The Mountains" or Ask Alexa! YouTube video coming soon.
If you enjoy the show please subscribe/follow and share with a friend!
If you really enjoy the show please check out our Patreon site here. Supporting through Patreon really helps cover costs and allow to invest more time into the quality! Plus, get free stuff!
To come on the show or work with me, please email on: btmtravelpod@gmail.com
Join in with the community. Instagram/Twitter/Facebook and our new Facebook Page to share your own photos and videos here.
https://betweenthemountains.org/2020/09/02/ski-mountaineering-across-patagonia/