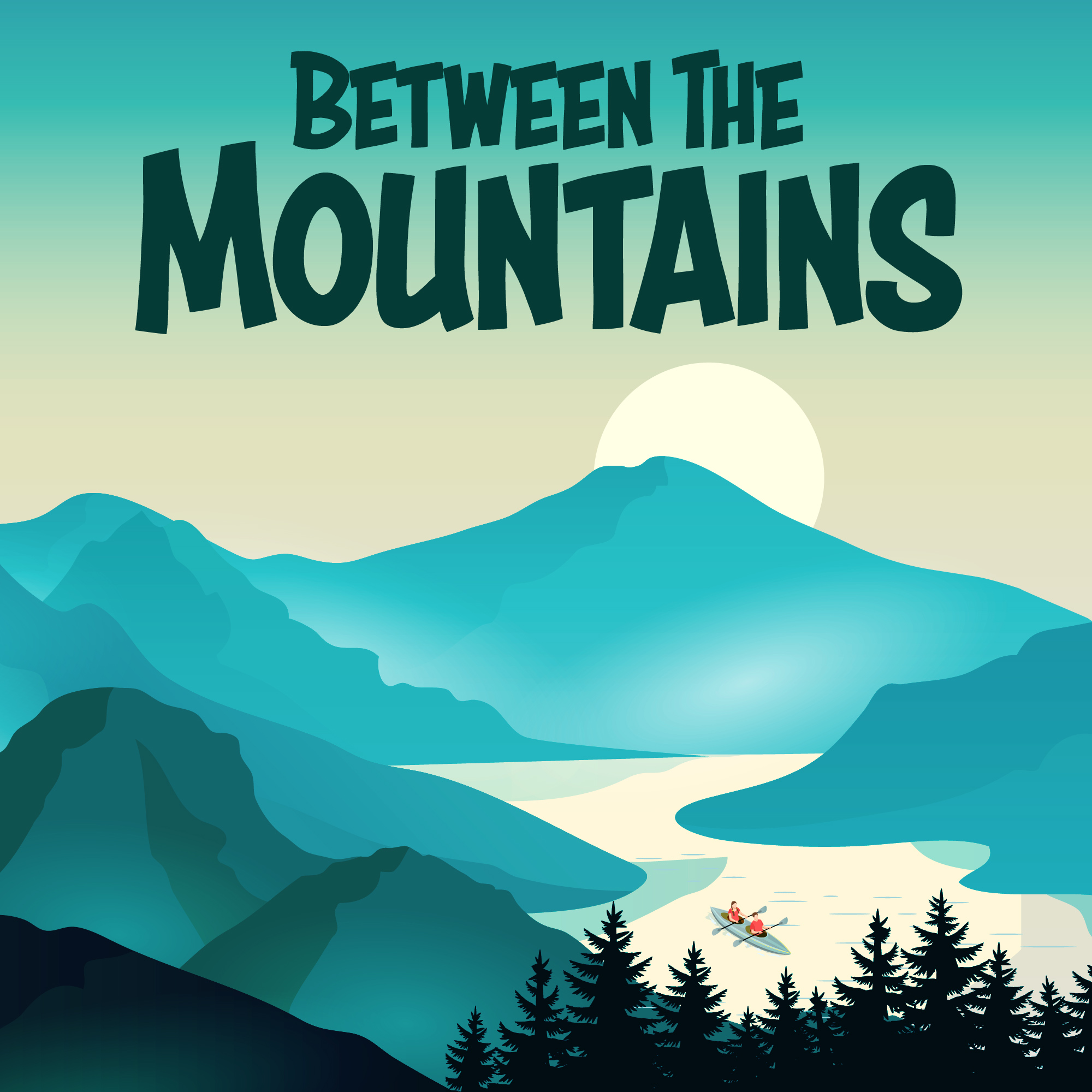 Between The Mountains delivers researched, in-depth interviews, captivating expeditions, and expert advice for must-do adventures in the world of Adventure Travel! Asking deeper questions avoiding the generic narrative, you can check out topics from mindset to motives, expeditions to landscapes, and culture to climate. https://betweenthemountains.org/
Episodes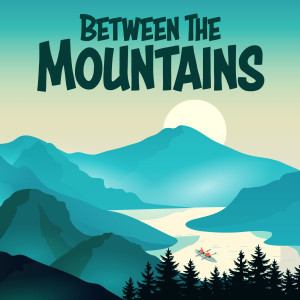 Saturday Aug 15, 2020
Saturday Aug 15, 2020
In this interview, Mark talks about his travel history and experience and gives top travel tips for the locations that you voted for in the community.
For those who don't know, Mark is a marketing professor but more importantly, a travel genius. His main platform is YouTube where he provides honest, realistic, and engaging reviews and tips of different locations from do's and don't's to culture shocks.
He beats the travel guide books and gives real on the ground first-hand tips to exploring cities. They are a go-to if you have booked, want to book, or just like a destination - because he has most likely covered it! 
https://www.youtube.com/woltersworld 
www.betweenthemountains.org 
If you enjoy the show please subscribe/follow and share with a friend!  
If you really enjoy the show please check out our Patreon site here, starting from only £4 (that's only a cup of coffee each month!).
To come on the show or work with me, please email on btmtravelpod@gmail.com  
Join in with the community. Instagram/Twitter/Facebook: @BTMTravelPod