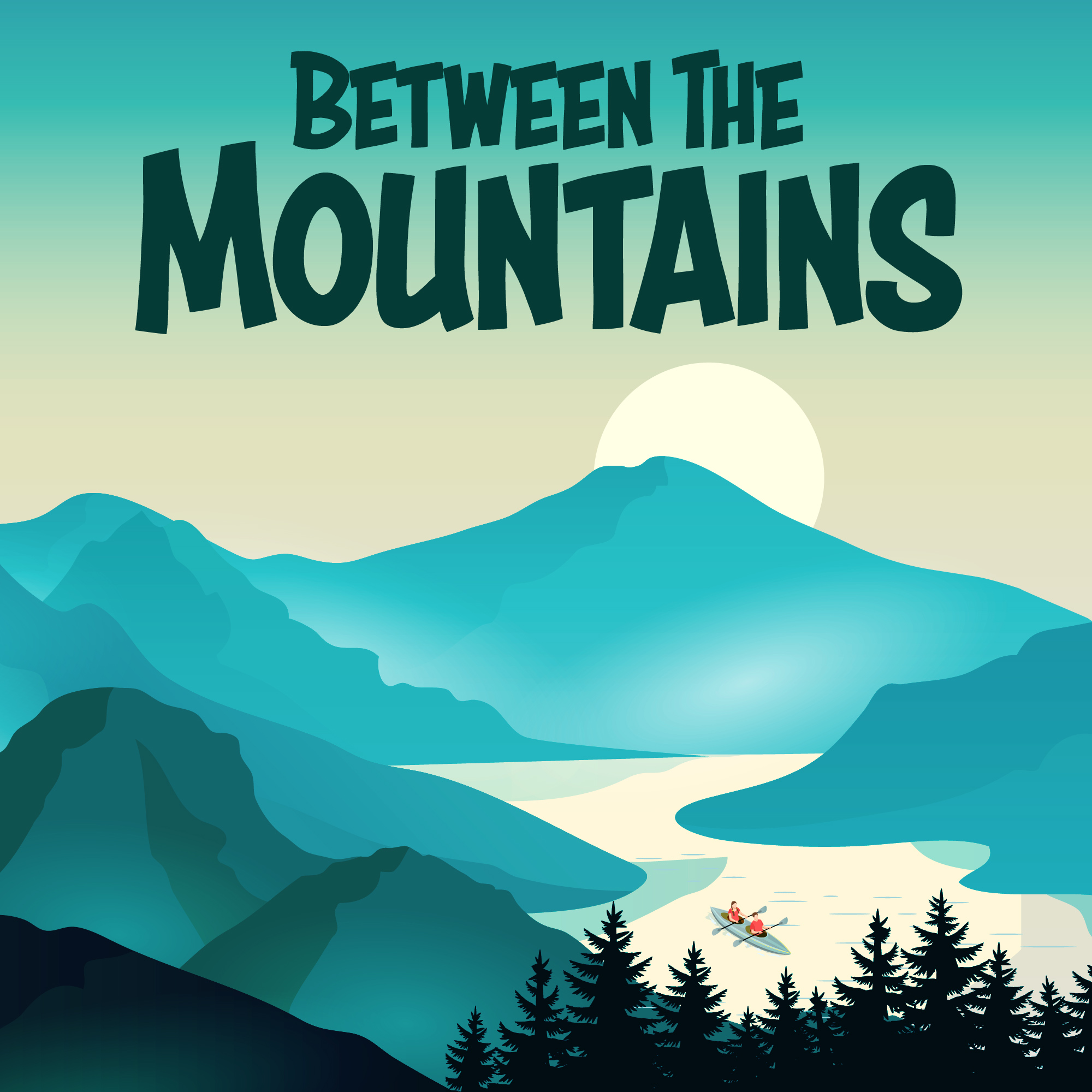 Between The Mountains delivers researched, in-depth interviews, captivating expeditions, and expert advice for must-do adventures in the world of Adventure Travel! Asking deeper questions avoiding the generic narrative, you can check out topics from mindset to motives, expeditions to landscapes, and culture to climate. https://betweenthemountains.org/
Episodes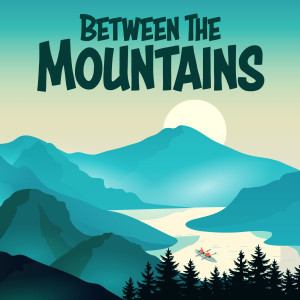 Saturday Jul 18, 2020
Saturday Jul 18, 2020
In today's episode we welcome Emily Thomas to the podcast. 
For those who don't know Emily is Associate Professor in Philosophy at Durham University. Alongside working in the Netherlands and and writing on metaphysics, Emily has a book called the Meaning Of Travel, now released. After reading just the start of the book, I knew I wanted to interview her on the podcast. The book is an incredible read, and I recommend that you check it out!
If you enjoy the show please subscribe/follow and share with a friend!
If you really enjoy the show please check out our Patreon site here, starting from only £4 (that's only a cup of coffee each month!).
To come on the show or work with me, please email on: btmtravelpod@gmail.com
Join in with the community. Instagram/Twitter/Facebook: @BTMTravelPod