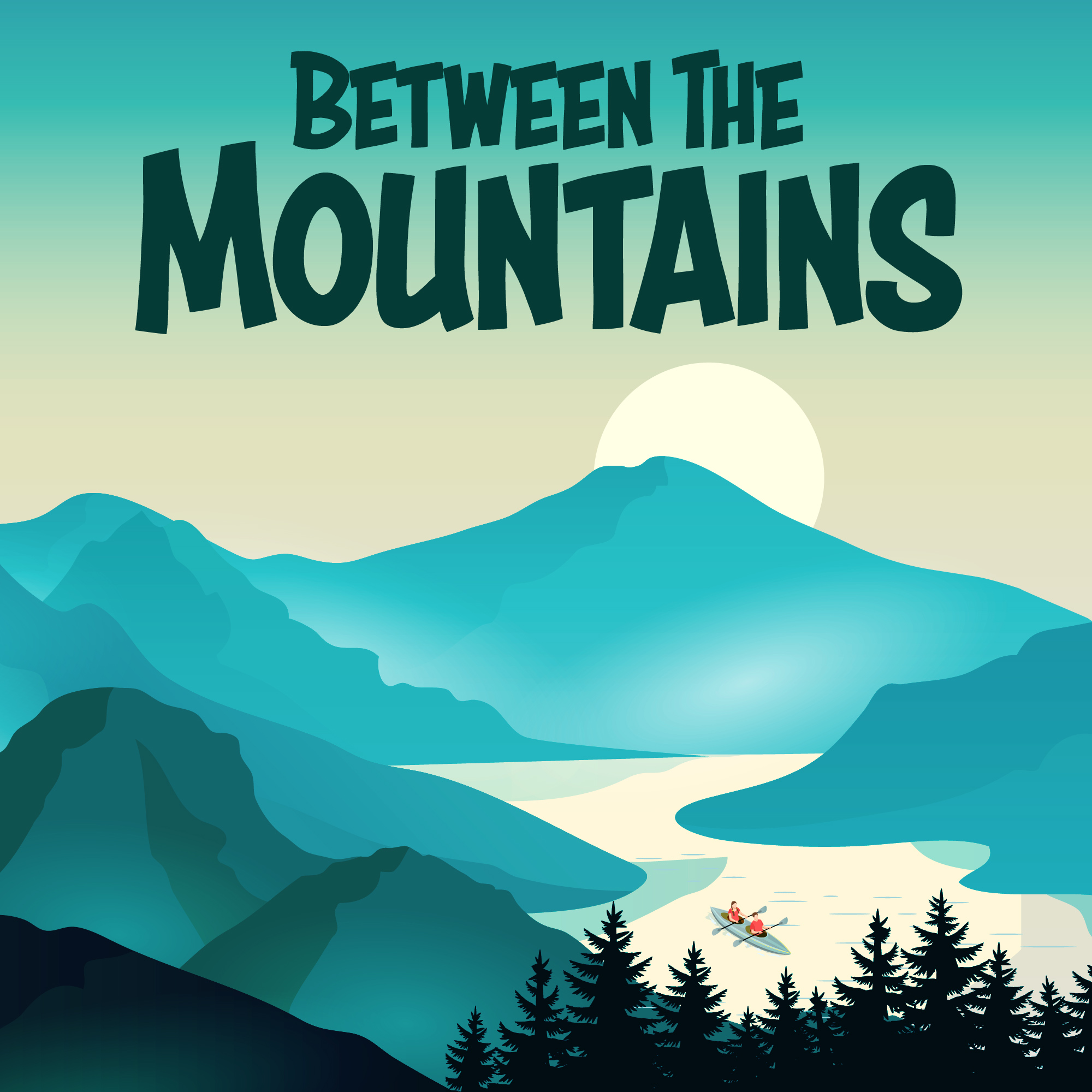 Between The Mountains delivers researched, in-depth interviews, captivating expeditions, and expert advice for must-do adventures in the world of Adventure Travel! Asking deeper questions avoiding the generic narrative, you can check out topics from mindset to motives, expeditions to landscapes, and culture to climate. https://betweenthemountains.org/
Episodes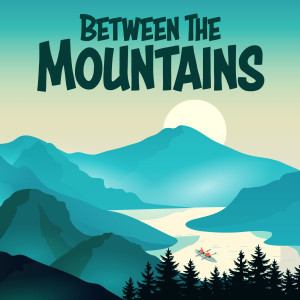 Saturday Jul 11, 2020
Saturday Jul 11, 2020
In this episode we welcome Toine Haverkamp, who filmed and edited a documentary piece on backpacking as he undertook his own journey through South East Asia and Asia. 
It was a pleasure to have him on. I recommend you check out his piece here: https://www.youtube.com/watch?v=_Qqp62SWWXM 
If you enjoy the show please subscribe/follow and share with a friend!
If you really enjoy the show please check out our Patreon site here, starting from only £4 (that's only a cup of coffee each month!).
To come on the show or work with me, please email on: btmtravelpod@gmail.com
Join in with the community. Instagram/Twitter/Facebook: @BTMTravelPod