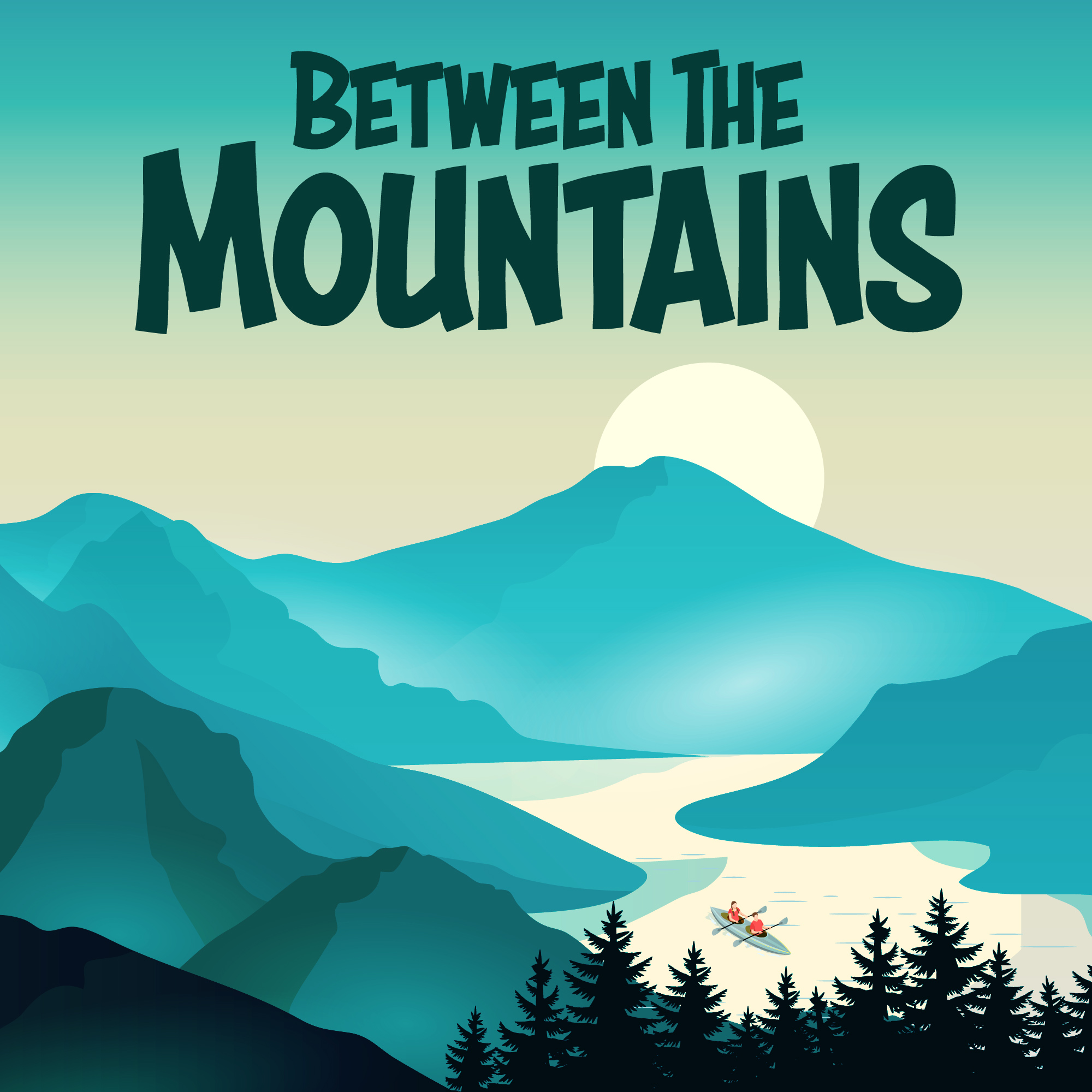 Between The Mountains delivers researched, in-depth interviews, captivating expeditions, and expert advice for must-do adventures in the world of Adventure Travel! Asking deeper questions avoiding the generic narrative, you can check out topics from mindset to motives, expeditions to landscapes, and culture to climate. https://betweenthemountains.org/
Episodes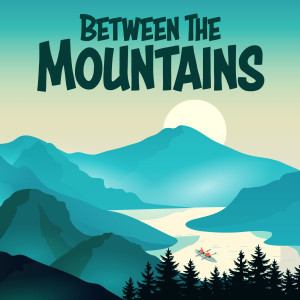 Saturday Jun 06, 2020
Saturday Jun 06, 2020
Visiting Nepal is high on everyone's bucket list, especially mountain lovers! In this episode, James details trekking on the Annapurna Circuit but also exploring Nepal. There is a brief mention of Everest Base Camp and an experience with altitude, but we explore EBC a bit further with Kate. 
Listen on to hear about the Kophra Ridge circuit, an experience at Everest Base Camp, and his love end exploration of Nepal. 
If you missed it, James also did an episode on India with us, check it out here. 
The Kophra Ridge 
James straight away starts describing these beautiful lakes, with 7000m and 8000m peaks reflected in them. 
As James details following the stunning scenery up, and a stairway that looks as long as the one in Lord Of The Rings, 800-2000 he details the elevation on the route. 
Now, Everest Base Camp trek starts you at 2800m. This route to Annapurna, starts you at 800m. That's some serious elevation. The stairs he just mentioned take you from 800m to 2000m in one go! 
It is a fantastic way to test if you can make it, and is in fact the hardest day in his opinion. 
Listen to the episode to find out more on the region and walk, and the difficulties that arise! 
---------------- 
If you enjoy the show please subscribe/follow and share with a friend! 
If you really enjoy the show please check out our Patreon site here. Supporting through Patreon really helps cover costs and allow to invest more time into the quality! 
To come on the show or work with me, please email on: btmtravelpod@gmail.com 
Join in with the community. Instagram/Twitter/Facebook and our new Facebook Page to share your own photos and videos here. 
https://betweenthemountains.org/2020/06/24/exploring-nepal-annapurna-circuit/