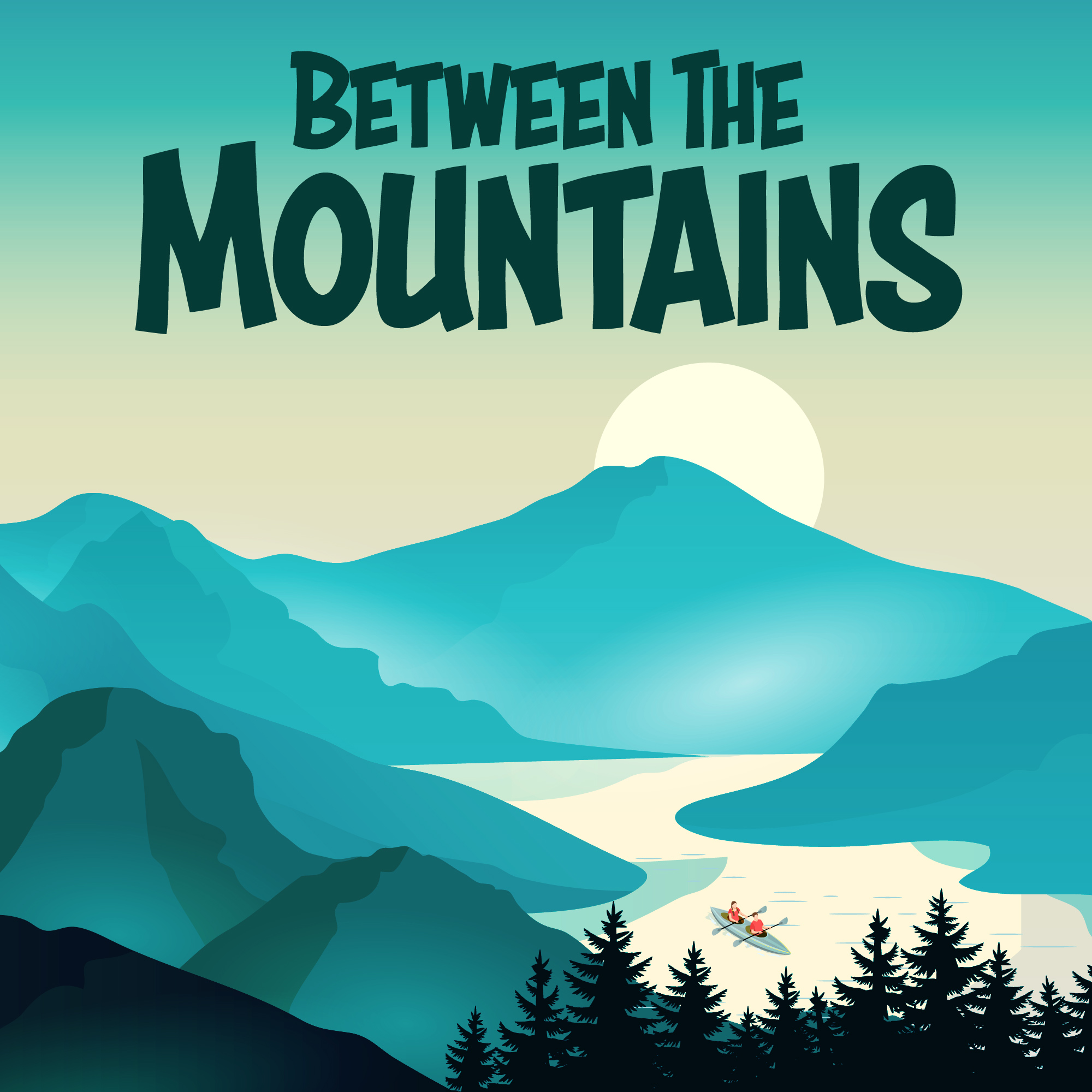 Between The Mountains delivers researched, in-depth interviews, captivating expeditions, and expert advice for must-do adventures in the world of Adventure Travel! Asking deeper questions avoiding the generic narrative, you can check out topics from mindset to motives, expeditions to landscapes, and culture to climate. https://betweenthemountains.org/
Episodes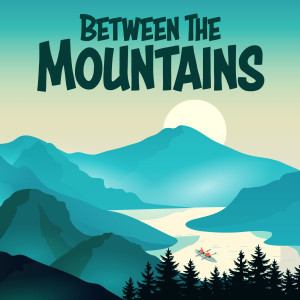 Wednesday May 27, 2020
Wednesday May 27, 2020
Chloë is a model, writer and content creator, journalist, photographer and adventurer from Calgary. Her career so far sees her modelling across North America, putting her thoughts down to paper, and getting out into adventures from Canada to Mexico to Europe. 
Chloë has no problem finding beautiful spots to shoot at wherever she goes, and more often than not you can find them on her Instagram accompanied by a quick-wit pun followed by a level-headed discussion or opening up a little. 
Listen on Spotify, Apple Podcasts, Google Podcasts, and all other platforms; just search "Between The Mountains" or Ask Alexa! ("Alexa, play Between The Mountains Travel Podcast!"). 
Keeping It Light-Hearted 
Starting the podcast off, we talk about the all important captions. One reason among many to follow Chloë on her Instagram is for the witty puns that caption her stunning photography. 
But moving to recent shifts, I also ask her about the transition between Instagram and Tik-Tok. For all of you wanting to expand your personal brand, or just stay on top of social media, you are going to want to hear her input! 
The Importance Of Journaling 
It's almost like making the thought physical. I ask Chloë this question early on. She is a brilliant writer, but also journals for her own headspace. By writing, as described by Chloë, it is a way of taking that thought or weight in your mind, and removing it to paper. 
It works in both ways. You can be experiencing something truly beautiful, and by journaling it the moment becomes timeless. It can re-spark those memories and feelings you had. 
"Something about that process is super-therapeutic to me" 
In return, it also helps the darker times. Chloë talks about how negative times and thoughts can be removed by simply transferring them to paper. 
The Influence Of Alberta 
In just a 45 minute drive, Chloë can be surrounded in some of the most beautiful setting this world has to offer. Hear how the Alberta mountains influence her writing. Chloë makes such fantastic use of her time. Knowing that in low or reflective moments she can spend 2 hours scrolling social media, she will often instead get in her car and drive to the mountains. 
Sounds like heaven to me. 
But she knows what it like to live without it. Chloë didn't always live so close, and so that drive to experience the mountains and alpine lakes is so fresh in her mind every day, knowing how fortunate she is to live where she does! 
"The World's not all bad, but you need to recognise it's you who can let the light in" 
Chloë Chapdelaine 
A fantastic place to start with Chloë, other than her Instagram page, is with her blog which you can checkout here. She has wonderful insights and fantastic journeys. You can also check out her composing page we discussed by clicking here. 
If you're going to start anywhere, you have to read this humorous blog Chloë did on over-hearing people's odd conversation on holiday. 
You should also check out her shop. There's some beauty products… but also some beloved adventure products for yourselves! Check it out here and bag yourself a bargain. 
---------------------------
If you enjoy the show please subscribe/follow and share with a friend! 
If you really enjoy the show please check out our Patreon site here. Supporting through Patreon really helps cover costs and allow to invest more time into the quality! 
To come on the show or work with me, please email on: btmtravelpod@gmail.com 
Join in with the community. Instagram/Twitter/Facebook and our new Facebook Page to share your own photos and videos here. 
https://betweenthemountains.org/2020/06/24/chloe-chapdelaine/