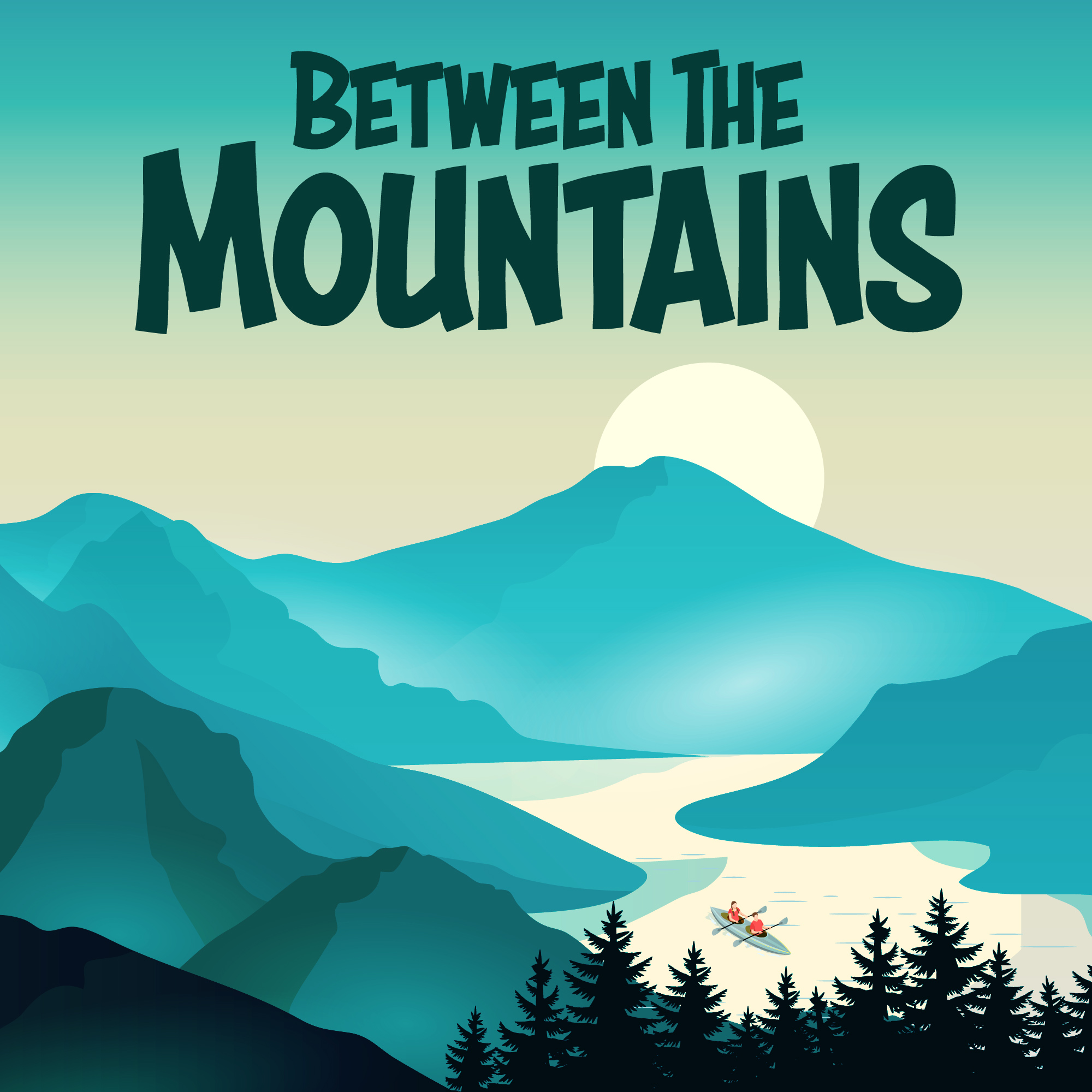 Between The Mountains delivers researched, in-depth interviews, captivating expeditions, and expert advice for must-do adventures in the world of Adventure Travel! Asking deeper questions avoiding the generic narrative, you can check out topics from mindset to motives, expeditions to landscapes, and culture to climate. https://betweenthemountains.org/
Episodes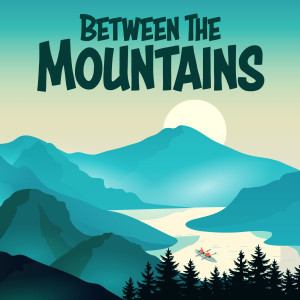 Saturday May 23, 2020
Saturday May 23, 2020
The beautiful night sky, the people, and the landscape are just some of the major reasons to visit Tasmania. We touched upon it in our Australia Van Life episode. In this show we welcome Martina. 
In true classic way, Martina saw Tasmania on a map and decided to go and visit. Finding new people to travel with, she embarked on an epic roadtrip! 
We kick off the episode chatting about hiking, and it quickly becomes clear that this place is fantastic for laid back hill-walking, and strenuous but rewarding views. 
But Martina also dives into the backcountry aspect. Discussing some of the best spots, she also sees the beautiful clear sky and the milky way! 
Hear how Martina moves through her fantastic itinerary, providing her best tips along the way! 
----------------------
Listen on Spotify, Apple Podcasts, Google Podcasts, and all other platforms; just search "Between The Mountains" or Ask Alexa! ("Alexa, play Between The Mountains Travel Podcast!"). 
If you enjoy the show please subscribe/follow and share with a friend! 
If you really enjoy the show please check out our Patreon site here. Supporting through Patreon really helps cover costs and allow to invest more time into the quality! 
To come on the show or work with me, please email on: btmtravelpod@gmail.com 
Join in with the community. Instagram/Twitter/Facebook and our new Facebook Page to share your own photos and videos here.