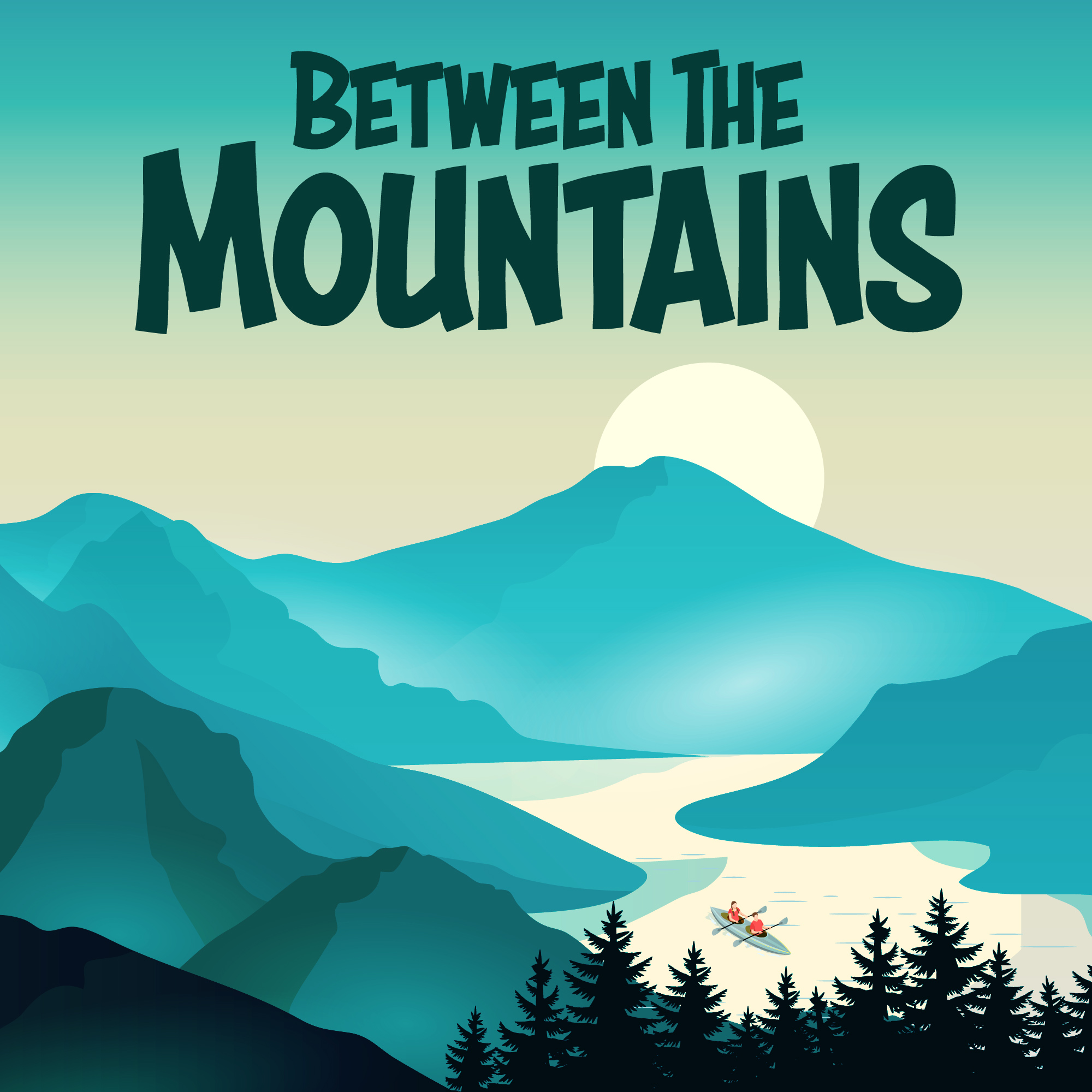 Between The Mountains delivers researched, in-depth interviews, captivating expeditions, and expert advice for must-do adventures in the world of Adventure Travel! Asking deeper questions avoiding the generic narrative, you can check out topics from mindset to motives, expeditions to landscapes, and culture to climate. https://betweenthemountains.org/
Episodes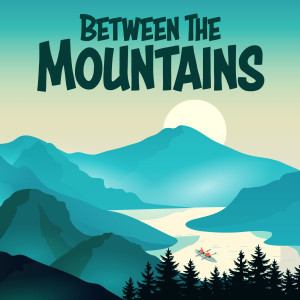 Friday Oct 01, 2021
Friday Oct 01, 2021
Kevin Merrey is the producer and founder of SkyRise Productions, a brilliant production company chucking out some of the best adventure content! 
In this episode, joining me from the back of his van in a layby in the South East of England before heading out on a cycle, we talk Through Kevin's own adventures, the projects he's been working on, and some of his own tales and hurdles when filming behind the scenes of adventure!
Check out Kevin's website, and do yourself a favour and follow him on Instagram - his most recent trip was stunning and I was so glad to be able to follow along via Instagram! 
- https://www.skyriseproductions.co.uk/ 
- https://www.instagram.com/skyrise_productions/ 
This episode is also supported by the wonderful Sidetracked Magazine. Sidetracked is one of the greatest adventure publications blending beautiful imagery with captivating storytelling. Have a look at their magazine, weekly newsletter, and Creators Tour here: https://www.sidetracked.com/ 
--------------------------
If you enjoy the show please:
Subscribe/follow so that you don't miss another episode;
Share with a friend; and
Leave a rating on iTunes.
If you really really enjoy the show then
All of the above helps the podcast to grow as much as possible!
You can get in touch with me on btmtravelpod@gmail.com or using any of the Social Media links: Instagram / Twitter / Facebook / BTM Facebook Group here.