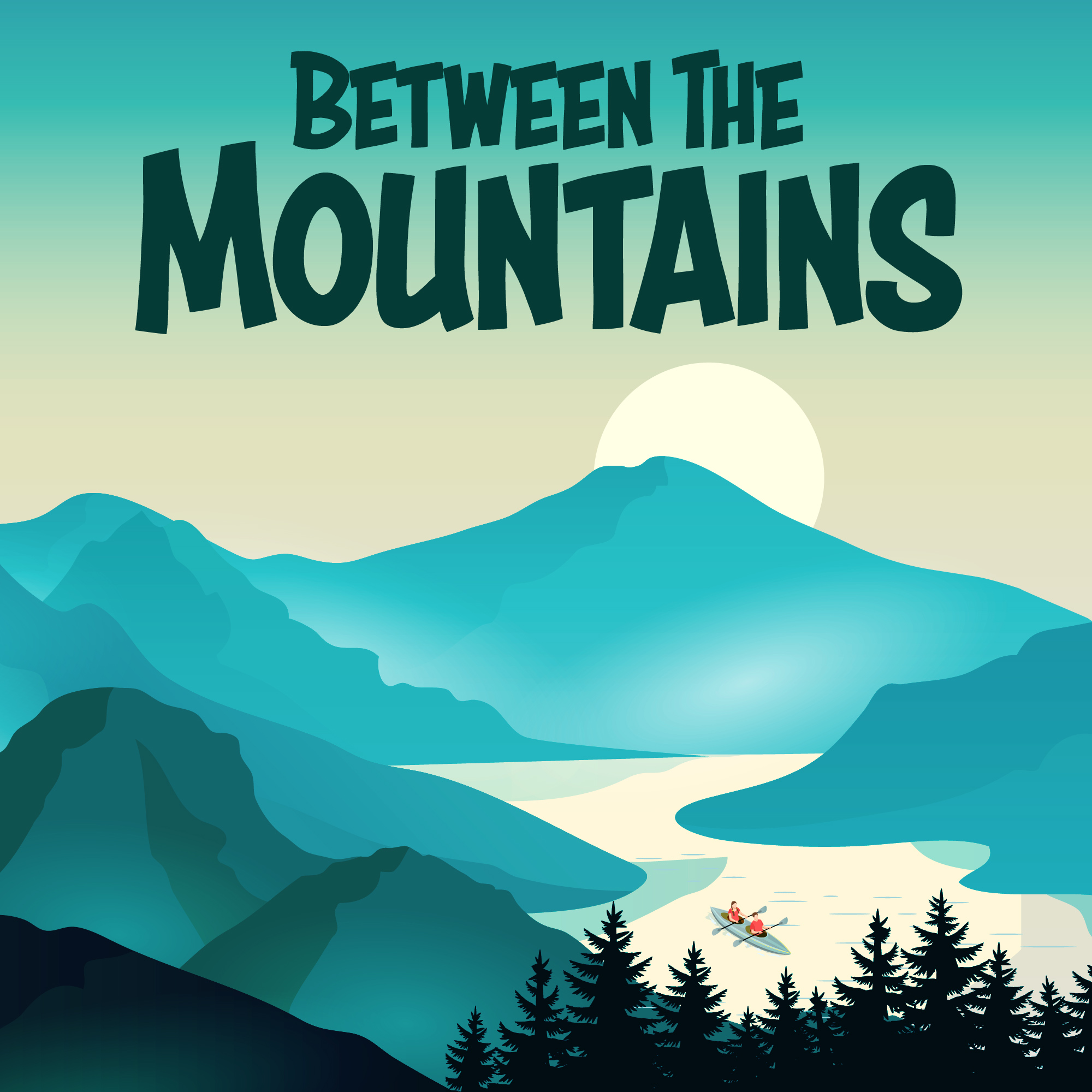 Between The Mountains delivers researched, in-depth interviews, captivating expeditions, and expert advice for must-do adventures in the world of Adventure Travel! Asking deeper questions avoiding the generic narrative, you can check out topics from mindset to motives, expeditions to landscapes, and culture to climate. https://betweenthemountains.org/
Episodes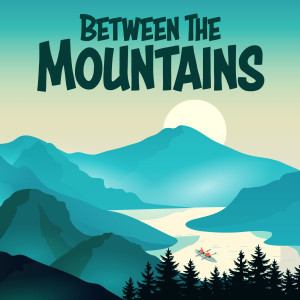 Monday Jun 07, 2021
Monday Jun 07, 2021
https://linktr.ee/BetweenTheMountains 
Fiona Quinn is most notably known for setting a world first and Stand-Up Paddleboarding from Lands End to John O'Groats - including crossing the Irish Sea and narrowly avoiding the third-largest whirlpool in the world. 
Still not impressed? Fiona is also afraid of the sea and open water, which makes this incredible feat that much more impressive. 
It was a pleasure to have Fiona on for a quick talk about her background, achievements, mindset, and what's next!
You can catch her on her website, purchase her book "Ignore The Fear", and follow her on Instagram to keep up to date with her adventures:
https://www.instagram.com/fionalquinn/ 
---------------------------------------
If you enjoy the show please:
Subscribe/follow so that you don't miss another episode;
Share with a friend; and
Leave a rating on iTunes.
If you really really enjoy the show then
All of the above helps the podcast to grow as much as possible!
You can get in touch with me on btmtravelpod@gmail.com or using any of the Social Media links: Instagram / Twitter / Facebook / BTM Facebook Group here.