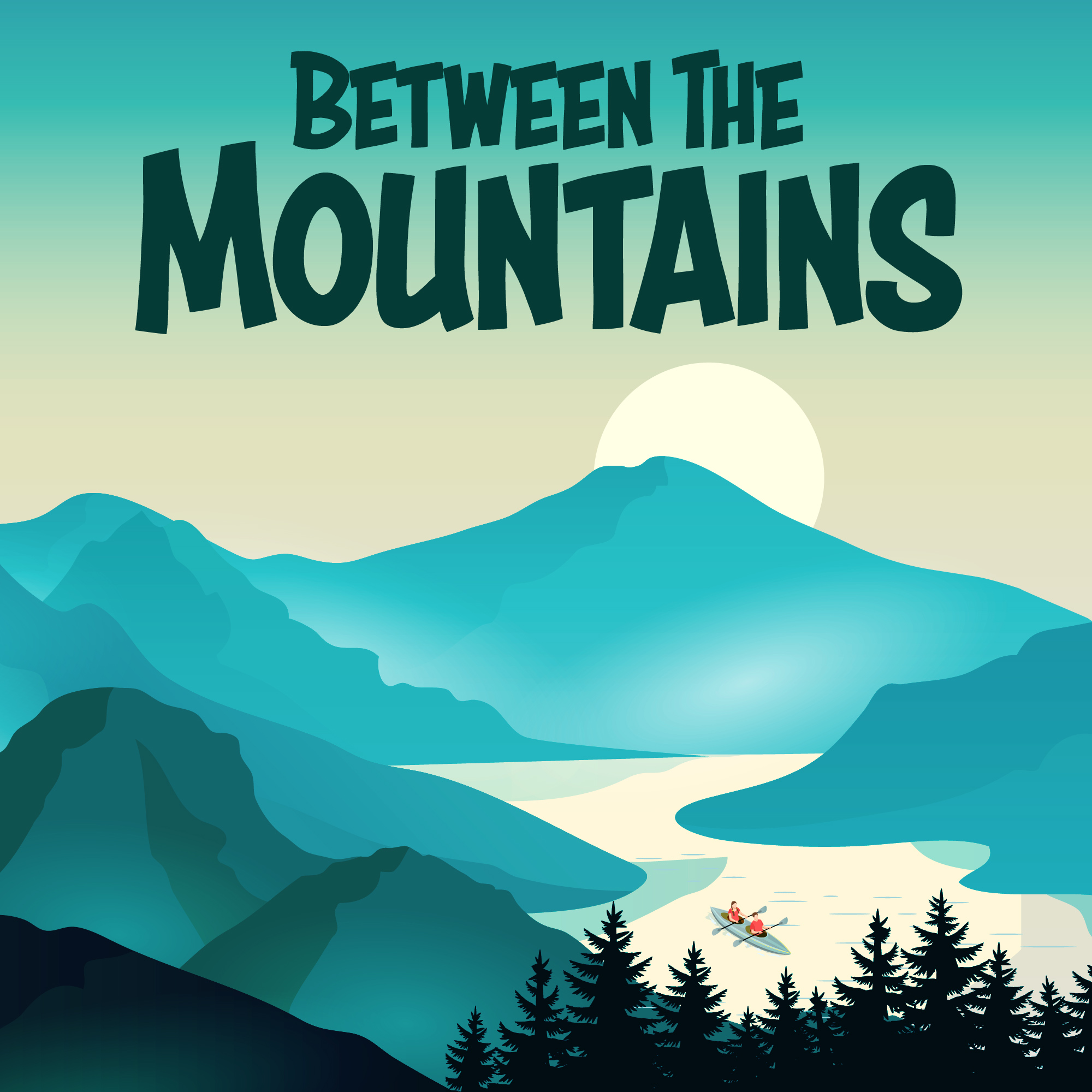 Between The Mountains delivers researched, in-depth interviews, captivating expeditions, and expert advice for must-do adventures in the world of Adventure Travel! Asking deeper questions avoiding the generic narrative, you can check out topics from mindset to motives, expeditions to landscapes, and culture to climate. https://betweenthemountains.org/
Episodes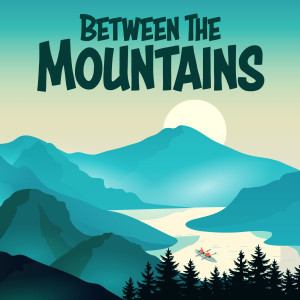 Saturday May 29, 2021
Saturday May 29, 2021
This episode is supported by Sidetracked Magazine
Read the full blog: https://betweenthemountains.org/2021/05/29/jenny-tough/ 
https://linktr.ee/BetweenTheMountains 
Jenny Tough is an incredible and highly-respected member of the outdoors community. From exploring 3rd world cultures as a child, to cycling from Calgary to the Yukon, to running across a mountain range on every continent, we explore and discuss new questions and topics. 
The episode covers Jenny's early experiences and exposure to adventure, processing and managing adversity, the pull of solo expeditions and the discipline it gives you, finding the rewards from hard-pressed Type 2 moments, perusing maps, and so much more!
Jenny Tough
Jennywas a brilliant guest on the show and it came out as one of my favourite episodes to date.
If you don't already, then you must follow Jenny and her adventures on Instagram, which you can find here: @JennyTough
Jenny also has a YouTube channel and although she confesses to not updating it as much, here it is.
-------------------------------------
If you enjoy the show please:
Subscribe/follow so that you don't miss another episode;
Share with a friend; and
Leave a rating on iTunes.
If you really really enjoy the show then
All of the above helps the podcast to grow as much as possible!
You can get in touch with me on btmtravelpod@gmail.com or using any of the Social Media links: Instagram / Twitter / Facebook / BTM Facebook Group here.