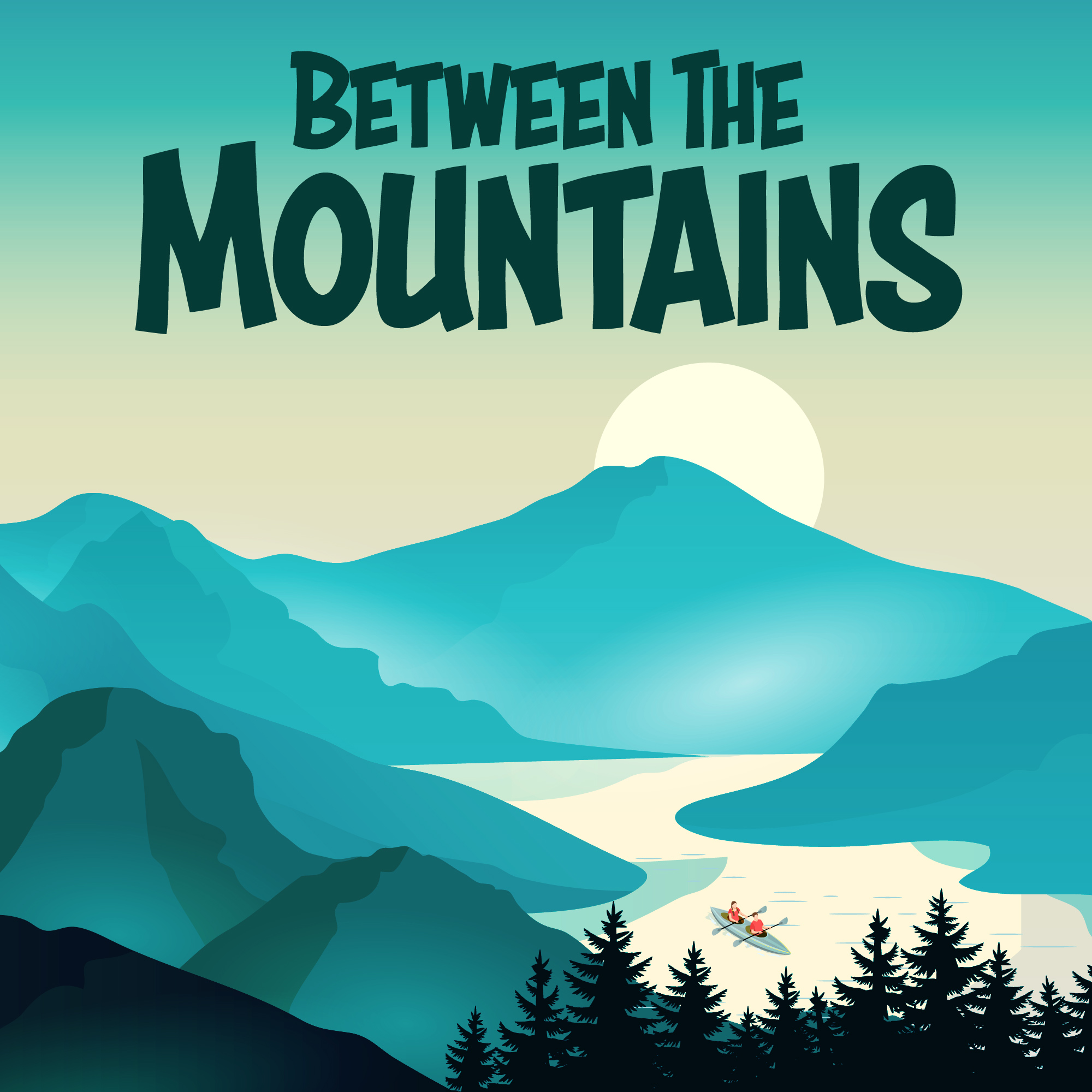 Between The Mountains delivers researched, in-depth interviews, captivating expeditions, and expert advice for must-do adventures in the world of Adventure Travel! Asking deeper questions avoiding the generic narrative, you can check out topics from mindset to motives, expeditions to landscapes, and culture to climate. https://betweenthemountains.org/
Episodes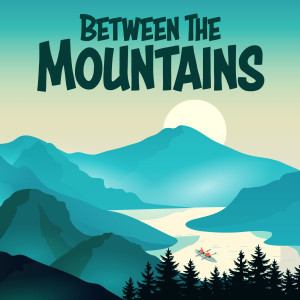 Friday May 21, 2021
Friday May 21, 2021
https://linktr.ee/BetweenTheMountains 
Read the full blog: https://betweenthemountains.org/2021/05/21/matthew-robertson/ 
Matthew Robertson is the founder of Momentum Media: specialists in the creation of captivating outdoor content in remarkable locations. But, the origins of that company really capture the attention: bespoke adventures and expeditions which exist to give people life-changing moments in the outdoors. Matthew Robertson himself is even more than that though. His depth of passion that he has for remote and wild places is incredibly inspiring and contagious!  
Diving into his insightful experiences with adventure, the episodes discusses his childhood full of adventure and the outdoors, taking the path less travelled, exploring the most incredible hidden gems in Iceland, the importance of the outdoors, the elusive 'happiness', and more! 
Matthew Robertson
Having Matthew on the show was a complete pleasure, and I hope you enjoy it too.
Be sure to take a look at and follow the Instagram page to keep up with the adventures, and enjoy the travel content!
------------------------------------------------ 
If you enjoy the show please:
Subscribe/follow so that you don't miss another episode;
Share with a friend; and
Leave a rating on iTunes.
If you really really enjoy the show then
All of the above helps the podcast to grow as much as possible!
You can get in touch with me on btmtravelpod@gmail.com or using any of the Social Media links: Instagram / Twitter / Facebook / BTM Facebook Group here.