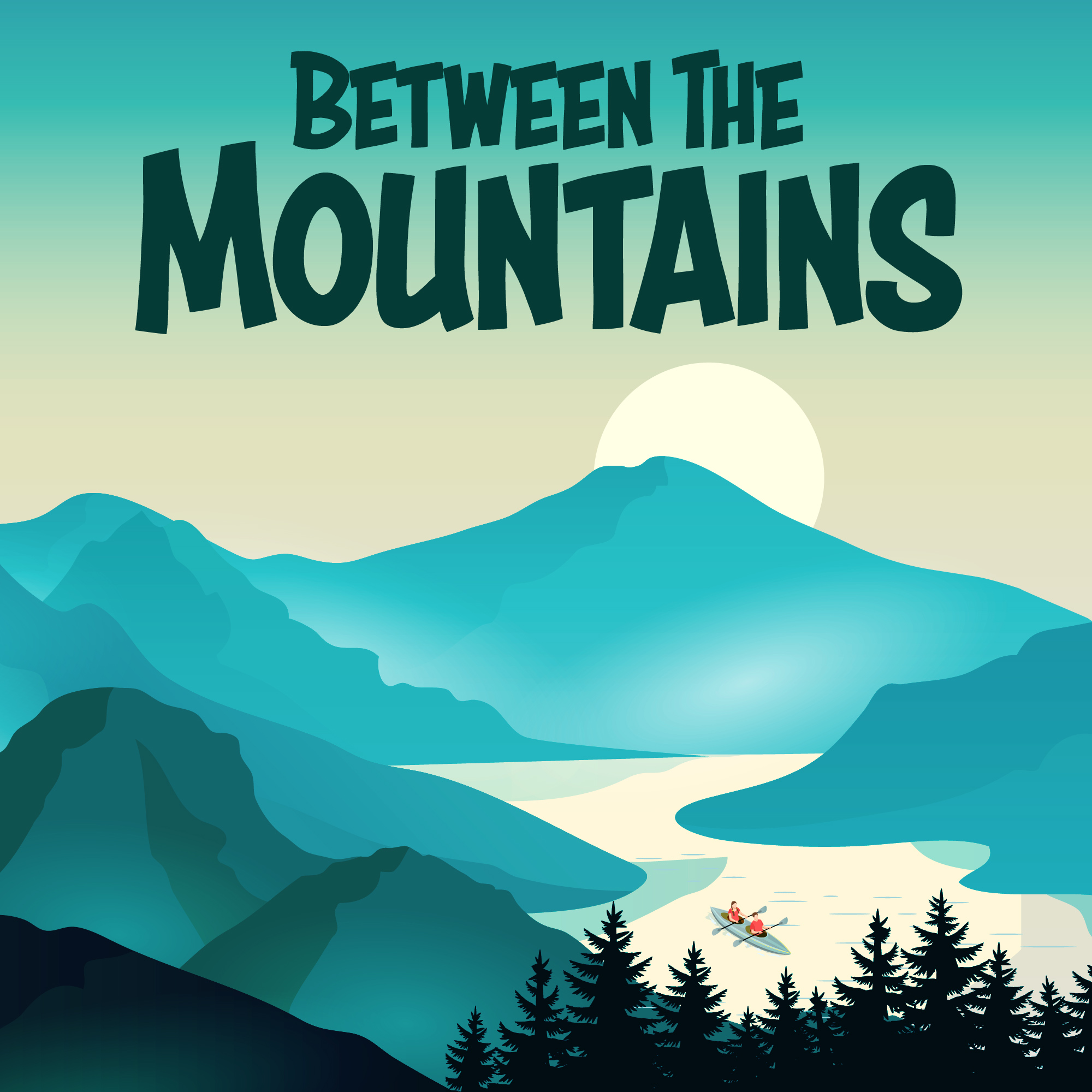 Between The Mountains delivers researched, in-depth interviews, captivating expeditions, and expert advice for must-do adventures in the world of Adventure Travel! Asking deeper questions avoiding the generic narrative, you can check out topics from mindset to motives, expeditions to landscapes, and culture to climate. https://betweenthemountains.org/
Episodes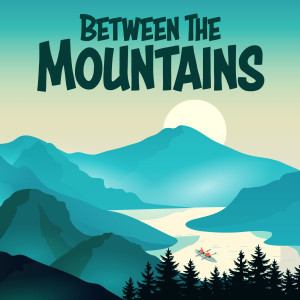 Friday May 14, 2021
Friday May 14, 2021
Take the 7 question survey about you: https://linktr.ee/BetweenTheMountains 
Read the full blog: https://betweenthemountains.org/2021/05/14/talking-scandinavia-and-resilience-with-anna-blackwell/ 
Anna Blackwell is an adventurer with a special place in her heart for the north of Scandinavia. With multiple trekking and hiking trips to the region under her belt plus more - such as kayaking across Europe from London to the Black Sea - Anna has a huge adventure CV, which we dive into in more depth within the interview. 
The episode discusses the pull of adventure, kayaking across Europe, getting on with your travel partner, her love for Scandinavia, lessons learned from adventuring solo in nature, adventure vs. escapism, resilience, and so much more. 
Most recently, Anna has just released her short film 'Refuge'. It is a beautifully shot film captured during her most recent trip to Sweden accompanied by some heart-warming words on wild places. You can watch this at the bottom of the blog. 
Anna Blackwell
Be sure to follow Anna's adventures on her Instagram (@annablackwell) and on her website too.
You can also watch her stunning film on the full blog page. 
-------------------------------------
If you enjoy the show please:
Subscribe/follow so that you don't miss another episode;
Share with a friend; and
Leave a rating on iTunes.
If you really really enjoy the show then
All of the above helps the podcast to grow as much as possible!
You can get in touch with me on btmtravelpod@gmail.com or using any of the Social Media links: Instagram / Twitter / Facebook / BTM Facebook Group here.