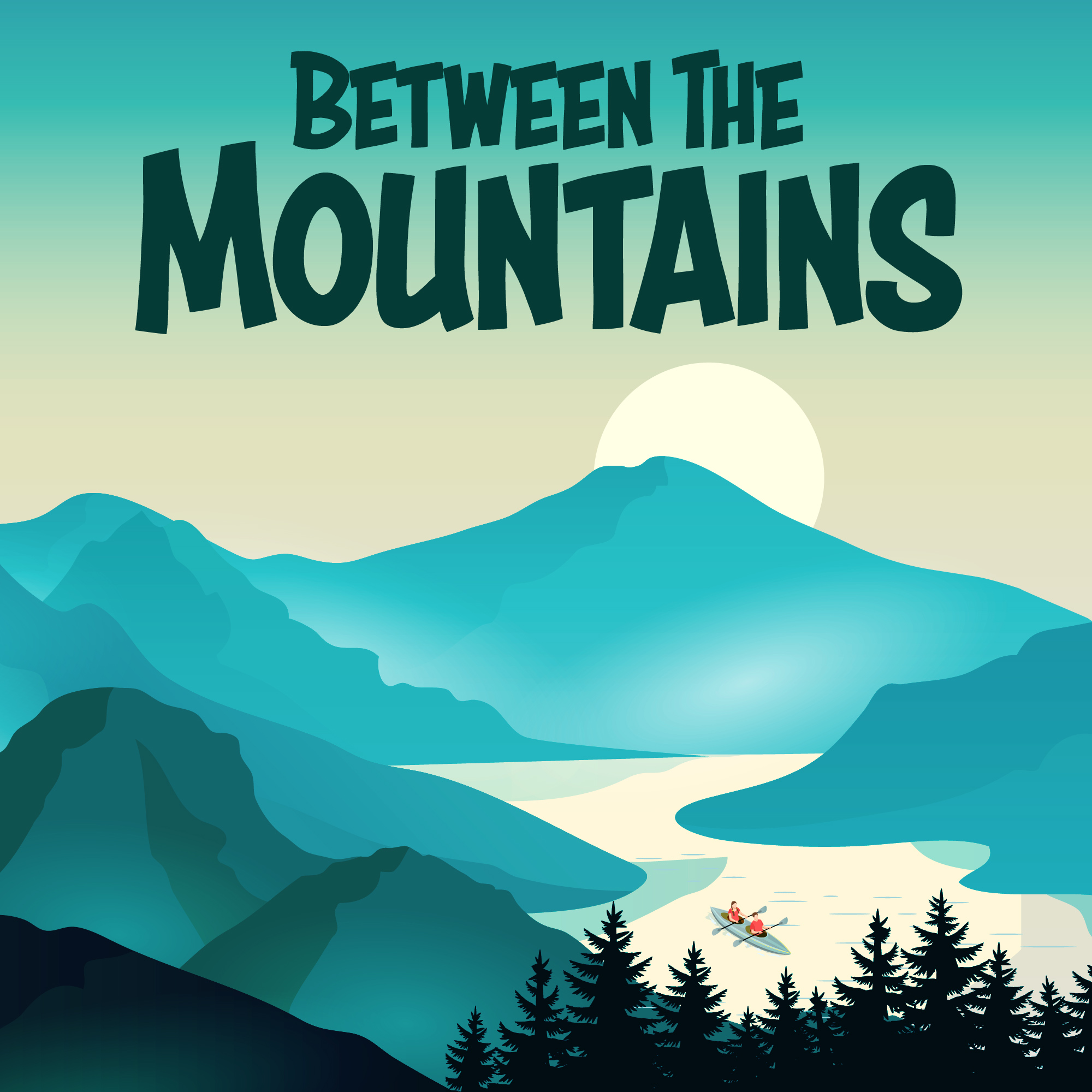 Between The Mountains delivers researched, in-depth interviews, captivating expeditions, and expert advice for must-do adventures in the world of Adventure Travel! Asking deeper questions avoiding the generic narrative, you can check out topics from mindset to motives, expeditions to landscapes, and culture to climate. https://betweenthemountains.org/
Episodes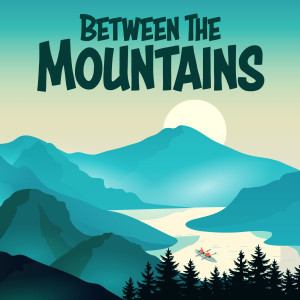 Monday Sep 12, 2022
Monday Sep 12, 2022
https://linktr.ee/betweenthemountains 
In this episode, I go over my recent trip to Georgia to climb Mount Kazbek day by day. It's just impossible to include every detail and even when editing I remembered bits that would have been fantastic to include. But tomorrow I'll remember even more. 
I also cut in segments from interviews I did with three of the people from the trip. 
I hope you enjoy it! 
-------------------------------------------
If you enjoy the show please:
Subscribe/follow so that you don't miss another episode;
Share with a friend; 
Leave a rating on iTunes; and
Leave a rating on Spotify (press the three dots).
If you really really enjoy the show then:
All of the above helps the podcast to grow as much as possible!
You can get in touch with me on btmtravelpod@gmail.com or using any of the Social Media links: Instagram / Twitter / Facebook /