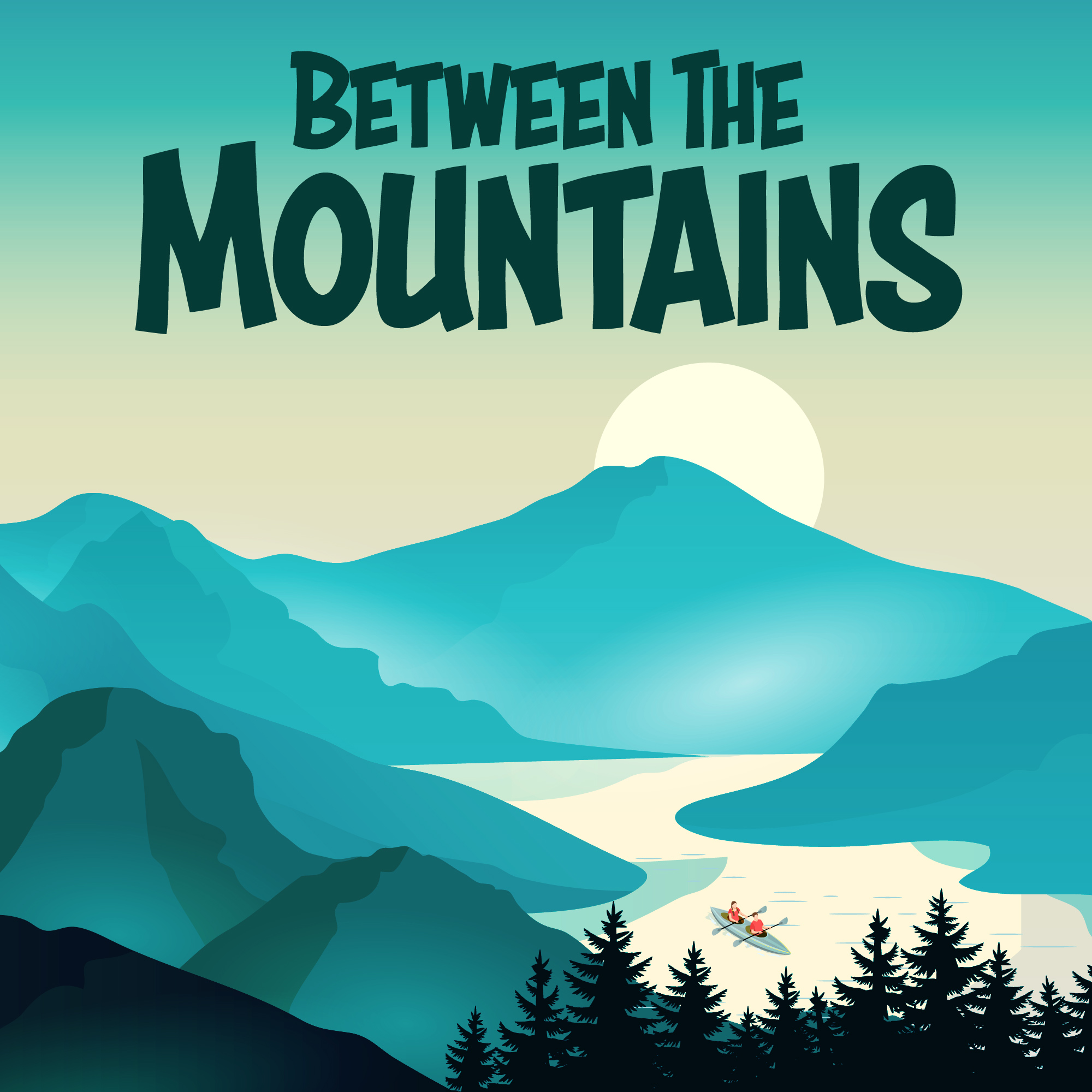 Between The Mountains delivers researched, in-depth interviews, captivating expeditions, and expert advice for must-do adventures in the world of Adventure Travel! Asking deeper questions avoiding the generic narrative, you can check out topics from mindset to motives, expeditions to landscapes, and culture to climate. https://betweenthemountains.org/
Episodes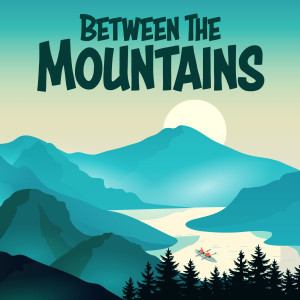 Wednesday Oct 21, 2020
Wednesday Oct 21, 2020
The Canadian Rockies are one of the gems of the world. Covered in beautiful mountains, alpine lakes, glaciers, and forests this region of the world attracts most of the outdoor community. 
Having covered The Dolomites beforehand, Marta from In A Faraway Land joins us to talk through some must-do adventures in the Canadian Rockies. 
Listen on Spotify, Apple Podcasts, Google Podcasts, and all other platforms; just search "Between The Mountains" or Ask Alexa! ("Alexa, play Between The Mountains Travel Podcast!"). 
You Can Check-Out Any Time You Like, But You Can Never Leave 
Marta lived in the Canadian Rockies for 15 months on a working holiday visa. With the plan to drive the whole country East to West, Marta found herself instead spending the entire 15 months in the Canadian Rockies and British Columbia. 
There is so much to see and do, it's hard not to be willingly trapped there! Read on and listen to the podcast to hear the places you should go to in addition to Banff and Jasper National Parks. 
An Epic Roadtrip 
Marta kicks off the podcast and must-do adventures for the Canadian Rockies with an epic roadtrip. You can tailor it to meet you requirements, but if you check out the link you can see for yourself just how incredible it is. Or, check out her other roadtrip itinerary if you're coming in from the West. 
Marta's experience and knowledge shines straight away. Talking through the roadtrip, she details the fantastic locations and lakes to stop off at for some well-earned breaks along the way. Listen out for how to see the highest mountain in the Canadian Rockies too! 
Don't Waste Your Time In Calgary 
Okay, before you jump on us, hear us out. This has nothing to do with Calgary, and everything to do with the Canadian Rockies. There is so much to do and beauty to see that Marta encourages you to get out of this beautiful and scenic city, and reach the mountains yourself. 
Kananaskis is the first place she recommends to reach, and oh-man is it full of adventure and beauty! Listen on to find out more or click here! 
The Views To Effort Ratio 
Going in to the first recommended day hike, Marta discusses Smutwood Peak (2693m/8835ft) and how fantastic it is. You can click on her article or use many apps to get there; it's going to be hard to find it on traditional maps. Dodging the grizzly bears and steep drops, Marta says that seeing sunrise from this spot was one of her favourite moments in the Canadian Rockies! 
Ha Ling Peak is up next. Standing at 2407m/7897ft, this is a great peak for newer walkers who want stunning scenery and views. Closed for two seasons to be made safer, it is now a well established route. But, leave early! The trail has naturally become popular following the improvements. 
Pocaterra Ridge and Tent Ridge are some of her favourites, too. It was here that Marta claimed that anything to do with ridges tends to have the best views-to-effort ratio. A fantastic way to put it, especially for all of you photographers out there. A funny thing to consider but a brilliant tool for holidays or more enjoyable days out. 
One interesting thing, amongst many, is that Marta went in June. Being new, she describes the action as stubborn - willing the summer to be there. She could not have been more wrong. It appears summer only comes for one month in the Canadian Rockies, and June is not then. If you are going at a similar time, bring gaiters, ice axe, crampons. Pocaterra is beautiful for the high altitude, views of remote areas and hiking between three peaks. 
But, that being said, the Canadian Rockies do require effort! 
Multi-Day Hikes 
Following this, we talk about backpacking and multi-day hikes in the Canadian Rockies. Detailing some of her favourites, Marta goes in to great depth, detailing the ins-and-outs. For more information, listen on and check out her own travel writing on it here. 
In A Faraway Land 
Marta runs the incredibly successful travel blog In A Faraway Land. Specifically, her Canadian Rockies section is full of roadtrips, hikes, backpacking, and photography guides. 
It doesn't stop there though. Marta covers a wide range of locations, all of which you are sure to love, with more being added along the way! Check out her website here, or her Instagram here. 
-------------------
If you enjoy the show please subscribe/follow and share with a friend! 
If you really enjoy the show please check out our Patreon site here. Supporting through Patreon really helps cover costs and allow to invest more time into the quality! You can also get some free mugs or t-shirts! 
To come on the show or work with me, please email on: btmtravelpod@gmail.com 
Join in with the community. Instagram/Twitter/Facebook and our new Facebook Page to share your own photos and videos here. 
https://betweenthemountains.org/2020/10/20/5-must-do-adventures-in-the-canadian-rockies/