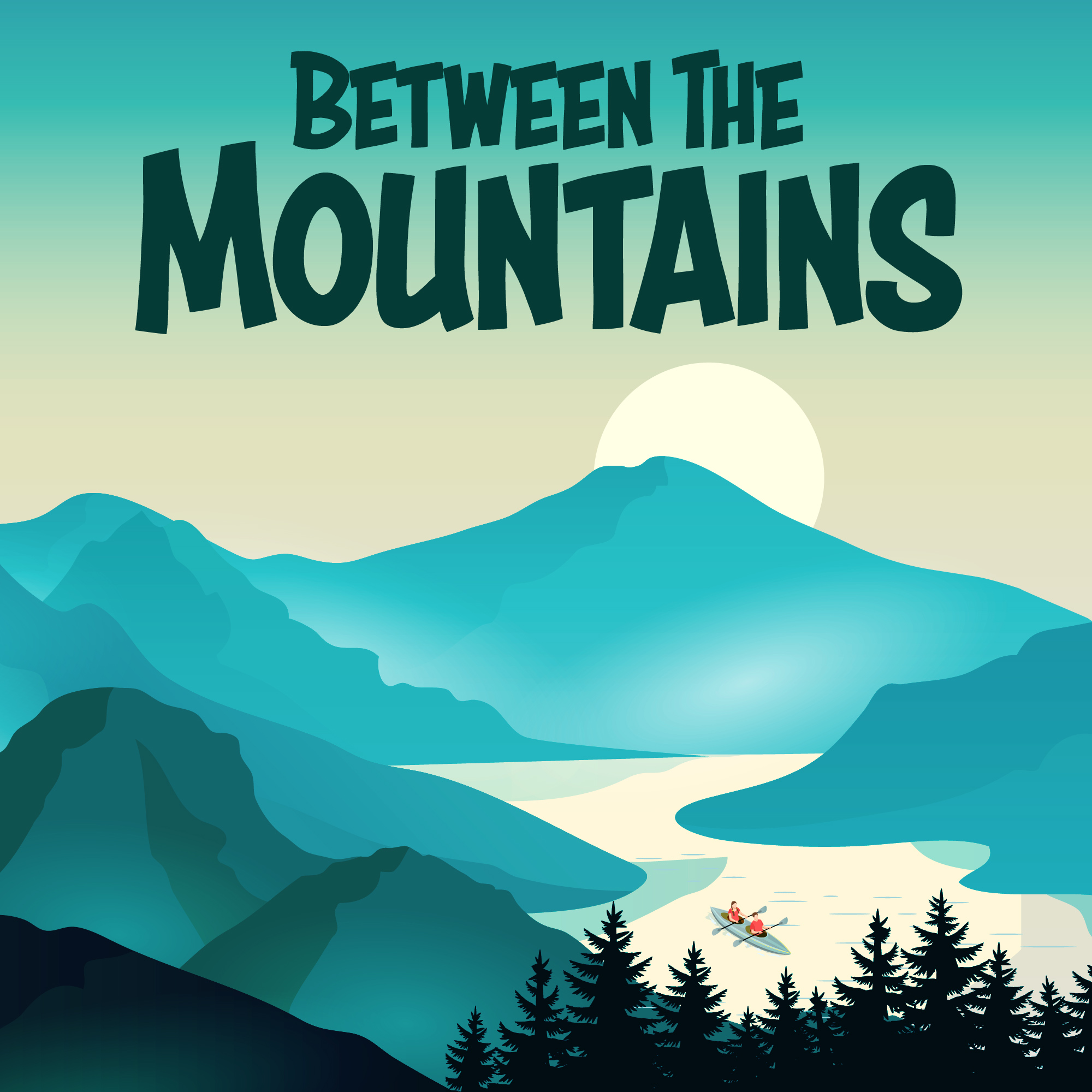 Between The Mountains delivers researched, in-depth interviews, captivating expeditions, and expert advice for must-do adventures in the world of Adventure Travel! Asking deeper questions avoiding the generic narrative, you can check out topics from mindset to motives, expeditions to landscapes, and culture to climate. https://betweenthemountains.org/
Episodes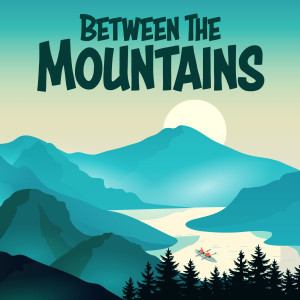 Wednesday Oct 14, 2020
Wednesday Oct 14, 2020
Interviewing people is one of my greatest pleasure. One thing about it, is that no matter how much I do or don't research, each individual can answer so uniquely. Something that kept recurring in this interview with Caroline George was the topic of 'adaptability' and how use a tool it is for getting through expeditions, climbing mountains, and life. 
Competing in the Ice Climbing World Cup and also a member of the International Federation Of Mountain Guides Association, Caroline has climbed some of the toughest routes across the world. Places from Norway, to Iceland, to the Canadian Rockies, to Alberta, to the Alps and to Antarctica and so much more. Coming from a small ski village in the Swiss Alps and now an established climber, guide, and athlete, Caroline's experience comes in vast amounts from ski mountaineering to rock and ice climbing. 
Listen on Spotify, Apple Podcasts, Google Podcasts, and all other platforms; just search "Between The Mountains" or Ask Alexa! ("Alexa, play Between The Mountains Travel Podcast!") 
Adaptability 
We start off the podcast and immediately begin to talk about adaptation. Caroline's Mother recently passed away and it's on the forefront of her world lens, naturally. Alongside this, Caroline has also had a long career before becoming a parent, and now afterwards too. With this challenge alone - something many of us will face - are the changes that come with being a parent. 
It doesn't end. You just adapt. 
Caroline is one of many parents who takes it upon herself to show her child how to live, and not just tell them. It's so vital to provide them with memories and experiences that they feel and will last forever. Something I'm sure so many of us can agree on; I personally remember many more experiences than I do specific toys I liked. 
Adapting is such a key to success in life. The opportunity to do so will hit all of us so many times in life. You can either take the opportunity and grow with it, or stay still and expire. 
An Expedition Leader 
Caroline also talks about leading people of all ages. From her new project taking kids rock climbing to leading adults up mountains. We talk about the different stages of team development and draw analogies to children brushing their teeth. I promise it makes sense in the episode! 
What really struck me was her method of dealing with challenging leadership situations. Avoiding an 'Ask, Tell, Yell' approach, Caroline asks meaningful questions to her group so that they can find the correct answer themselves, rather than be told. 
Caroline doesn't just have a wealth of knowledge, but she has also overcome so much. In her early days, there were many who tried to put labels on her and tell her that she couldn't be a mountain guide because she was a woman. 
So, in the best way possible, Caroline ignored them and has let her results show - and, boy, do they show! Having climbed, competed, and led across the world, she is one of few people who can compare from first hand experience climbing in Ethiopia to Antarctica! Listen on to find out her answer! 
Unconditional Acceptance 
Towards the end of our time talking, Caroline talks about 'Unconditional Acceptance'. In her words, it is the ultimate adaptability to any situation you may not want. It's about making the best and learning from it. If you can accept challenges and changes unconditionally, you will reduce your suffering of an experience. 
It's relatable to our travel and expeditions. We all go on adventures to have an experience and be pushed beyond the comfort zone. It's beyond that zone that we develop, and if you can accept unconditionally and not always want different you can grow and enjoy and build for next time.  
Your Dose Of Positivity 
What this episode with Caroline provided, for me at least, was tales of adventure mixed with positive and driven language. A conversation where you can jump climbing mountains, to favourite regions, to overcoming challenges, to getting the most out of life is always a fantastic one. 
You can learn more about what Caroline does here and for more frequent update, you can follow her Instagram here. In addition, scroll down to listen to the podcast, and watch her featured video with Eddie Bauer. 
Beautifully shot video from Eddie Bauer 
----------------
If you enjoy the show please subscribe/follow and share with a friend! 
If you really enjoy the show please check out our Patreon site here. Supporting through Patreon really helps cover costs and allow to invest more time into the quality! 
To come on the show or work with me, please email on: btmtravelpod@gmail.com 
Join in with the community. Instagram/Twitter/Facebook and our new Facebook Page to share your own photos and videos here. 
Between The Mountains – Adventure Travel Podcast