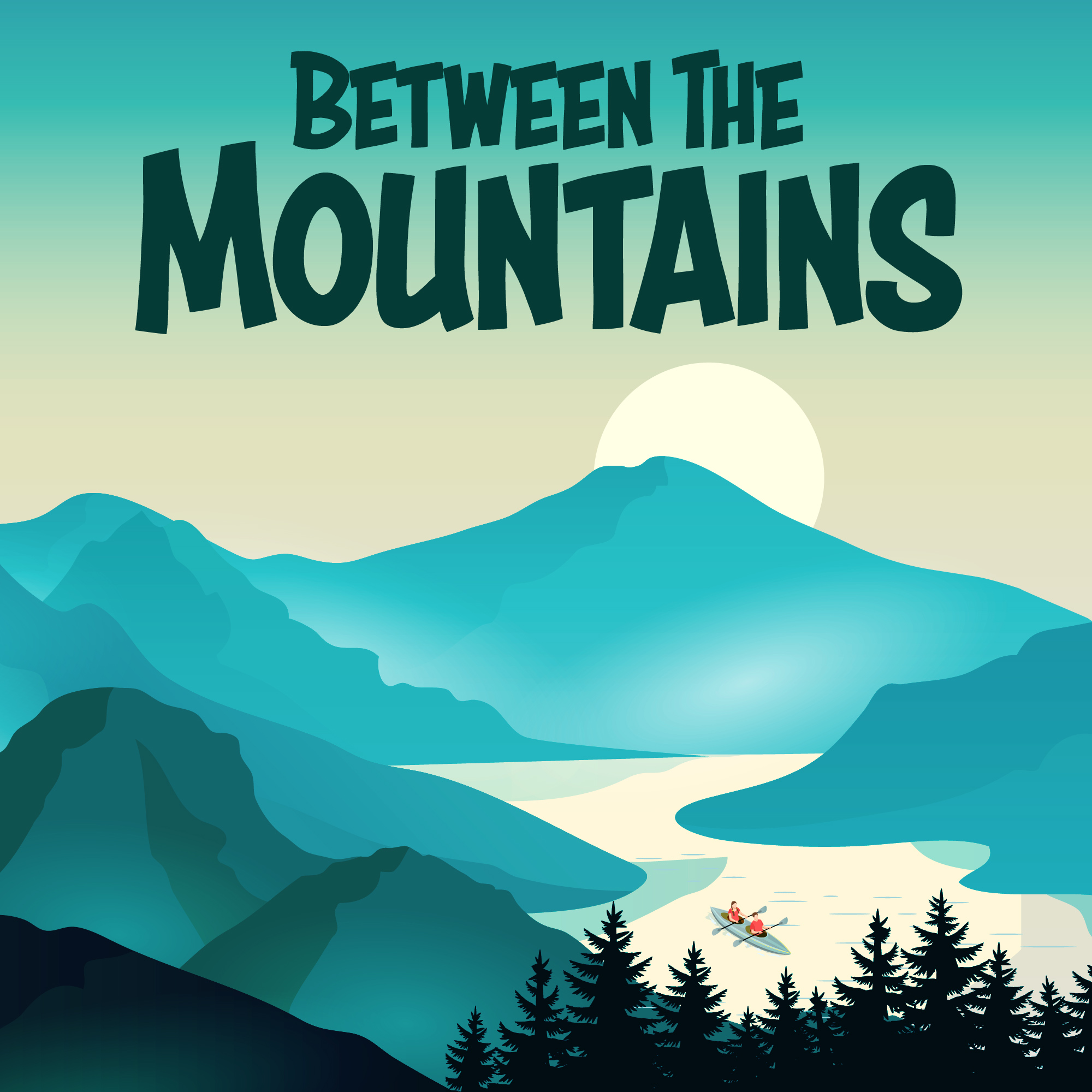 Between The Mountains delivers researched, in-depth interviews, captivating expeditions, and expert advice for must-do adventures in the world of Adventure Travel! Asking deeper questions avoiding the generic narrative, you can check out topics from mindset to motives, expeditions to landscapes, and culture to climate. https://betweenthemountains.org/
Episodes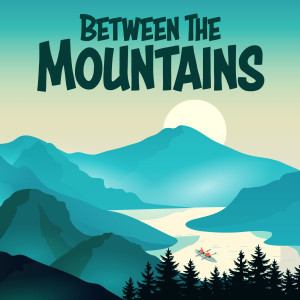 Wednesday Sep 16, 2020
Wednesday Sep 16, 2020
The Dolomites 
A lot of people's first view of the Dolomites might be that classic over the shoulder shot, over and along rising grass plain to a 3 peak mountain stood in front. Marta's was too, and from there she dedicated time to explore the region. 
In this episode we welcome Marta from In A Far Away Land. Marta is someone who has had a fantastic amount of experience in the Dolomites, and a perfect suggestion for the podcast from previous guest Kate Fletcher (from Bags Always Packed). 
Kicking the episode off, Marta goes over some tips and general advice, including to book the mountain huts in advance. Later on, she also advises to take a map with you and advises of the best time to visit – and the busiest! 
Hiking The Dolomites 
First off, we discuss two hikes in the region; a day hike and a multi-day hike. But, Marta quickly explains how there are so many that are so beautiful; what are her favourite ones today, could be replaced by others the next day as she recalls stunning memories. 
We go over in detail what to expect, where to stay and what we'll be seeing. 
Cable To The Top 
The Via Ferratas are what grab my attention though. With different skill levels, and approximately 700 in the region, narrowing these down to favourites are hard. 
Marta has done at time of writing about 60 of them, and is happy to share three: a beginner, intermediate and advanced route. 
What comes next, as you would expect from a travel blogger, is fantastic information on the different ways to reach the start points, what to expect, the kit you'll need… the information goes on. 
------------------------------- 
If you enjoy the show please subscribe/follow and share with a friend! 
If you really enjoy the show please check out our Patreon site here. Supporting through Patreon really helps cover costs and allow to invest more time into the quality! 
To come on the show or work with me, please email on: btmtravelpod@gmail.com 
Join in with the community. Instagram/Twitter/Facebook and our new Facebook Page to share your own photos and videos here 
https://betweenthemountains.org/ 
https://betweenthemountains.org/2020/09/16/5-must-do-the-dolomites/