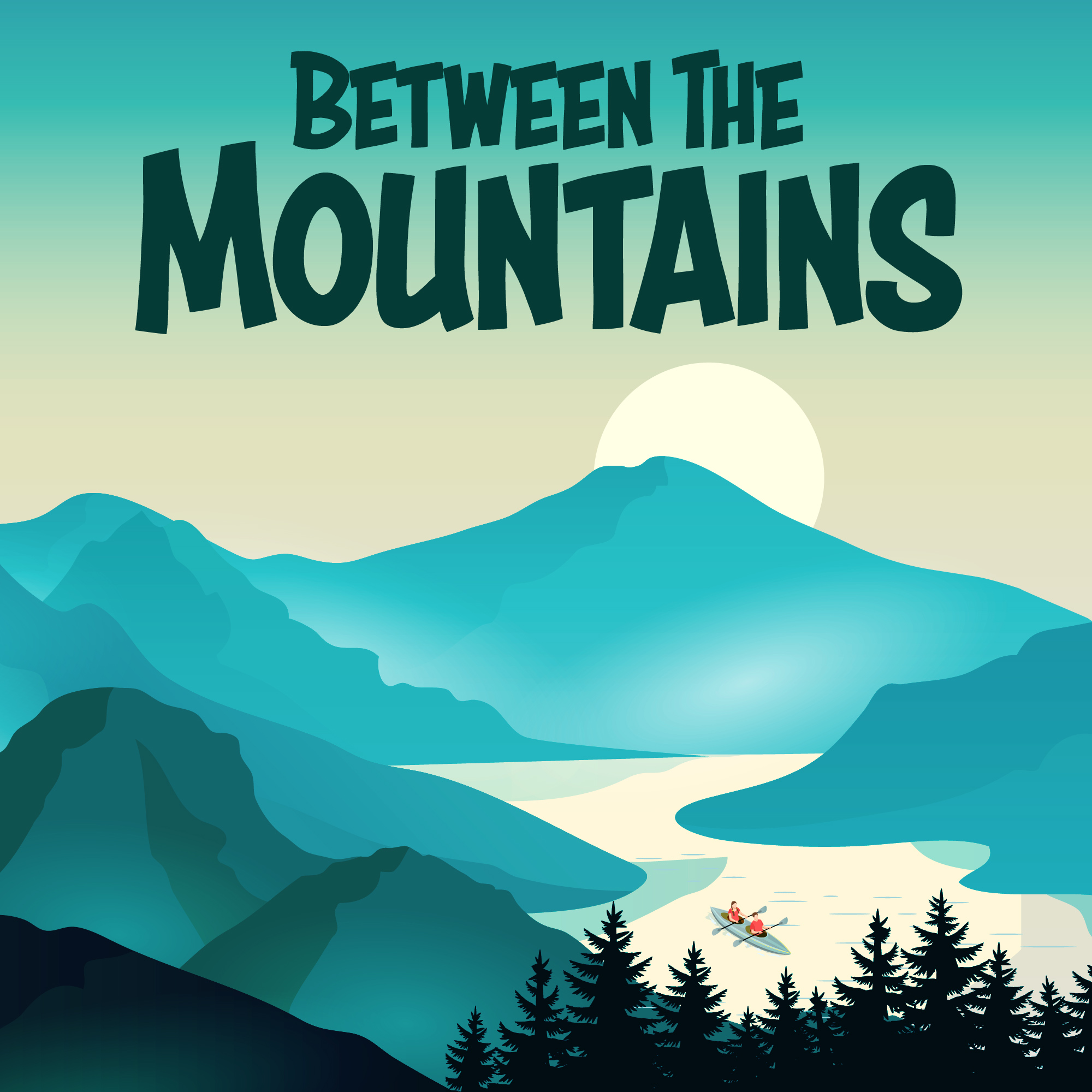 Between The Mountains delivers researched, in-depth interviews, captivating expeditions, and expert advice for must-do adventures in the world of Adventure Travel! Asking deeper questions avoiding the generic narrative, you can check out topics from mindset to motives, expeditions to landscapes, and culture to climate. https://betweenthemountains.org/
Episodes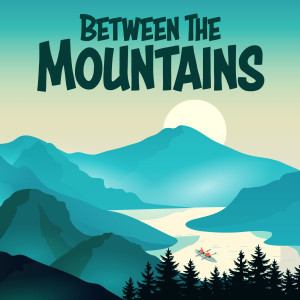 Wednesday Aug 12, 2020
Wednesday Aug 12, 2020
Mount Rainier National Park - and the mountain itself for that matter - cover the internet with its wonderful scenery and that huge Mount Rainier dominating every shot. 
Melissa - otherwise known as Miss Rover - comes on the show to tell us about her time and a recommended itinerary at Mount Rainier National Park. 
If you haven't already heard her interview from the end of June, I recommend you check that out. Melissa is a brilliantly experienced individual in travel, and I really hope you enjoy the episode that includes some of the best viewpoints in the park!  
Mount Rainier National Park 
Melissa has gone multiple times in multiple seasons, and you can hear why. It's popular for a reason, and not just Mount Rainier. There are plenty of different mountains in the area. 
Melissa has her own blog on the location too, which you can read along with the podcast or just read on its own; its bloody good! 
Listening to Melissa talk about the views, hikes and routes and just her passion for the area is inspiring. The part I enjoyed most is where Melissa talks about doing an overnight hike on part of a massive 96 mile trail, taking you to a height of 25,000 feet. 
Miss Rover 
Melissa is a brilliant individual, who does so much for the outdoor community, climate, and more recently social justice alongside the Black Lives Matter movement. 
You can check out her blog here, her Instagram here, and her new YouTube channel here! 
------------ 
If you enjoy the show please subscribe/follow and share with a friend! 
If you really enjoy the show please check out our Patreon site here. Supporting through Patreon really helps cover costs and allow to invest more time into the quality! 
To come on the show or work with me, please email on: btmtravelpod@gmail.com 
Join in with the community. Instagram/Twitter/Facebook and our new Facebook Page to share your own photos and videos here