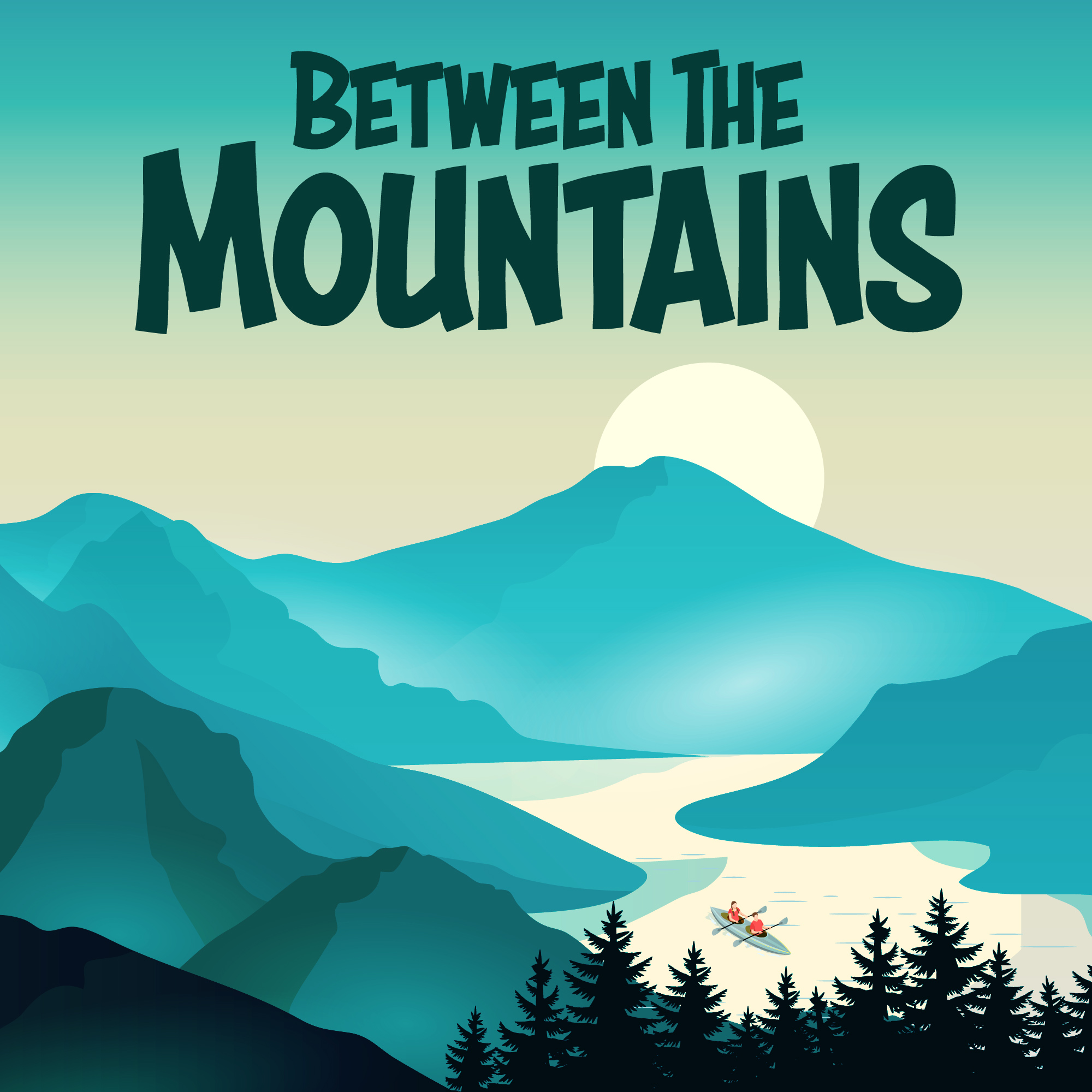 Between The Mountains delivers researched, in-depth interviews, captivating expeditions, and expert advice for must-do adventures in the world of Adventure Travel! Asking deeper questions avoiding the generic narrative, you can check out topics from mindset to motives, expeditions to landscapes, and culture to climate. https://betweenthemountains.org/
Episodes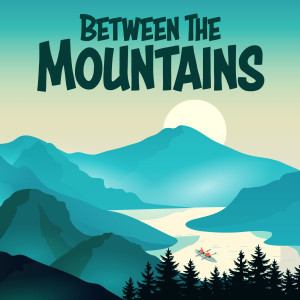 Saturday Jun 20, 2020
Saturday Jun 20, 2020
Our upbringing plays such a huge role in who we become. It can either push us to become the opposite, or encourage to continue on and flourish from it. 
On this episode, we welcome Stevie G from Destinations Beyond Expectations podcast. His own show is so incredibly good, from fantastic guests, brilliant editing, and fascinating travel stories. 
We chatted with Steve about his outdoors experience from hiking in the European Alps with family, to exploring his home state Florida, and further into the US itself such as Yellowstone National Park.  
Students Of Travel 
A topic that strikes a chord with me is Stevie's consistent remarks to 'Students Of Travel'. A Student Of Travel is someone who learns, develops, and grows their knowledge and perception of the world through travel. 
This is something so important to me, and I'm sure to you all. Similar to how I love the mountains and how they put things in to perspective, we can all learn something from culture, to interactions, to ways-of-life from travel. 
----------------------
If you enjoy the show please subscribe/follow and share with a friend! 
If you really enjoy the show please check out our Patreon site here. Supporting through Patreon really helps cover costs and allow to invest more time into the quality! You can also get some free mugs or t-shirts! To come on the show or work with me, please email on: btmtravelpod@gmail.com  
Join in with the community. Instagram/Twitter/Facebook and our new Facebook Page to share your own photos and videos here.  
https://betweenthemountains.org/2020/06/24/ep-36-exploring-the-outdoors-with-dbe-podcast/